Dunlop Lap Dawg Tonebar – J926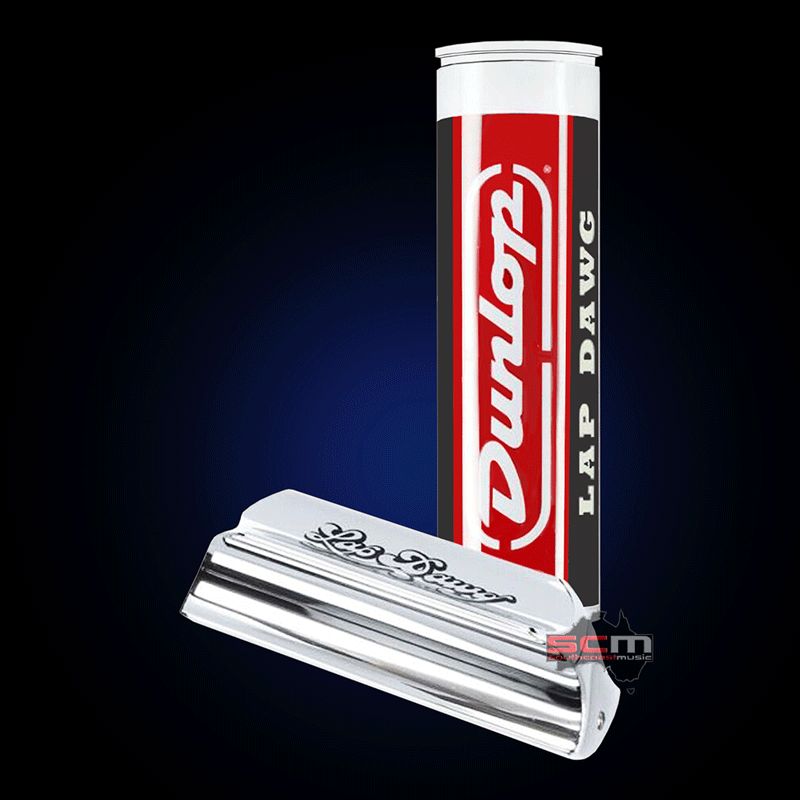 The Dunlop Lap Dawg Tonebar gives lap steel and dobro players a satisfyingly accurate, fast and efficient way to achieve those great slide sounds!
The Dunlop J926 Lap Dawg Tonebar features a larger radius for enhanced sustain and vibrato. The chromed plated, solid brass Lap Dawg features a re-designed body with improved side angles providing a more comfortable grip.
Additionally, the Lap Dawg Tonebar features a larger radius for more sustain and better vibrato than can be achieved with a standard tonebar, while its angled sides allow for more control over fast runs, hammer-ons and pull-offs.
Like all Dunlop products, this tonebar is built for pro-level performance and affordably priced – it's also designed and engineered to last. From its superior balance and in-hand comfort, the Dunlop Lap Dawg Tonebar is a firm favourite of players the world over.
Put some bark into your playing and pick up a Lap Dawg Tonebar!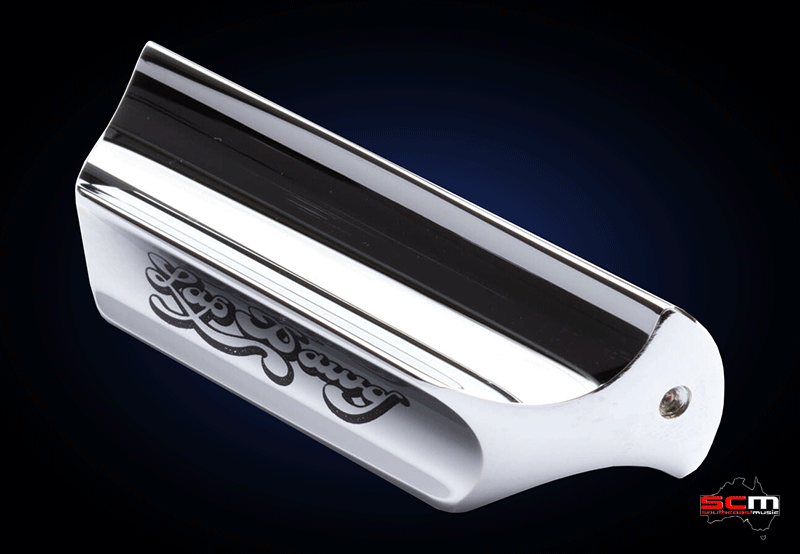 Dunlop Lap Dawg Tonebar Features:
• Solid Brass
• Chrome Plated
• 19mm (3/4″) diameter
• 72.39mm (2.85″) length
• 144.58g (5.1oz)
• Improved Side Angles
• Large Surface Radius for better control