Normal Tension



Nylon Strings

Silver wound nylon string sets designed for classical guitars to deliver a clean, soft and mellow tone.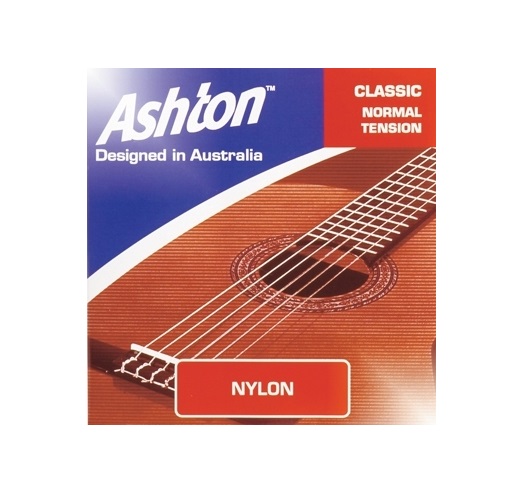 Nylon strings are also softer on your fingers, making the classical guitar a great starting point for those just beginning.
About Classical Guitar Strings:
Albert Augustine, an instrument maker from New York, USA, was the first to produce guitar strings in nylon. According to Rose Augustine,[1] his wife, he was unable to secure source materials due to the war restrictions and happened upon nylon line in an army surplus store in Greenwich Village. When initially approached by him the Dupont company, who manufactured the material, were unconvinced that guitarists would accept nylon's sonic characteristics. Augustine staged a blind test with company representatives from DuPont, they happened to choose nylon over gut as having the best "guitar sound". The DuPont company then supported Augustine's initiative. Augustine classical guitar strings were first commercially manufactured in 1948, in conjunction with Olinto Mari, President of E.& O. Mari/La Bella Strings at their factory in Long Island City New York.