YAMAHA P45 COMPACT DIGITAL PIANO
THE IDEAL STUDENT PIANO!
The Yamaha P45B is a fabulous digital piano for the student who doesn't want an acoustic piano because of space or budget considerations. The action has a good feel and the piano sounds are excellent – especially at this price point.
The added benefits of owning a digital piano – especially the headphone output is never lost on other family members either! The control panel is simply laid out and easy to navigate making the P45B an excellent choice.
The Yamaha P45B is also a budget friendly portable stage piano – easy to move and a favourite with schools, churches and the committees that pay for them!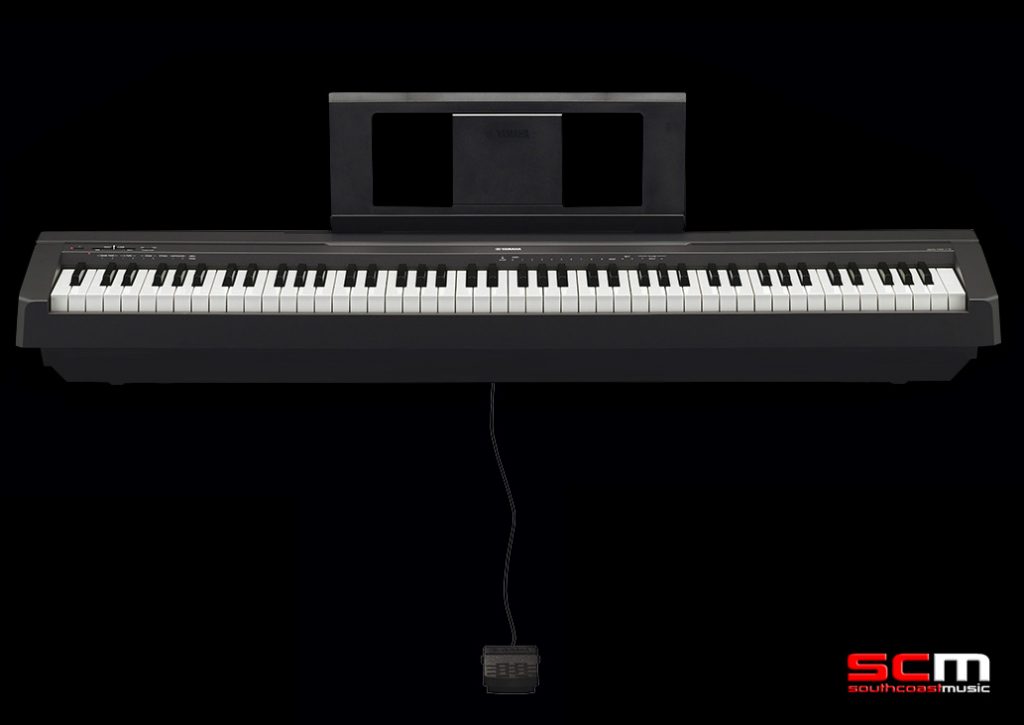 Your piano, your musical lifestyle
This creates the rich, authentic piano sound you expect from Yamaha, harnessing the know-how from over a century of piano craftsmanship. A compact, portable design and features such as the built in metronome and transpose function make this the perfect choice for anyone starting piano lessons.
The P-45B utilises Advanced Wave Memory (AWM) Dynamic Stereo Sampling for amazing sound generation.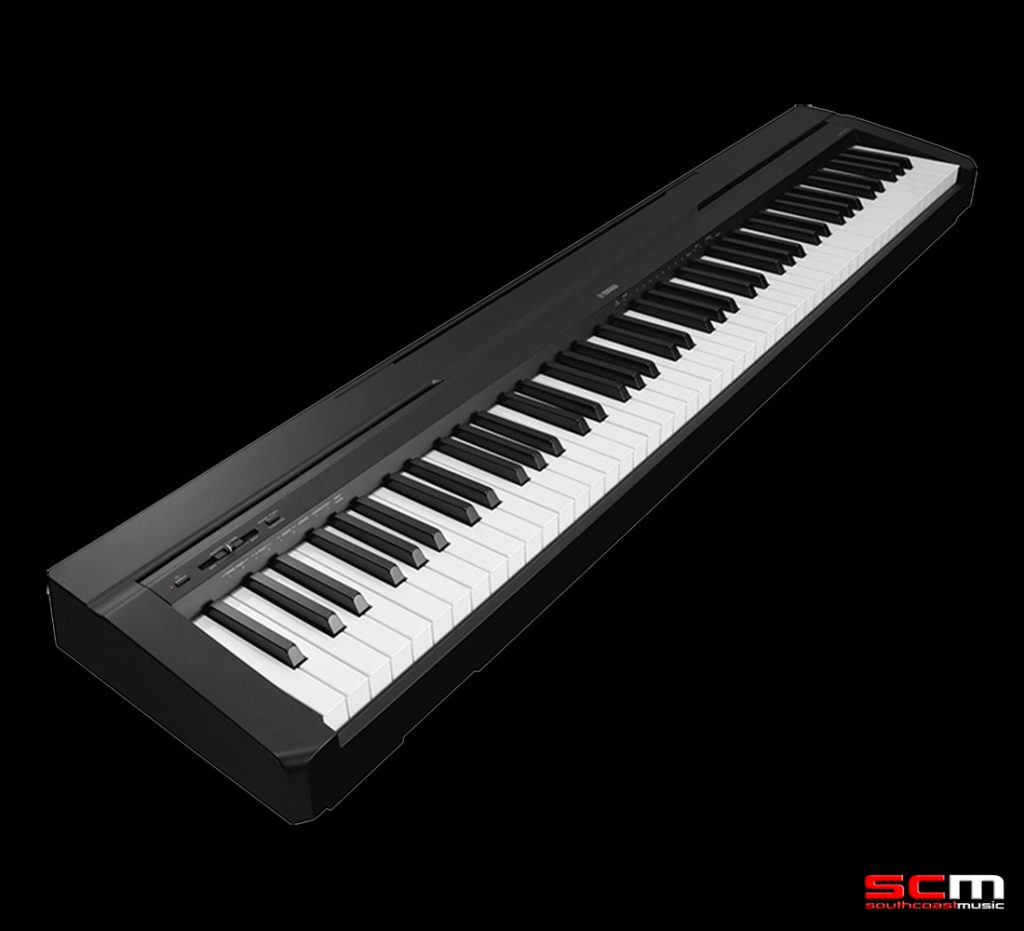 • 88-key GHS (Graded Hammer Standard) action
• New and improved AWM Dynamic Stereo Sampling
• 10 voices, 10 preset piano songs
• 64-note polyphony
• Metronome, transpose function
• Dual and Duo modes
• USB to Host (MIDI via USB)
• Music rest and footswitch included
• Optional wooden stand (L-85) available
• Three Year Warranty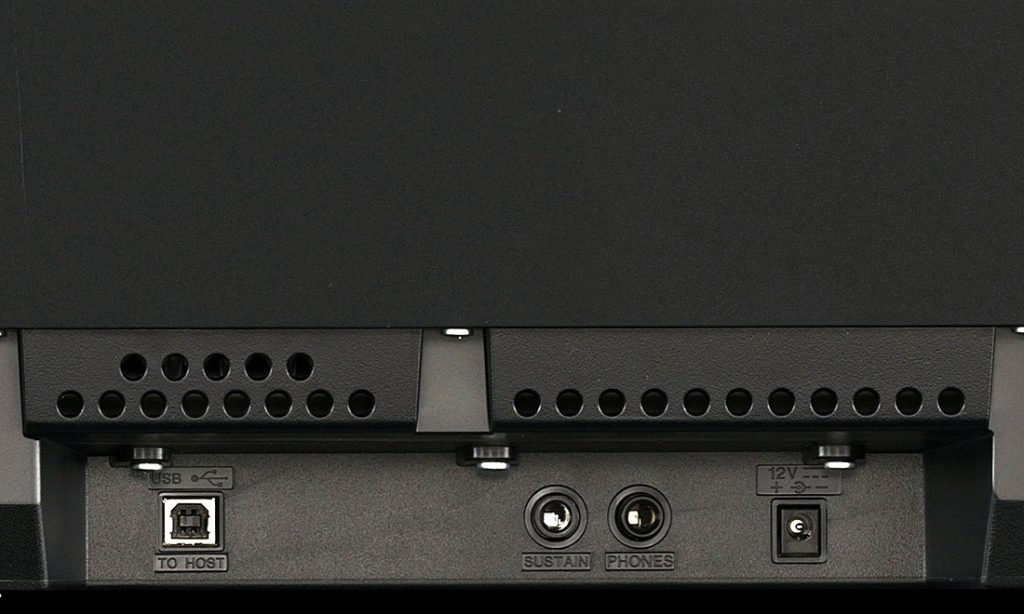 INCLUDED ACCESSORIES
– FC5 Sustain Pedal
– Footswitch
– 12V620 240V AC Power Supply
– Music Rest
OPTIONAL YAMAHA ACCESSORIES
– Pedal (Yamaha FC3A, FC4A)
– Stand L-85 Wooden Stand ($149.99)