Seiko
High Quality

Digital METRONOME

DM40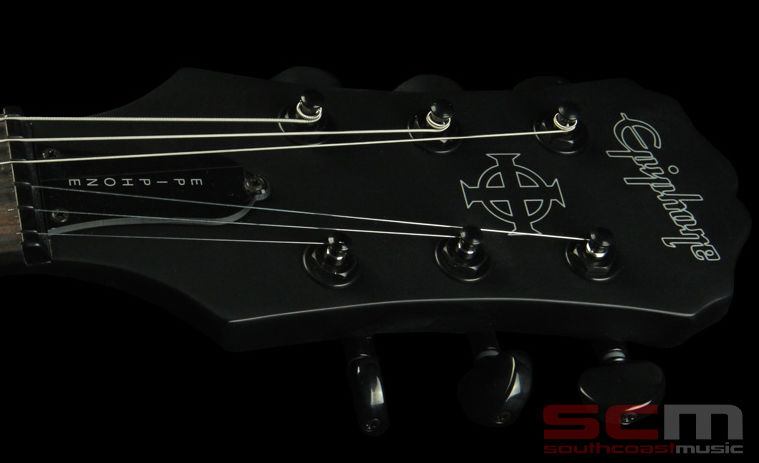 There are no better values in electronic metronomes than the Seiko line of digital metronomes. Compact size and quality features are combined to make these metronomes unequalled in their class.
The DM-40 features a tempo range of 35-250 BPM, A440 reference pitch, 7 beat settings, and beat subdivisions. Quartz technology and a stylish flip-top with an alarm clock and a full octave of tone generation.
Pick one up for each of your cases and you'll always have consistent tempo at your fingertips!

Features
Display Medium:  Reflex TN liquid crystal panel
Speaker:  Piezoelectric
IC (Integrated Circuit):  4-bit CPU
Accuracy:  Tempo/Beat within:  +3%
Battery Life:  Approximately 75 hours
Earphone Jack:  For monophone type earphone with a 2.5mm
Dimensions:  68(W) x 100(H) x 15(D)mm
Weight:  Approximately 70g
Seiko
High Quality

Digital METRONOME

 DM40