Hohner Sonny Terry Heritage Edition Harmonica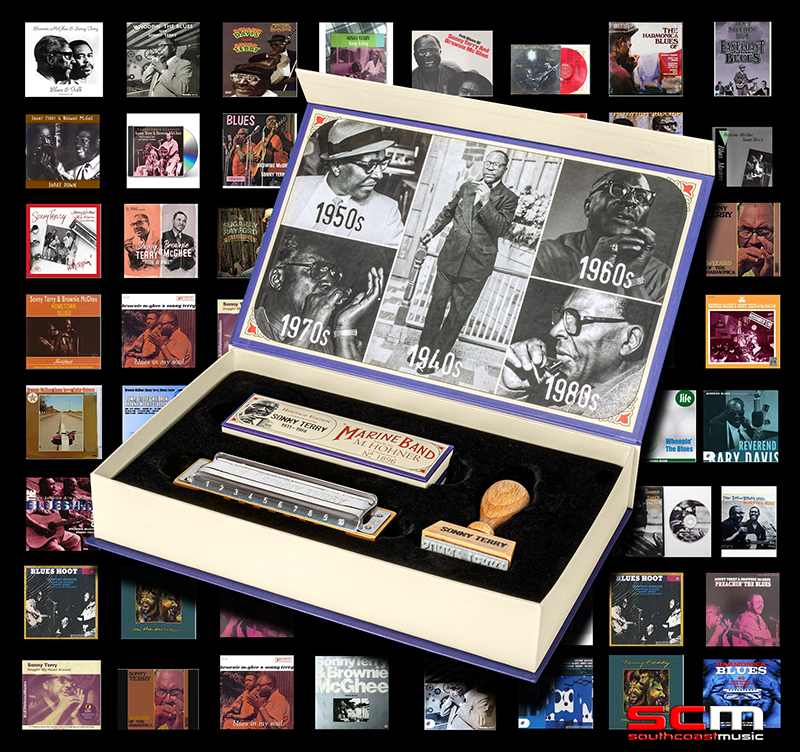 Sonny Terry was a trailblazer and one of the greatest harmonica players of all time, born in Greensboro, Georgia in 1911, Sonny Terry died in New York in March 1986.
Sonny Terry was a master of Harmonica blues, Piedmont blues, country blues, blues revival, folk-blues and East Coast blues.
With his musical partner, guitarist Brownie McGhee, they were awarded the inaugral National Heritage Fellowship by the National Endowment for the Arts – the United States government's highest honour for the folk and traditional arts. Shortly after his death, Sonny Terry was posthumously inducted into the Blues Hall of Fame.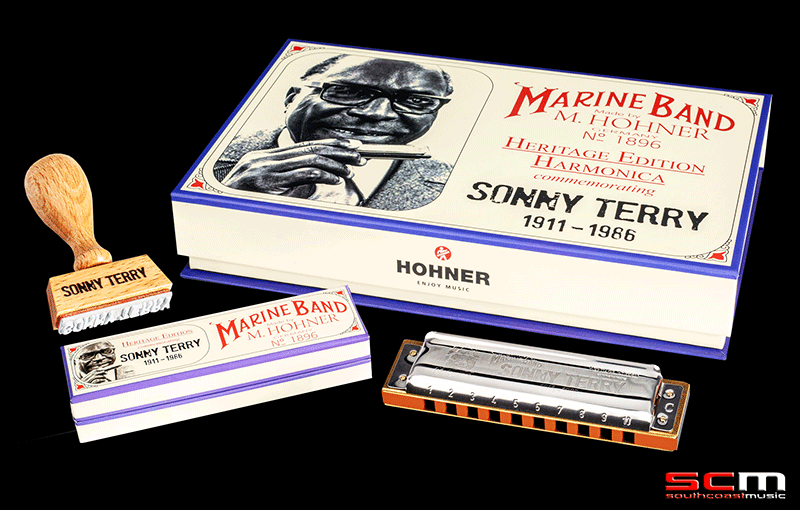 In honour of this musical giant whose legacy is heard through the music of countless harmonica players the world over, Hohner has introduced the limited edition Sonny Terry Heritage Edition Harmonica.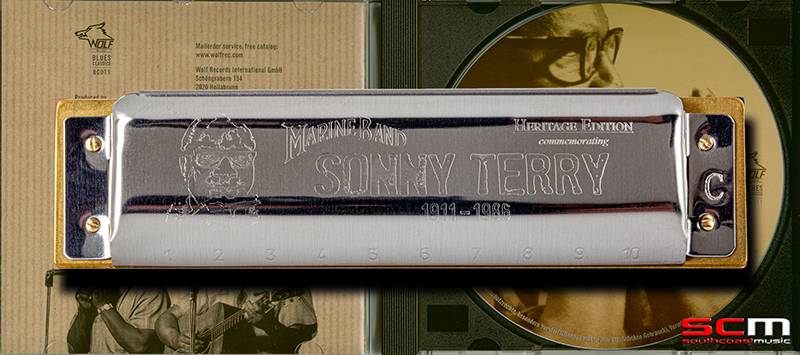 Handcrafted in Trossingen, Germany, the Sonny Terry Heritage Edition Harmonica is a classic, 10-hole diatonic harp based on the Marine Band 1986 with a custom engraved polished stainless steel cover plate and an orange/black lacquered pearwood comb — modeled after the one that Sonny Terry played throughout his career.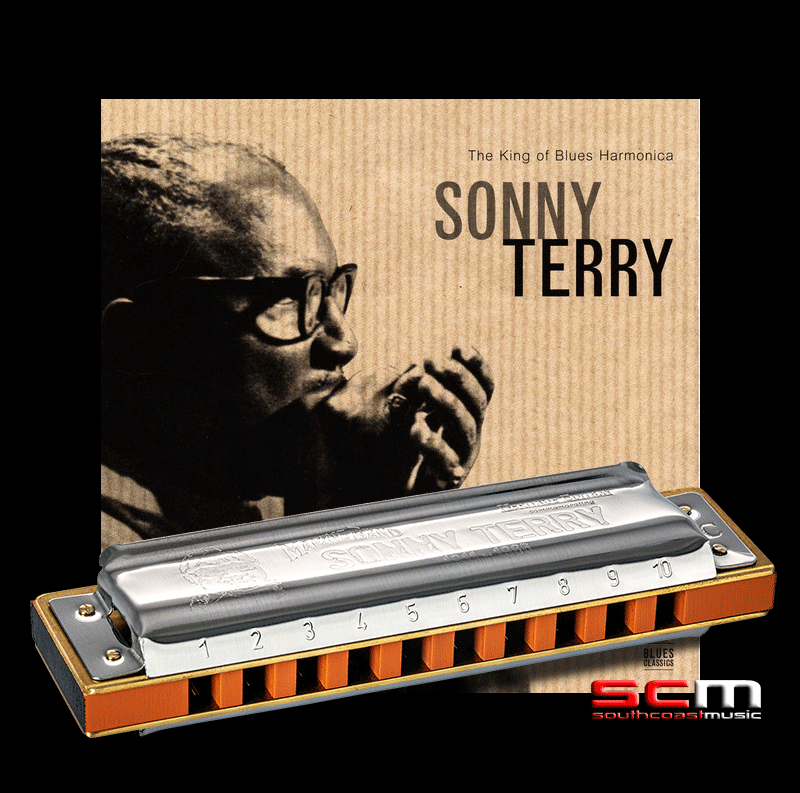 The Sonny Terry Heritage Edition Harmonica has been designed as both a keepsake and a serious harp for those wishing to explore the soulful expressiveness of harmonica blues.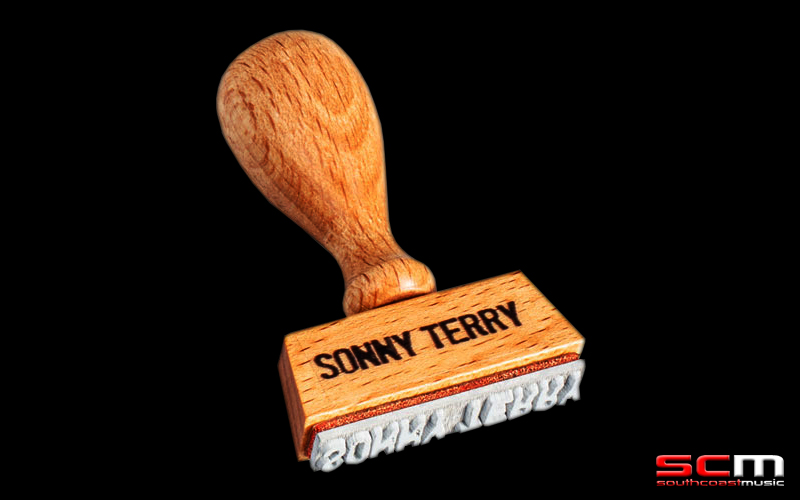 Hohner Sonny Terry Heritage Edition Harmonica features:
• Coverplate Material: Polished Stainless Steel
• Comb Material: Lacquered Pearwood
• Key: C Diatonic Major
• Number of reeds: 20
• Reed Plate Material: Brass
• Reed Material: Brass
• Reed Plate Thickness: 0.9 mm
• Reed Plate Length: 10 cm
• Special Features: Branded Sonny Terry lettering
• Special Edition Inclusions 1: High Quality Magnetic Box (217 mm x 136 mm x 38 mm)
• Special Edition Inclusions 2: Exclusive Sonny Terry Pictures on Inside of Box Lid
• Special Edition Inclusions 3: Exclusive Sonny Terry Name Stamp
• Warranty: One Year (against manufacturing faults)