Danelectro
Danelectro DJ6 Pepperoni Phaser Pedal
BRAND NEW – NOS – UNUSED IN ORIGINAL PACKING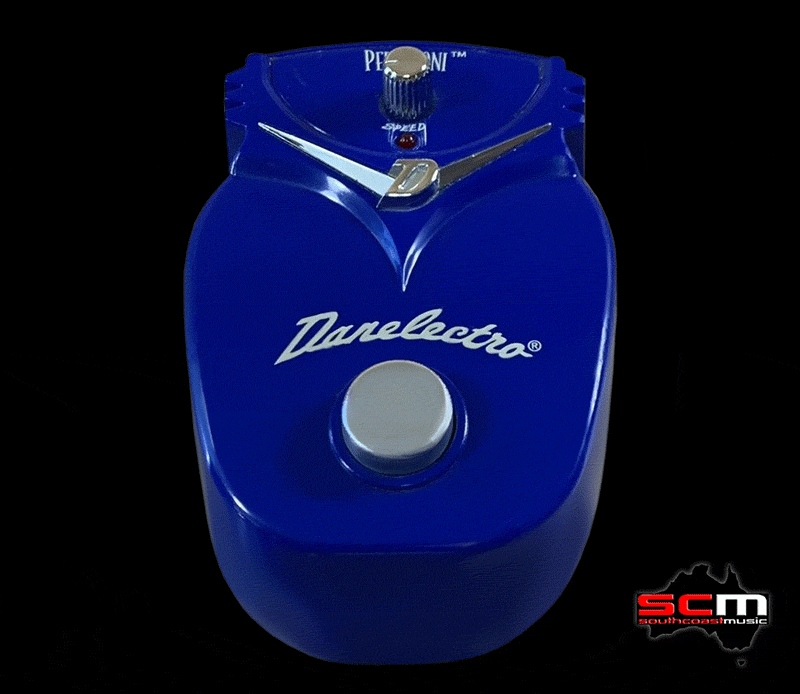 Phase shifters – as the phase pedal was known as in the 196o's and 70's was one of the earliest guitar effects. Designed to recreate the sound of the original tape flanging effect heard on many psychedelic records, the first phase shifter pedals soon became an integral part of the tone of guitarists such as Jimi Hendrix and Robin Trower.
The Phaser remains an important tool in the modern guitarist's arsenal of effects used to create the perfect tone.
Danelectro DJ6 Pepperoni Phaser Pedal
Phase is a great effect used in almost every genre of music. Produced by Danelectro between 2001 and 2010, the Pepperoni Phaser was an awesome vintage phase effect pedal.
When it comes to packing power into a tiny package, Danelectro really broke the price barrier with this great sounding, easy to use and durable miniature effects pedal.
We have a limited number of BRAND NEW unused in original packing Pepperoni Phasers in stock. Once sold out, they cannot be replaced.
ultimate-guitar.com readers gave the Danelectro Pepperoni Phaser a massive 8.2 out of 10 score!
• Sound: 9
• Overall Impression: 9.5
• Reliability & Durability: 8.5
• Ease of Use: 10
Ultimate Guitar went on to say "This pedal is so easy and straight-foward to use it's impossible not to give it the highest rating".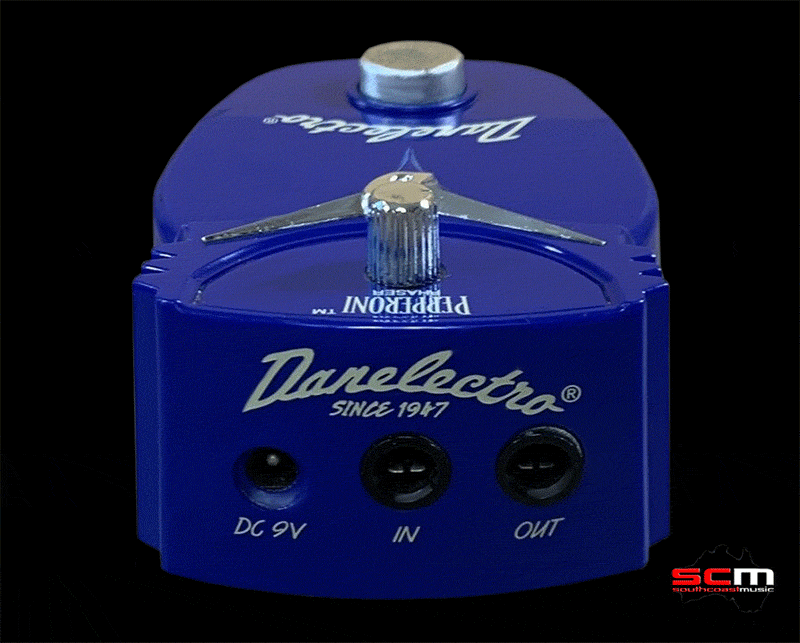 L I M I T E D   S T O C K !