Beatlemania! The Real Story of The Beatles UK Tours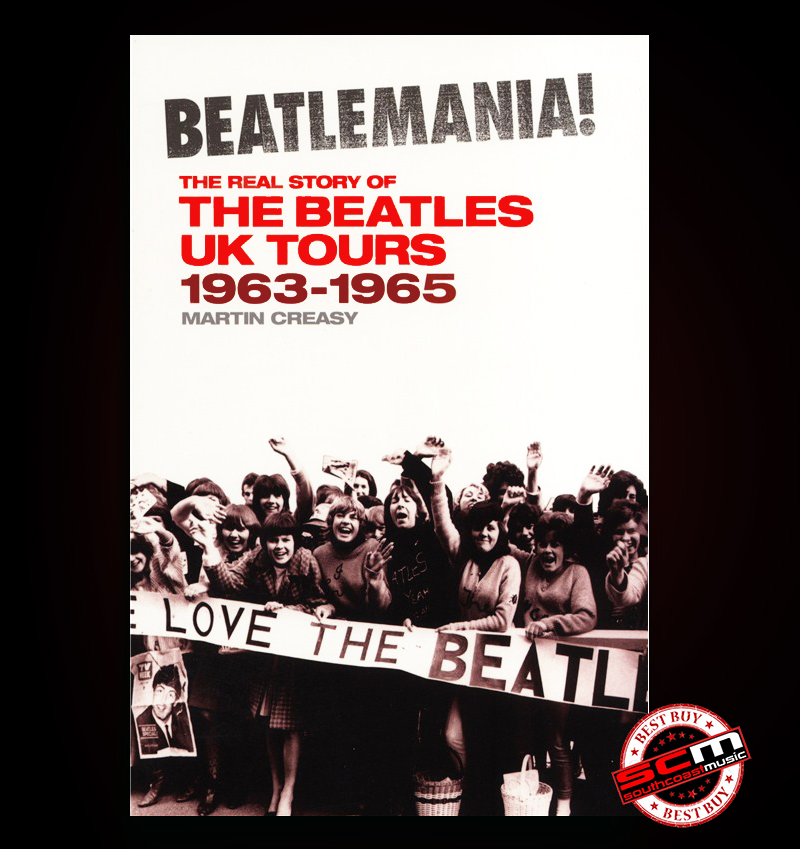 Between 1963 and 1965 The Beatles undertook six amazing UK tours and along the way met many fans whose memories of these encounters tell the real story of what actually happened when the Fab Four hit the road. It was loud, chaotic and as exciting as anything Britain had ever seen. It was Beatlemania!
Author Martin Creasy has really done his homework and his extensive research provides us all with a fresh perspective and look inside the lives of the Beatles as they navigated the busiest years of their lives!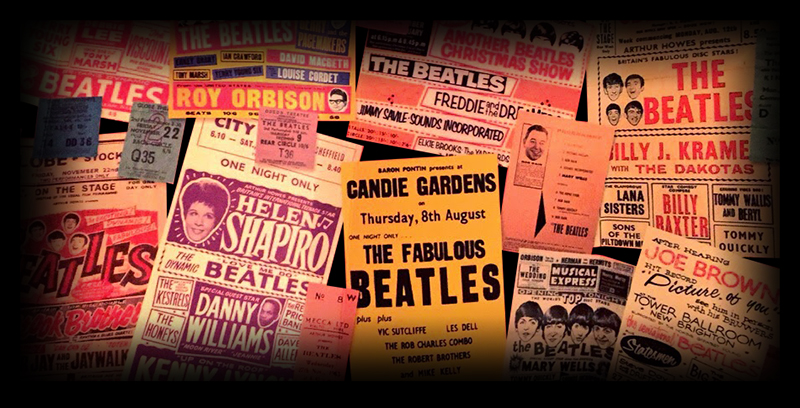 Any boy of the day would have given their eye teeth to be one of the Beatles and Martin Creasy does a great job of showing us why – all the old paper reviews, the fan's comments, the recollections of the Police as well as the old and new friends that make this journey so special.
We get to know all those stars that shared the tours, the promoters…everyone!
While time has turned the Beatles into a rock deity, in the early sixties they were, at least at the beginning, just another young group hoping to make it.
Access to them was not policed by lines of security men, nor did they closet themselves away from the public behind high walls and locked gates.
Beatlemania! is a celebration of a time before the Beatles became Fab, a time of innocence and fun when the greatest pop group the world has ever seen first set the music world alight in their homeland. It is one of the greatest stories ever told.
This is a fab book and a big read, set aside a weekend because we are sure that you won't want to put the book down until you have read it all!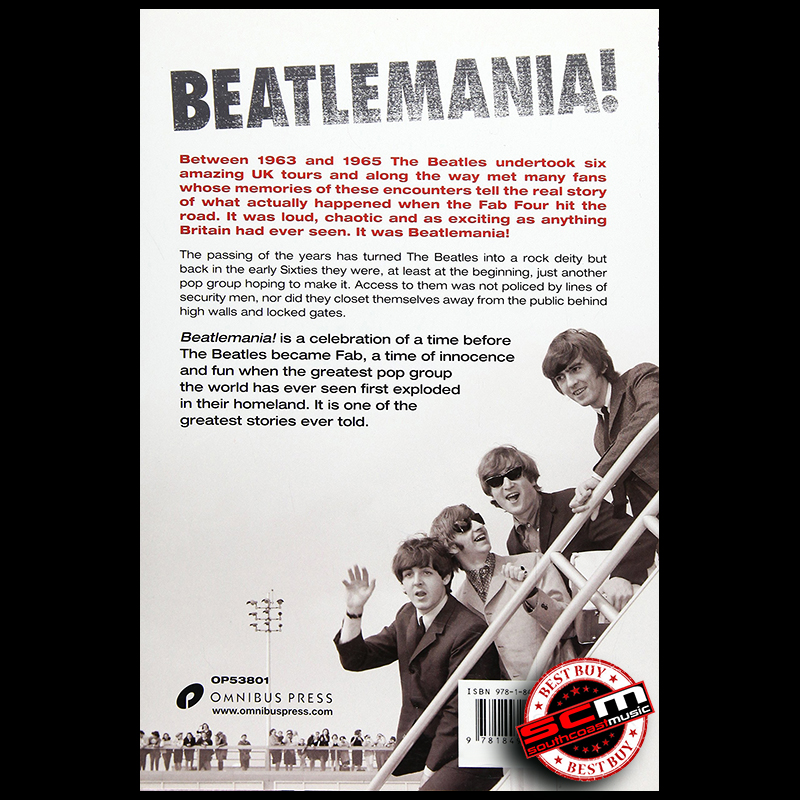 Paperback: 304 pages
Publisher: Omnibus Press (August 1, 2011)
Language: English
ISBN-10: 1849386595
ISBN-13: 978-1849386593
Product Dimensions: 1 x 6.3 x 9.2 inches