AMY, AMY, AMY: THE AMY WINEHOUSE STORY
by Nick Johnstone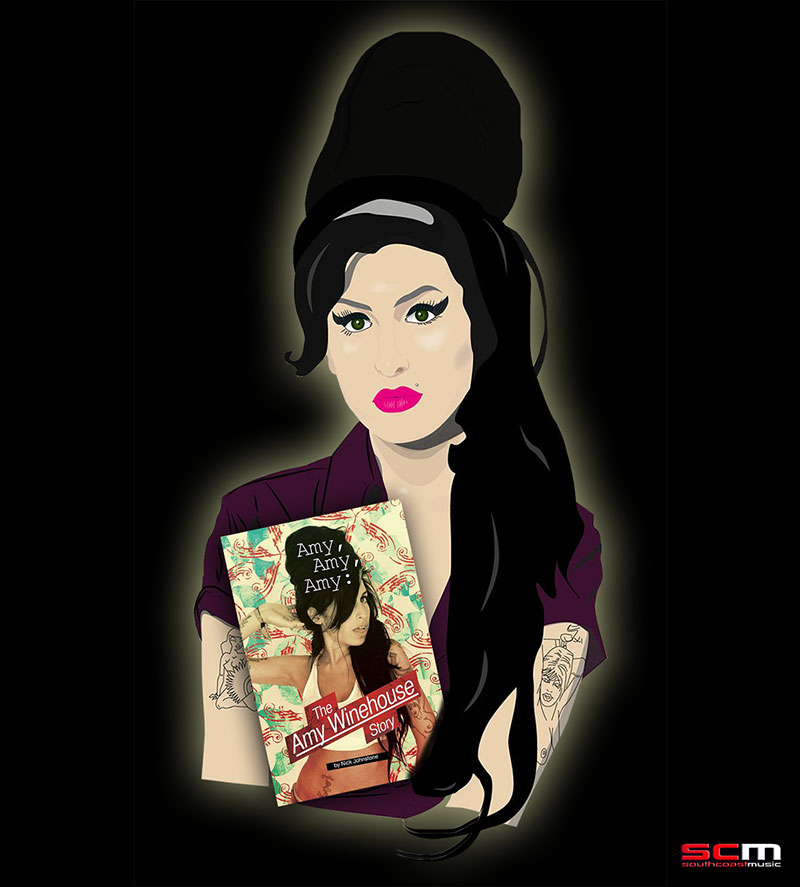 Amy, Amy, Amy: unravels the all too short life and career of Amy Winehouse – one of Britain's most brilliant and troubled stars.
This fascinating read tracks Amy Winehouse's erratic journey to fame from her North London Jewish family home, her meteoric rise to stardom and the two albums that catapulted her to the top of the charts and made her a world-wide phenomenon.
Her well-publicised problems with alcohol and drugs, anorexia, bulimia and personal relationships kept her in the headlines, always casting a veil over her extraordinary musical gifts.
This book redresses the imbalance, giving full measure to Amy Winehouse's superb talent while offering an honest account of her multiple personal crises in this absorbing and entertaining biography of an exceptionally gifted performer.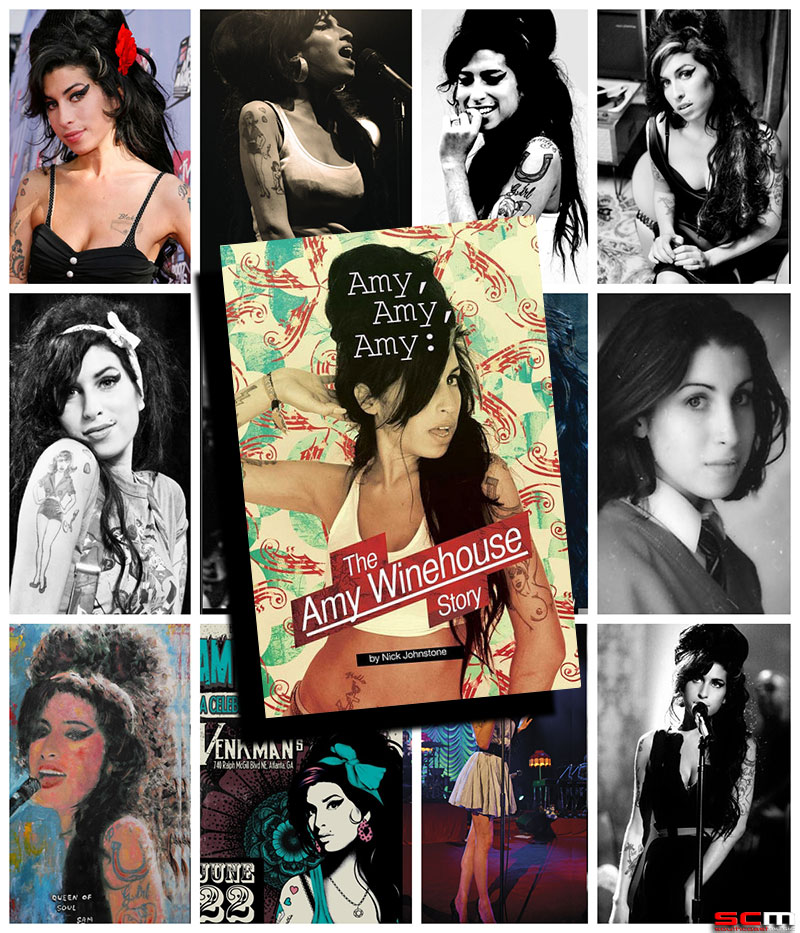 The media announced Amy Winehouse's death the very day Nick Johnstone finished this book. Sadly, many people weren't shocked and how could they be? The Amy Winehouse story is a tragic one and all too familiar. Amy Wine house was another of those stars that burnt too brightly – too soon and paid the ultimate price.
Nick Johnstone's book treats her with dignity in a way the tabloids of the day did not and focuses on her charming qualities and incredible talent as much as is reasonably possible. This insightful read is very well researched and reveals Amy's demons from her first breakup which led to her writing songs for her first album Frank – through to her meteoric rise to fame and all the dramas that went with it to her untimely death at only 27.
Anyone that was even slightly touched by her music is sure to be moved by this revealing book.
• ISBN: 9781780383200
• ISBN-10: 1780383207
• Audience: General
• Format: Paperback
• Language: English
• Number Of Pages: 166
• Publisher: Omnibus Press
• Country of Publication: Great Britain
• Dimensions (cm): 19.8 x 12.9 x 1.9
• Weight (kg): 0.24