Parallel Audio M2000 Modular Wireless Microphone System Base Station Module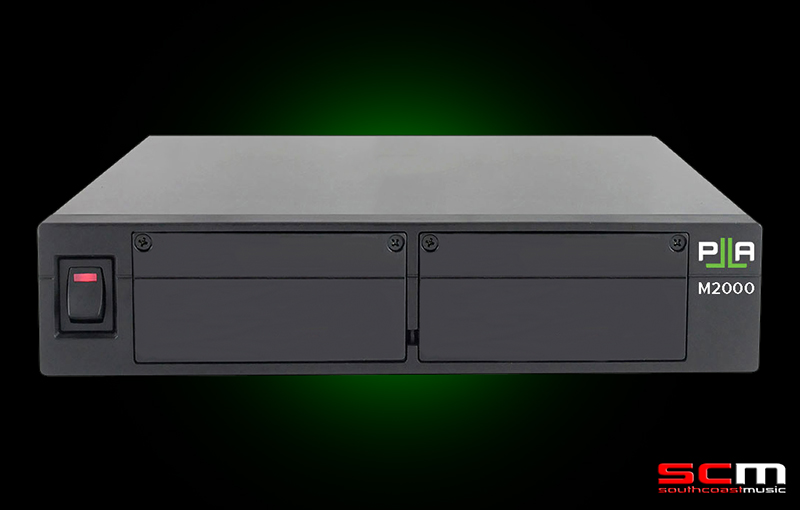 Parallel is a new brand with a phenomenal pedigree. The company's roots can be traced back to one of the world's leading developers and manufacturers of wireless microphone technology. Distributed in Australia by National Audio Systems, Parallel Audio offers an exciting range of Professional Audio products designed for a wide range of situations with state-of-the-art technology and superb build quality and engineering.
The M2000 is the heart of a Modular Dual Channel Wireless Microphone/Repeater + Playback System. The M2000 is an EIA Standard ½U rack mountable metal chassis that holds up to 2 x UHF true diversity Receivers, Repeaters and Bluetooth Modules.
The M2000 chassis also features a built in antenna divider.