ZOOM F8 Multi Track Field Recorder and ZOOM FRC8 Control Surface Package SALE!
You know what they are – the incredibly powerful ZOOM F8 Multitrack Field and ENG Recorder PLUS the ZOOM FRC8 Control Surface. Together their collective rrps are $2698 – right now until we run out, you can buy the two together for a great price from us with FREE Shipping included!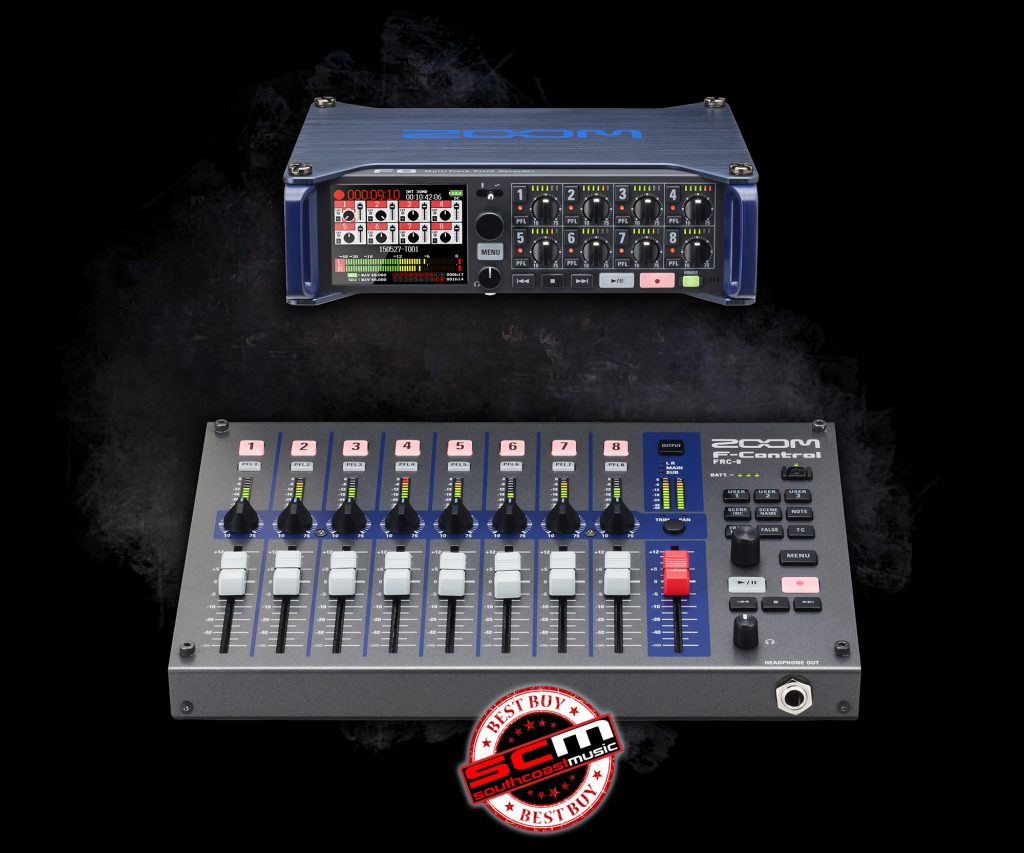 The Boss has said clear some stock and who are we to argue?
You can still buy the two units individually – see below for details.
ZOOM FRC8 F-CONTROL Control Surface for F8 and F4 Multi-track Field Recorders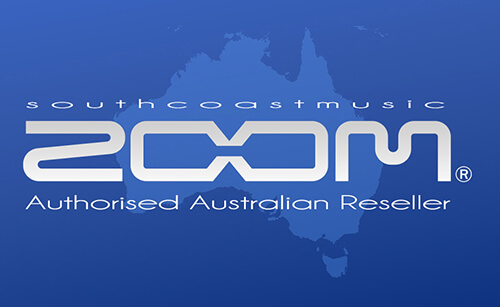 THIS IS A VERY SPECIAL OFFER – BUT ONLY WHILE STOCKS  LAST!