Mahalo MEAB-FL Fretless Mahalo Electric Acoustic Bass Ukulele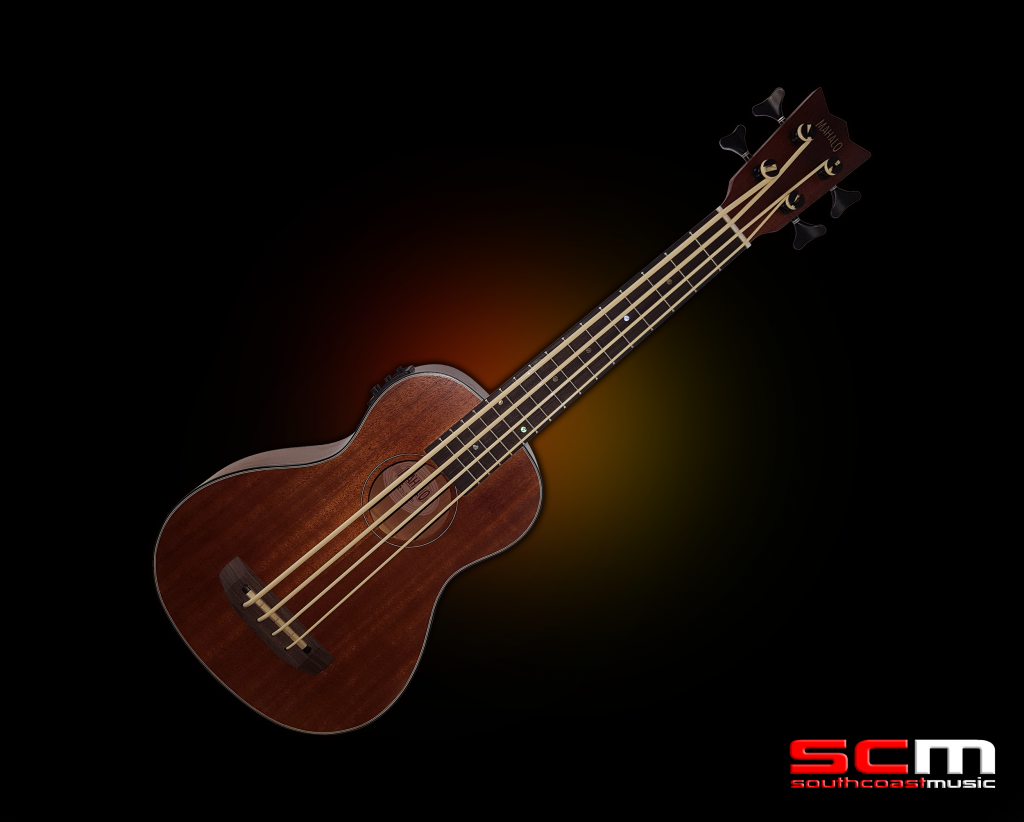 MEABFL
Mahalo Fretless Electric Acoustic Bass Ukulele
The Bass Ukulele is following hot on the heels of it's regular Ukulele brethren! Designed to be tuned like a regular Bass Guitar (E,A,D,G), the Ukulele Bass is easy to play and a welcome addition to any Ukulele Group.
The Mahalo MEABFL also features a pickup and active preamp (with built-in tuner). It is also fretless, plug it into a decent bass amplifier and you won't believe your ears! It almost sounds like a double bass! Newcomers needn't worry about playing the right notes either –  the Rosweood Fingerboard features handy fret markers – you simply put your finger on the marker to play your note.
A quality Mahalo Gig Bag is included.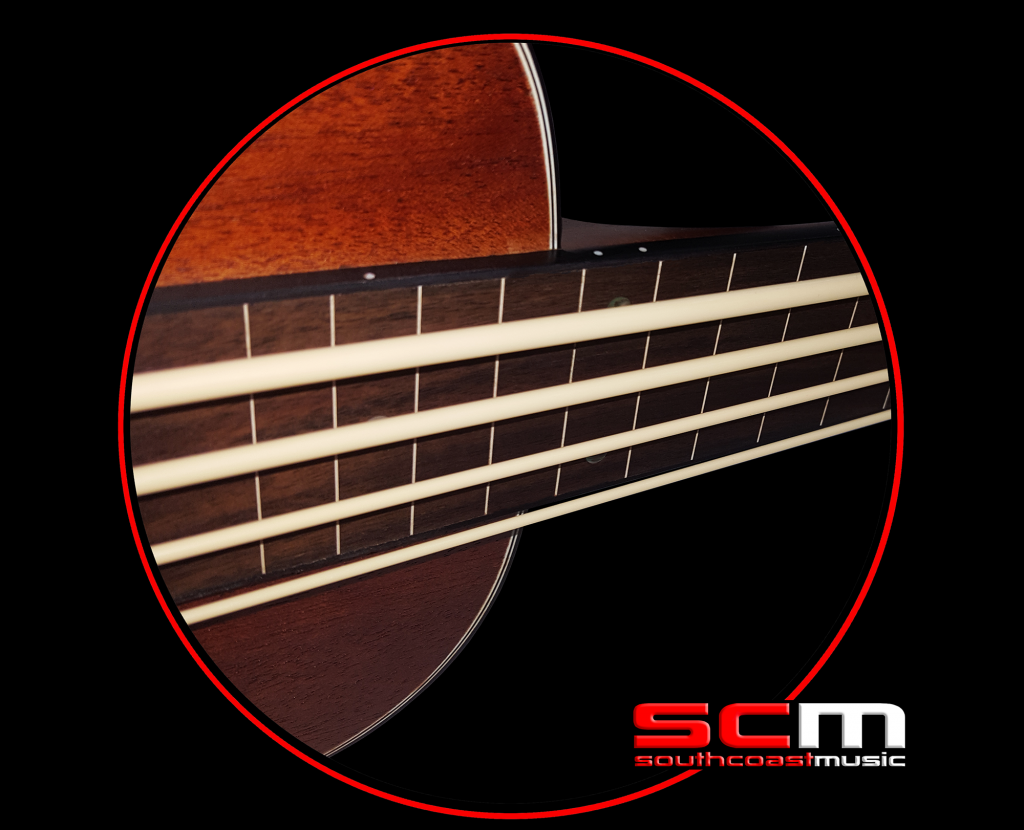 o Type: Fretless Electric Acousic Bass
o Top: Mahogany
o Back & Sides: Mahogany
o Top Binding: ABS-Black/White
o Side Binding: ABS-Black
o Headstock Veneer: Okoume
o Neck: Okoume
o Scale Length: 530mm
o Nut Width: 44mm
o Fingerboard: Rosewood
o Fingerboard Inlays: Abalone Dots
o Frets: None – Fingerboard has Fret Markers
o Nut: Bone
o Rosette Decoration: ABS
o Strings: Aquila
o Pickup: Yes
o Preamp: Yes with Built-in Tuner
o Finish: Matt Finish
o Case: Gig Bag Included