Jim Dunlop GCB95 Crybaby Wah Wah Pedal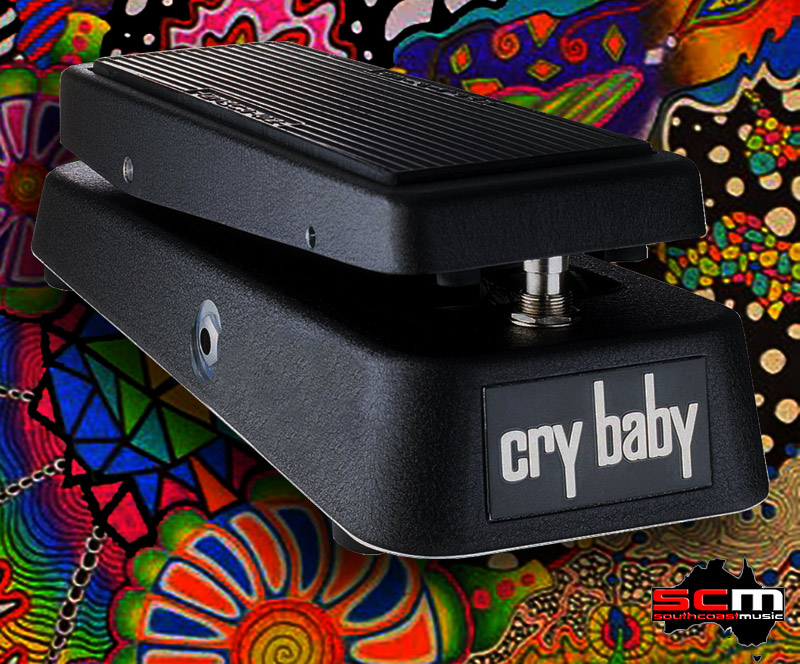 Cry Baby GCB-95 Guitar FX Pedal
Put your foot down and be heard!
When people talk about wah-wah pedals, they're talking about the Cry Baby.  This is the original, the one that launched some of the most timeless sounds in rock, funk and beyond.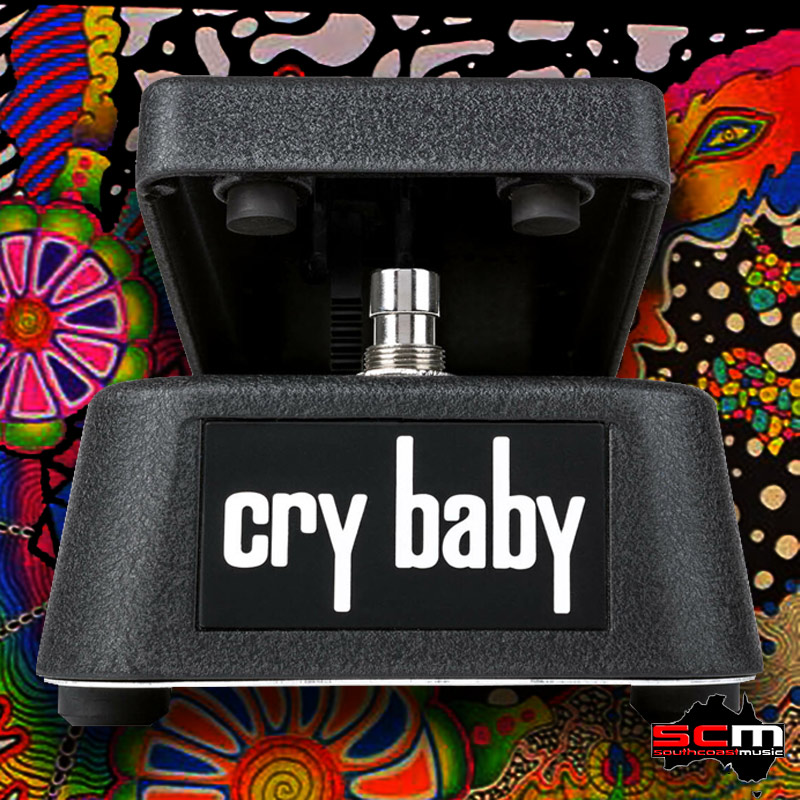 The pedal that would eventually become the Cry Baby was first created in 1966 by engineers at the Thomas Organ Company in the USA.
This new and expressive effect was an instant hit and became an essential element of the tone of guitarists such as Jimi Hendrix and Eric Clapton. To this day, those embryonic and soon to become iconic sounds are still heard on stages and studios the world over.
This pedal can be powered by a 9V battery, Dunlop ECB003 9-volt adapter, or the DC Brick™, Iso-Brick™, and Mini Iso-Brick™ power supplies (not included).
While other effects have come and gone, the Cry Baby Wah is just as relevant for today's music.