Cool Wind WI-CTB-100RD Bb ABS Trombone – Red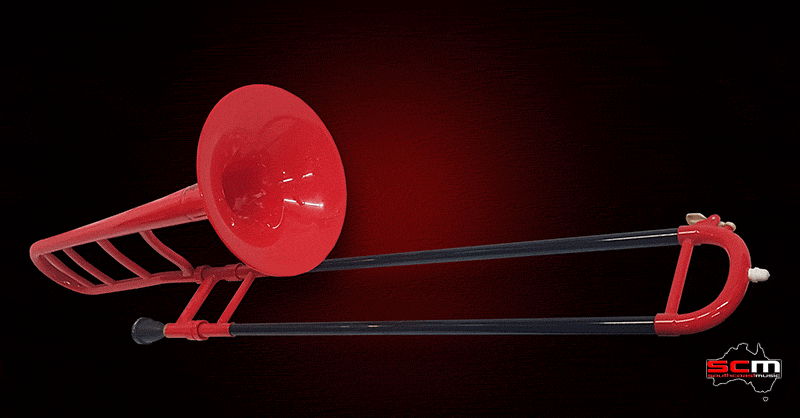 • Ideal first trombone or a practice instrument
• Easy to transport to and from school
• Easy to play
• Low Maintenance
The Cool Wind CTB-100 Trombone is a great way to get started on the the trombone without the weight and expense of a traditional brass model. Made from durable ABS resin this is an affordable and fun entry to the world of brass playing.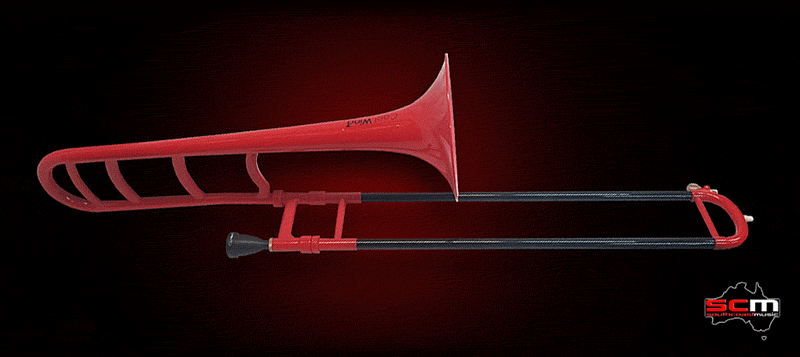 While there are a number of plastic wind instrument brands in the market, Cool Wind instruments are a standout. Part of the highly respected Wiseman family, this Cool Wind Bb/F trombone is a fabulous instrument. The slide action is great, the trigger action is smooth and the tone is surprisingly warm and mellow.

The Cool Wind CTB-100 Trombone is the ideal choice for Primary School band programs. It is also a great travel instrument for more experienced players. It comes complete with a mouthpiece and carry bag.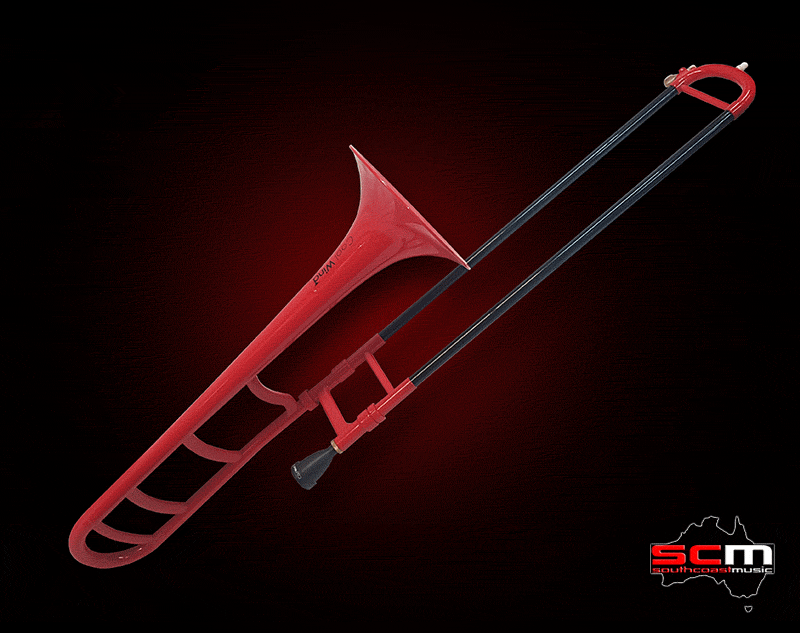 Cool Wind WI-CTB-100RD Bb ABS Trombone specifications:
• Body Material: ABS
• Slide Material: Carbon Fibre
• Key: Bb
• Bell Size: 129mm
• Bore Size: 11.6mm
• Weight: 0.6kg
• Mouthpiece: Included
• Carry bag: included