Catch a Fire: The Life of Bob Marley
by Timothy White
The classic biography of reggae legend Bob Marley, updated and revised.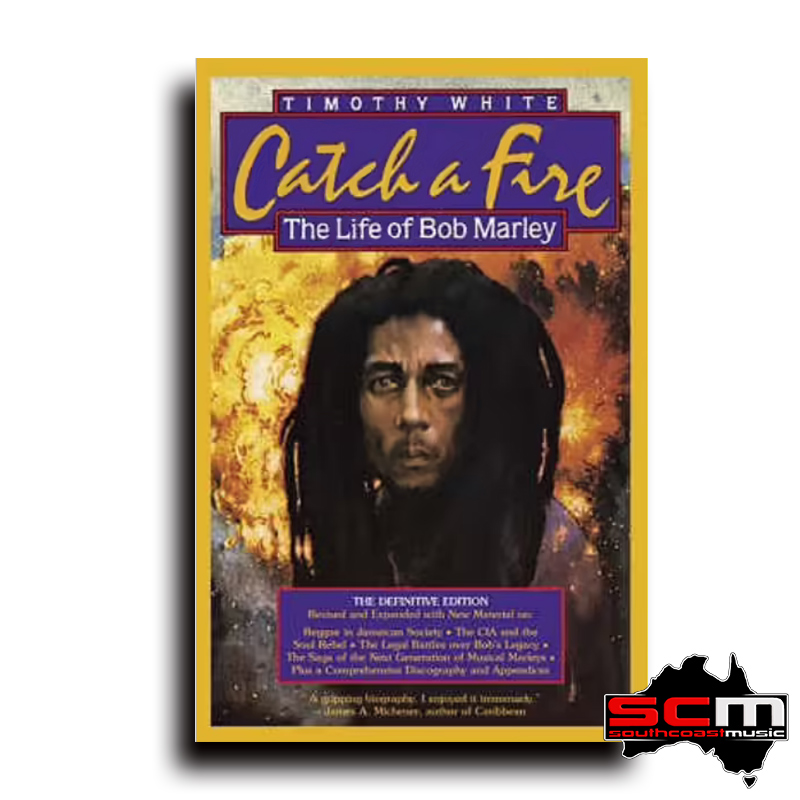 Bob Marley remains the undisputed sovereign of reggae music and the revolutionary soul-prophet whose timeless music continues to have a massive impact on people of all races throughout the world. 'Catch A Fire' chronicles his life and career as well as the milieu that shaped Marley's political and spiritual beliefs.
This full revised and expanded new edition features fascinating inside information on the intrigues of the reggae music business and the ongoing saga of Marley's musical and spiritual legacy.
Included here are sections on the dramatic rise of Bob's musical offspring, the complex legal struggles surrounding his estate, and a sweeping social history of modern Jamaica and the origins of the Rastafarian religion.
Bob Marley left an indelible mark on modern music, both as a reggae pioneer and as an enduring cultural icon. Catch a Fire, now a classic of rock biography, delves into the life of the leader of a musical, spiritual and political explosion that continues today.
Under the supervision of the author's widow and with the collaboration of a Marley expert, this revised edition contains a wealth of new material on the Jamaican singer, songwriter and musician, including many revisions made by the author before his untimely death.
Also covered is Marley's legacy in recent years, as well as the ongoing controversy over the possibility that Marley's remains might be exhumed from Nine Mile, Jamaica, and reburied in Addis Ababa, Ethiopia, where hundreds of Rastafarians live.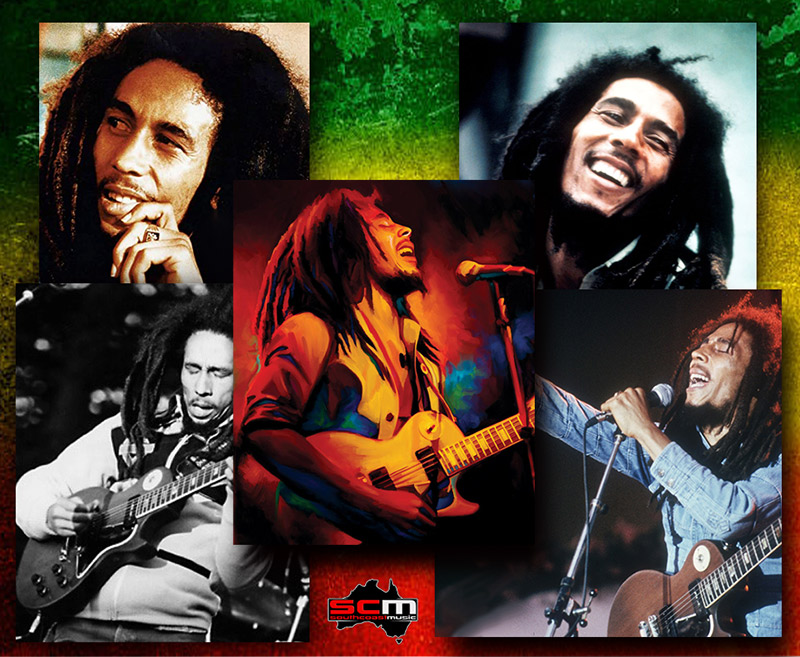 The new edition also contains an expanded discography and is factually updated throughout.
"Probably the finest biography ever written about a popular musician."
—San Francisco Chronicle
"As close as rock journalism comes to transcendent literature."
—Playboy
"White has a deep appreciation for reggae's immediacy, hypnotic power, and contradictions . . . An exhaustively researched labor of love." —Chicago Sun-Times