CAD
CAD SESSIONS SERIES MH510 PROFESSIONAL STEREO HEADPHONES – STUDIO RECORDING MONITORING & LIVE SOUND HEADPHONES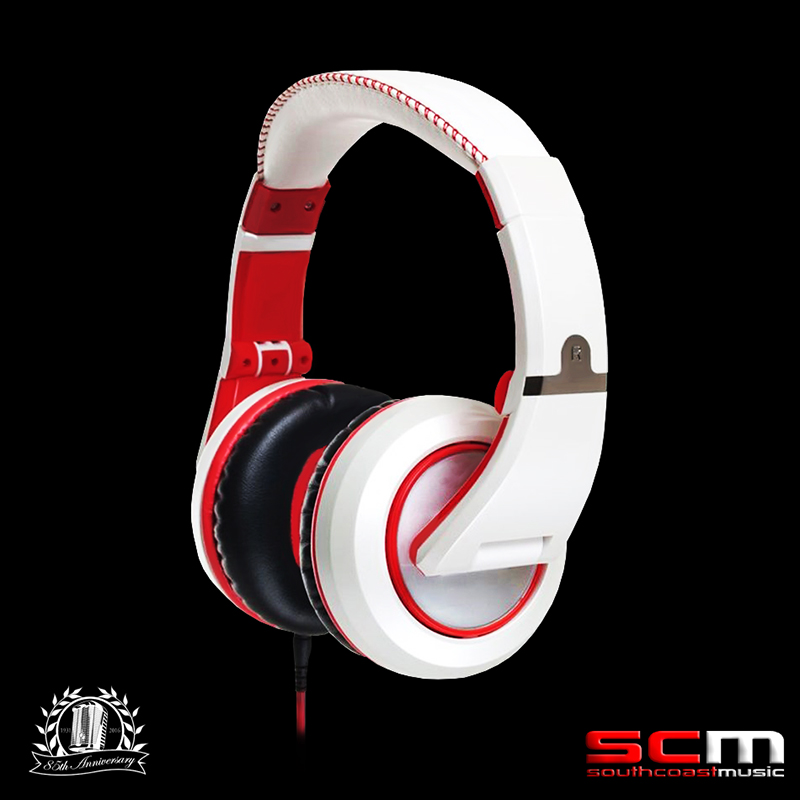 o For studio monitoring and live sound applications
o Incredible sound reproduction
o Designed for articulate frequency response with extended lows, smooth mids & accurate highs
o Two sets of earpads included: one leather and one velvet
o Detachable coiled and straight cables included with 3.5mm (1/8″) connectors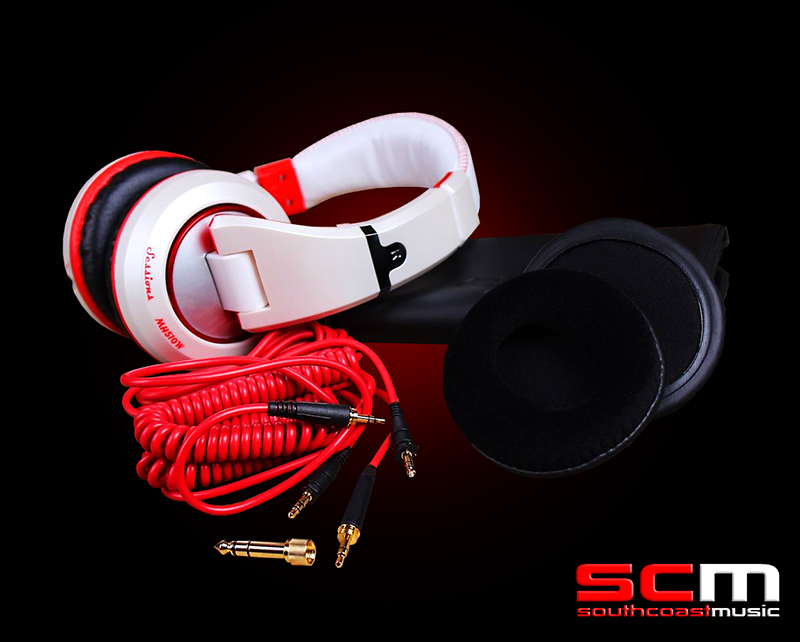 American Professional Audio manufacturers, CAD have drawn on more than seventy years experience resulting in the Sessions series MH510 headphones.
Check out the online reviews on these great headphones – we have limited stock available at this price! The Sessions MH510 headphones have been designed to produce an articulate frequency response with extended lows, smooth mids, sweet highs and the ability to handle and reproduce high SPL with excellent isolation.
The Sessions MH510 are intended to be both loud enough to provide Sound Pressure Level capability rivaling a concert experience while world class isolation ensures a private listening experience virtually eliminating bleed into the playback environment.
The quality construction has been designed and engineered to stand up to the most demanding situations while not sacrificing comfort.
The CAD Sessions MH510 headphones comes complete with two cables (coiled and straight) as well as two sets of ear pads – one leather and one velvet. The Sessions MH510 headphones are designed to accommodate your changing needs.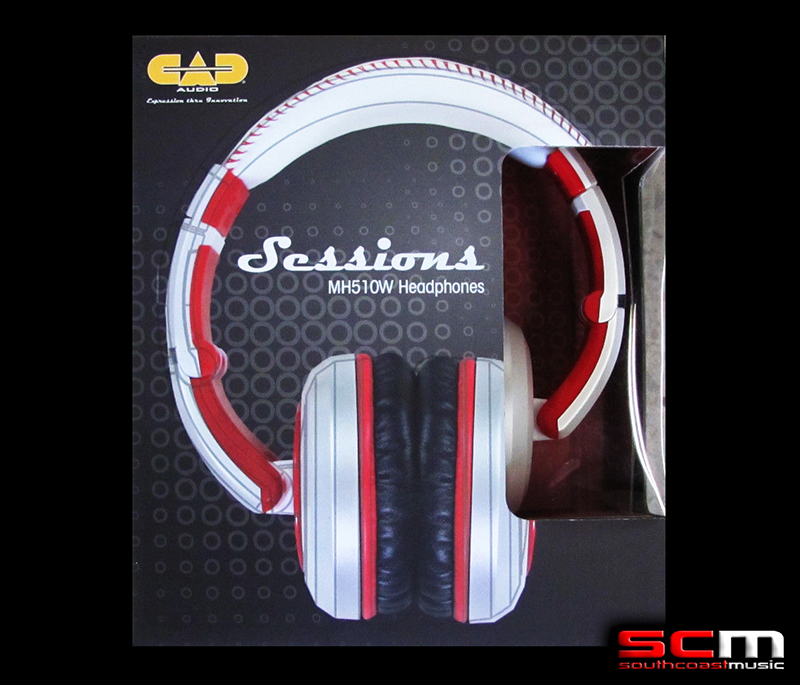 CAD MH510 STEREO HEADPHONES FEATURES
o Designed & Engineered in the USA
o Superb Hi-Fidelity Audio Performance
o Two pairs of interchangeable Ear pads (Leather and Velvet)
o Two interchangeable cables (1 x straight, 1 x coiled)
o Frequency Response: 10Hz-24kHz
o SPL: 103dB
o Max Input: 3000mW
o Impedance: 26Ω
o Driver Size: 50mm Neodymium Rare Earth Magnets
o Cable Length: Straight – 3m (10′); Coiled – 1m+ (3.5′)