CAD HA4
Four Channel Stereo Headphone Amplifier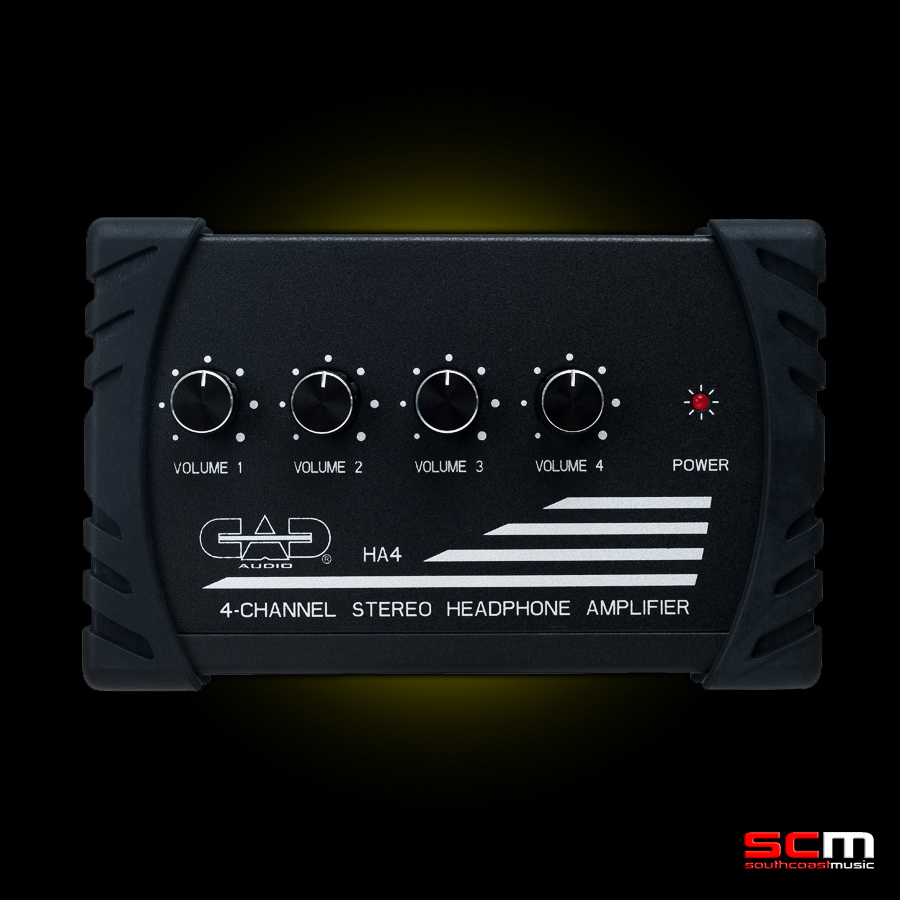 o Perfect solution for recording and live monitoring applications
o Compact and durable design
o 6.3mm (1/4″) TRS stereo input jack
o RCA (L+R female) to 6.3mm (1/4″) TRS stereo adaptor
o 4 x 6.3mm (1/4″) TRS stereo output channels
o Individual level controls on all four output channels
o LED power indicator
o 240VAC-12VDC operation with the included adapter
Headphones are simple pieces of audio equipment. You plug them in, turn your device on and music comes through. Most people wouldn't expect them to need any special equipment to work. However, what if you don't just want to listen to your music? What if you truly want to hear it? In that instance you'll need something to increase the level of signal that reaches your ears. A headphone amp is the answer and it will drive the signal from your music player, increasing the volume and detail in the audio signal and enhancing your listening experience.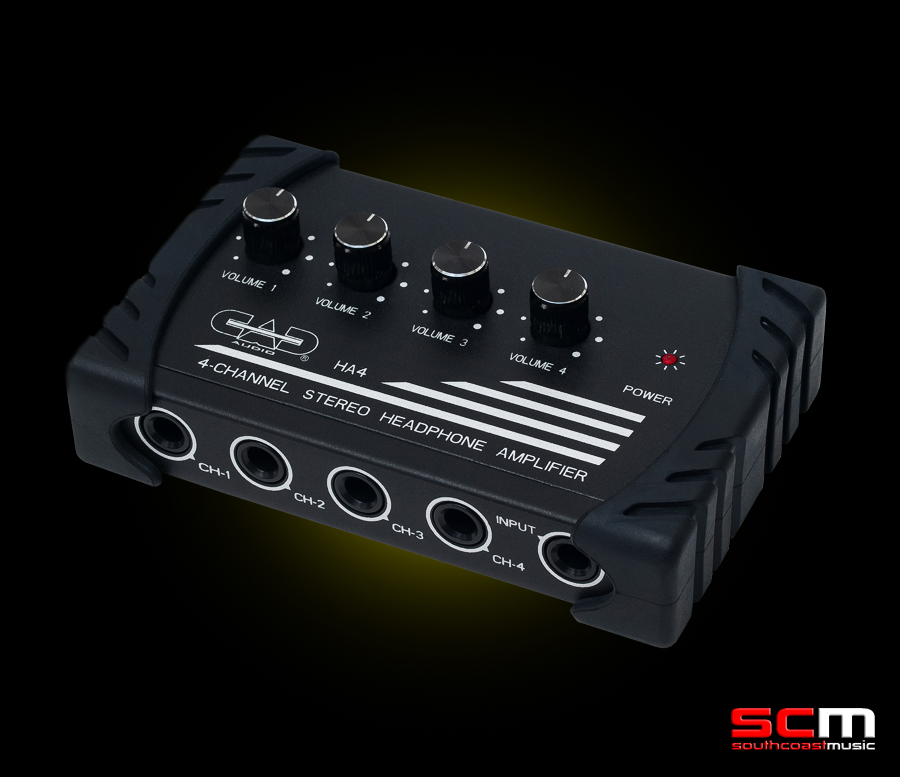 The HA4 Compact 4-Channel Stereo Headphone Amplifier from CAD provides high-quality audio in a compact and durable package. The CAD HA4 features a 6.3mm (1/4″) TRS stereo input along with four discrete output channels each utilising 6.3mm (1/4″) TRS stereo headphone jacks. An RCA (L+R female) to 6.3mm (1/4″) TRS stereo adaptor is also included.
Each of the 4 output channels has its own volume control so that listeners may set their preferred listening level without affecting others.
The CAD HA4 operates on 240VAC-12VDC power via the included adapter.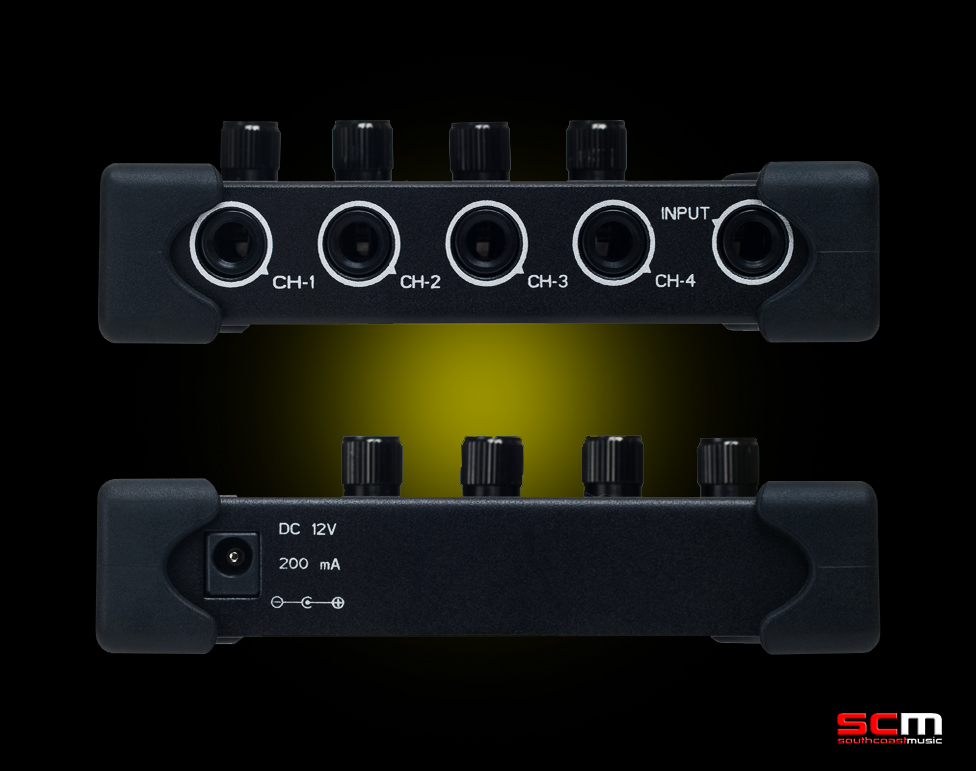 CAD HA4 SPECIFICATIONS
o Number of Channels: 4
o Audio Inputs: 1 x 6.3mm (1/4″) TRS stereo input
o Audio Outputs: 4 x 6.3mm (1/4″) TRS headphone jacks
o Frequency Response: 20Hz – 50kHz
o Signal to Noise Ratio: > 110dBA
o Input Level: +16dBu
o Output Impedance: 47 ohms
o Output Power: 50mW
o Controls: 4 x Volume Knobs
o Indicators: 1 x Power LED
o Power: 240VAC-12VDC, 200mA
o Compliance: RoHS
o Dimensions: W127 x D83 x H38mm (5 x 3.25 x 1.5″)
o Weight: 312g (11 oz)
o Warranty: Two Years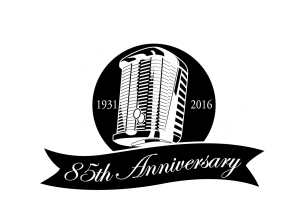 CAD Audio continues to build on over 85 years of innovation and success in the audio industry by delivering innovative and highly useful solutions for performers, engineers and a wide range of audio professionals. CAD Audio has emerged as a multifaceted company with a variety of the sub brands that extend to market segments such as Recording, Broadcast, Live Performance & Production, Commercial and Consumer Electronics.