Angel ASRB-321 3-Piece Deluxe Descant / Soprano Recorder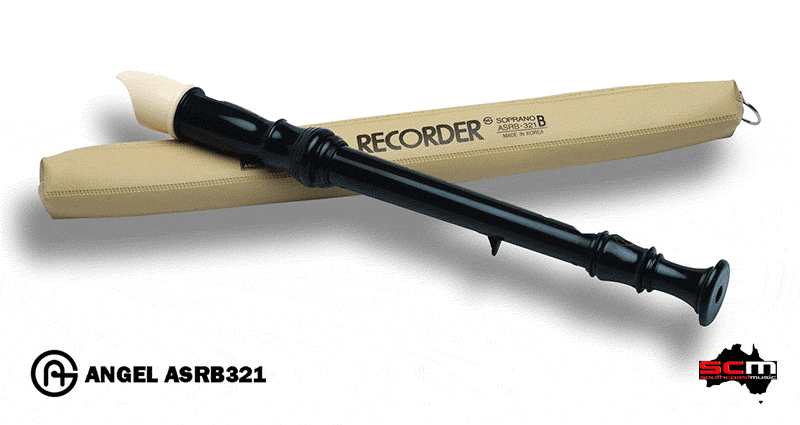 The Angel ASRB321 descant/soprano recorder has been made in South Korea to exacting specifications.
The 3-piece body has been constructed from ABS resin in an attractive brown finish and includes a thumb rest and white ABS mouthpiece.
Featuring Baroque – also known as English fingering, the ASRB321 plays in tune with a focused, sweet tone making it the ideal instrument for the classroom and ensemble.
The Angel ASRB321 recorder comes with a zippered vinyl bag, Baroque fingering chart, joint cream and cleaning rod.
Please remember that our price includes delivery with tracking to anywhere in Australia!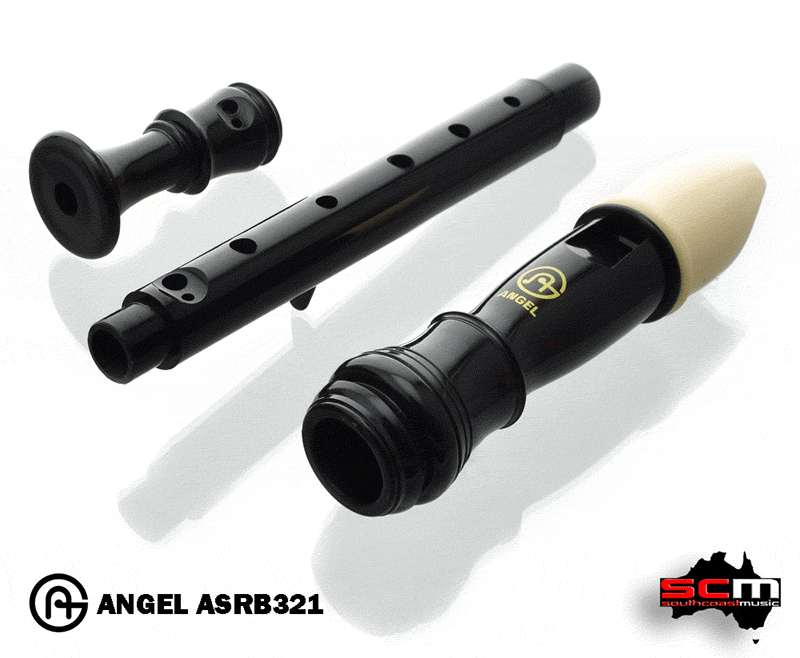 Angel ASRB-321 Recorder features:
• Descant/Soprano Recorder
• Made in South Korea
• Key of C
• English Baroque Fingering
• 3 piece Brown ABS Resin Body
• White ABS mouthpiece
• Thumb Rest
• Zip-up Vinyl Carry Bag
• Fingering Chart
• Joint Cream
• Cleaning Rod