YAMAHA YTS280 Tenor Saxophone Outfit Gold Lacquer finish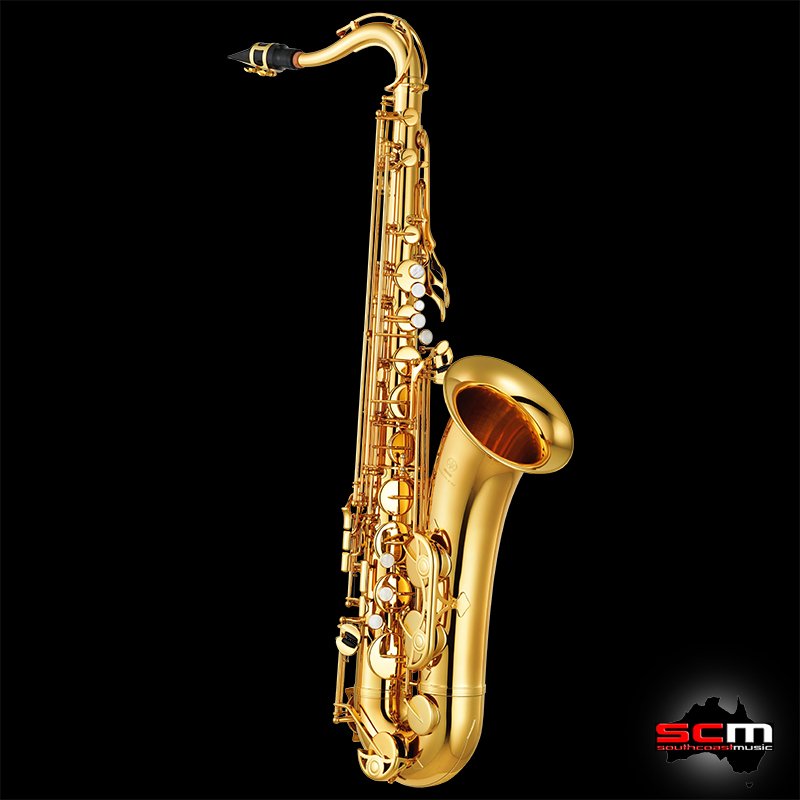 Yamaha 280 series saxophones – play the best you can.
Yamaha are renowned for their high quality, affordable saxophones. Orginally designed with the student in mind, Yamaha "student" saxophones are used by players of all levels the world over – and with good reason.
They offer a characteristically bright and focused tone with excellent projection, accurate intonation and some surprisingly high quality features for an entry-level instrument.
The YTS-280 is a tenor saxophone designed to give the beginner the best start possible. It is also a great horn for the player returing to the instrument after many years.
Relatively light-weight and ergonomically shaped, the YTS-280 is easy to hold and to play. The intonation is perfect, as you would expect from Yamaha and it is easy to get a great sound. Yamaha have designed the YTS280 to provide beginners with optimum support, greatly assisting learning progress and creativity.
Based on the highly popular but now discontinued YTS-275, the new YTS-280 has been further enhanced with a new, more stable neck receiver and a new low B-C# connection for better adjustment.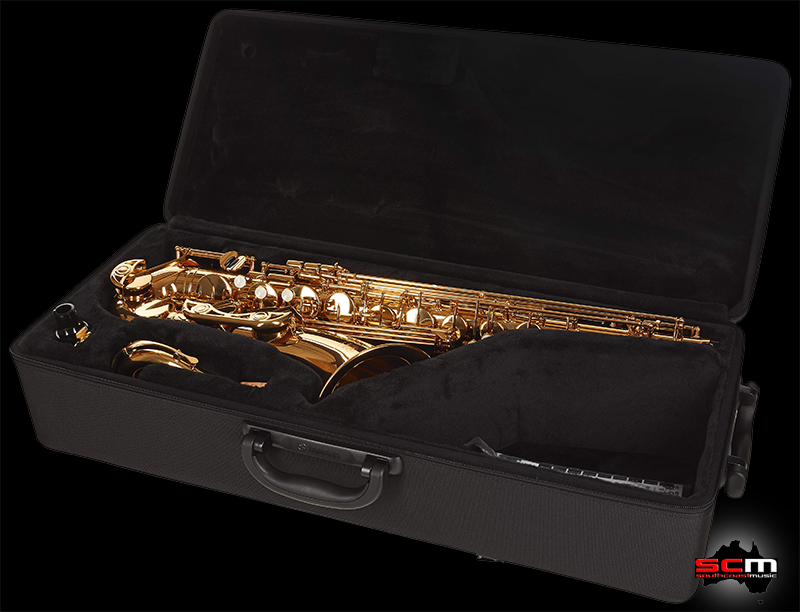 Newly Redesigned Neck Receiver
The redesigned neck receiver also features a highly durable screw – a welcome upgrade. The new neck receiver promotes a quick response and ease of play while also increasing the durability of the mechanism.
Improved Low B-C# Connection
An improved mechanism from low B-C# ensures the consistent closing of the low C# key and promotes a clear response from notes in the low range of the instrument.
Adjustable thumb-rest
The Yamaha YTS-280 saxophone features an adjustable thumb rest to allow for precise and comfortable hand and fingering position that can be tailored to the individual.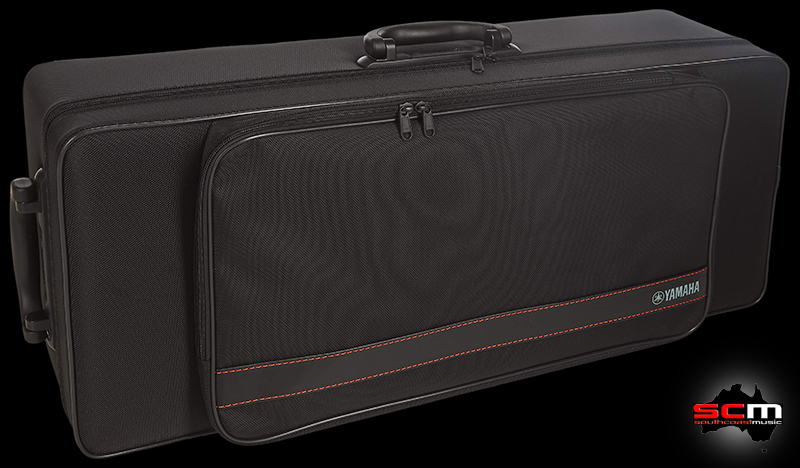 Yamaha YTS280 Specifications:
• Saxophone Type: Tenor
• Key: Bb
• Bell Type: Two-piece
• Key Buttons: Polyester Pearloid
• Auxiliary Keys: High F#, Front F
• Thumb Hook/Rest: Adjustable
• Finish: Gold lacquer
• Neck: 280 style
• Mouthpiece: 4C with Ligature and Mouthpiece cap
• Case: Included
• Furnished Accessories: Reed, Adjustable Saxophone Strap, Cork Grease and Polishing Cloth
• Warranty: Five Years (3 Years + extra 2 years with registration)