YAMAHA RYDEEN FUSION DRUM KIT
o Five Piece Drum Set
o Black Glitter Finish
o Yamaha 600 Series Double Braced Hardware
o Bonus Yamaha Drum Throne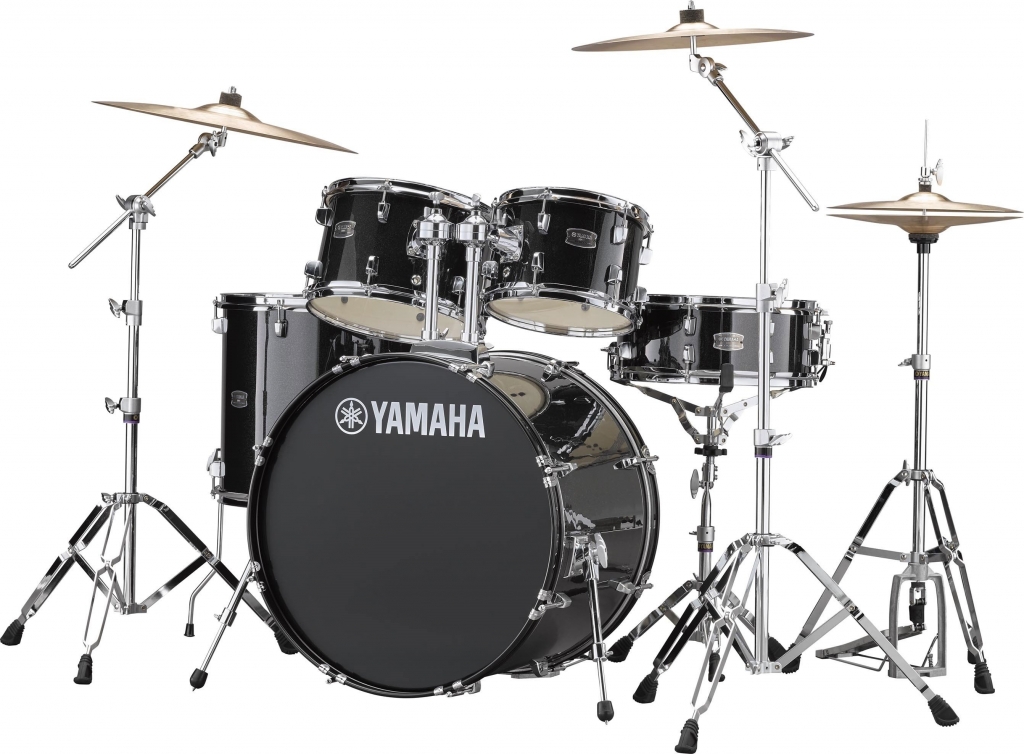 The Yamaha Rydeen drum set in fusion sizes has a smaller diameter bass drum and floor tom that allows for lower positioning of the toms, making it perfect for younger players.
RYDEEN kits feature genuine Yamaha hardware with proprietary Yamaha tom and pipe clamps, two boom cymbal stands and amazing finishes.
The new RYDEEN FUSION five piece kit comprises a 20″ x 16″ bass drum, 10″ x 7″ and 12″ x 8″ mounted toms, a 14″ x 13″ floor tom and a matching 14″ x 5.5″ snare drum finished in Black Glitter Finish. A full set of Paiste cymbals completes the kit including a 20″ ride, 16″ crash and 14″ hi-hats. The shells are finished to Yamaha's high standards with a horizontally laid inner ply and accurately cut 45° bearing edges. Also included is genuine Yamaha double braced hardware AND Our offer also includes a genuine Yamaha Drum Throne and a genuine Paiste cymbal pack.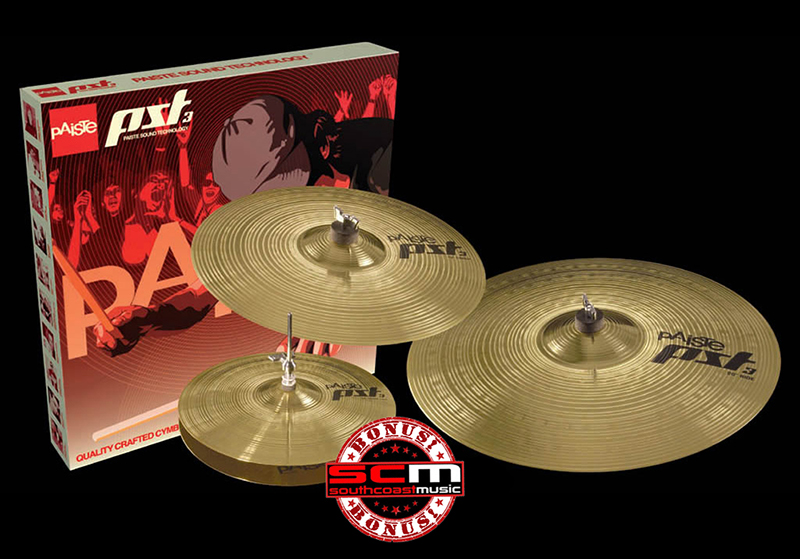 Genuine Yamaha Tom and Pipe clamps
Featuring Yamaha's industry leading double braced 600 series hardware, the RYDEEN utilises two 22.2mm diameter tom clamps and a pipe clamp along with Yamaha's versatile ball mount giving you the freedom to mount your toms at any angle you want.
The hardware is beautifully finished, strong and easy to assemble and adjust.
P3 type Bass Drum Head
The double film on the edge section provides a muting effect, for a tight, powerful bass drum sound.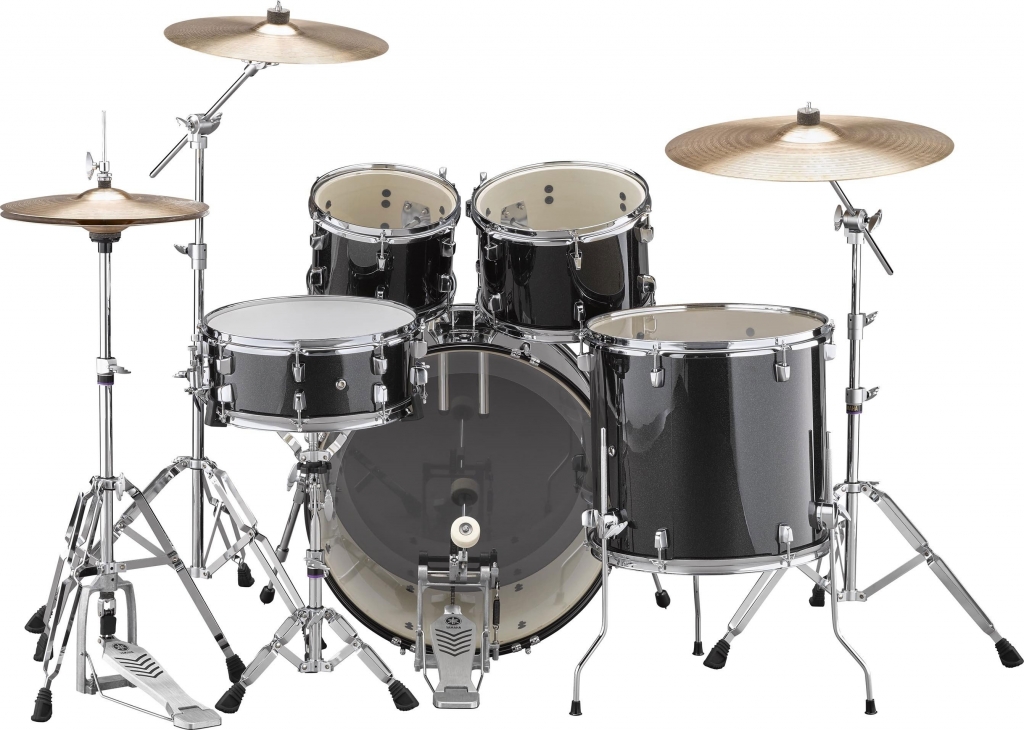 o Hardware Clamp: CL940LB x 2
o Lug Type: Separate lugs
o Shell Thickness: 6 ply (7.2mm)
o Shell Material: Poplar
o Snare Drum Head Batter Side: Coated
o Snare Drum Head Snare Side: Clear
o Tom Heads Batter Side: Clear
o Tom Heads Resonant Side: Clear
o Bass Drum Head Batter: Clear with Ring Mute
o Bass Drum Head Front: Ebony with ring mute and YAMAHA logo
o Hoops (SD/TT/FT): Triple Flange 1.5mm Steel Hoop
o Hoops (Bass Drum): Steel with matching colour inlay
o Hardware: Yamaha 600 series Double Braced HH Stand, Snare Stand, 2 x Boom Cymbal Stands
o Kick Pedal: Chain Drive Single Kick
o Drum Throne: Yes – Included with this offer!