YAMAHA CS865 BOOM CYMBAL STAND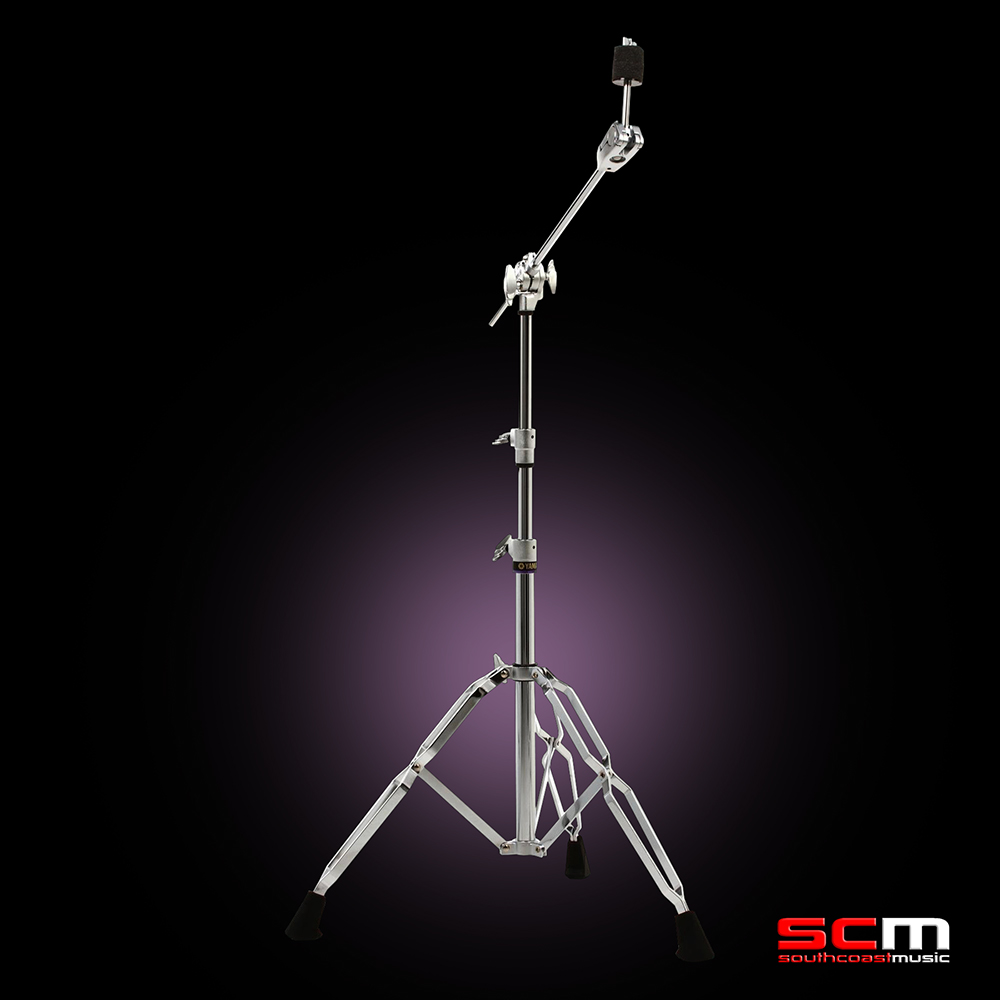 • Yamaha Quality and Reliability
• Infinite-adjustment cymbal tilter lets you set the boom to any angle
• Hinged boom tilter clamp grips the boom securely
• Vertical tubes are fitted with plastic plugs that prevent them from rattling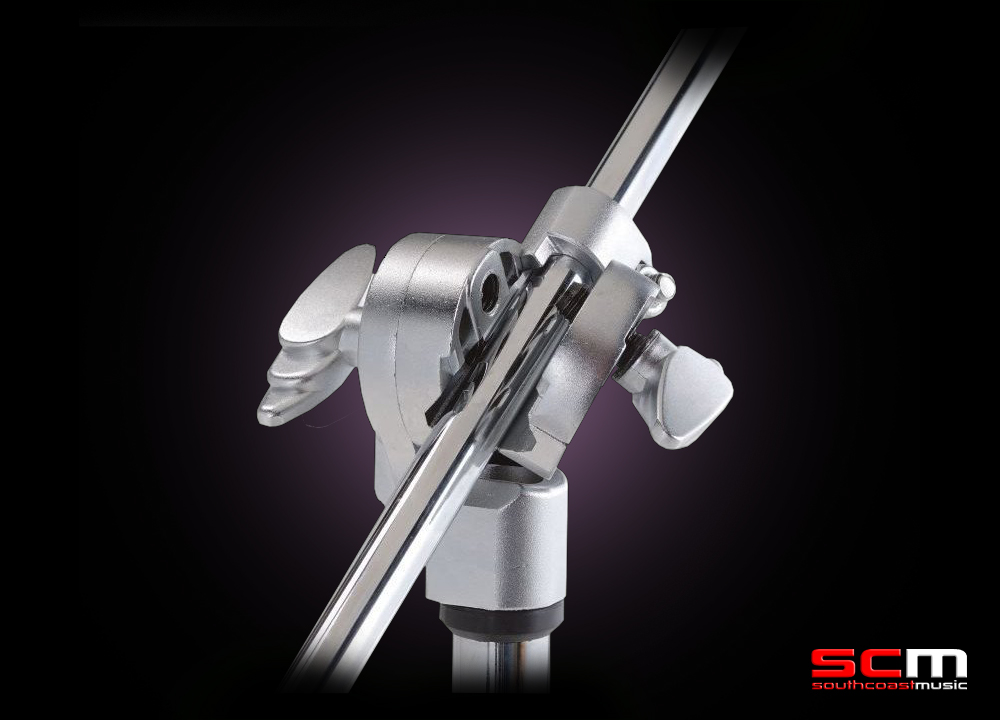 The Yamaha CS865 is a professional level cymbal stand. Sturdy, rugged and easy to adjust, the CS865 look the business.
The new infinite adjustment cymbal tilter allows virtually any angle adjustment allowing you to place your cymbals right where you want them.
The hinged boom tilter clamp grips the boom more securely and the memory lock saves you time when setting up your stand.
Yamaha are well known for their innovative approach and with the CS865 there are plastic plugs in the vertical tubes that prevent them from rattling, which can be picked up by microphones in the recording studio.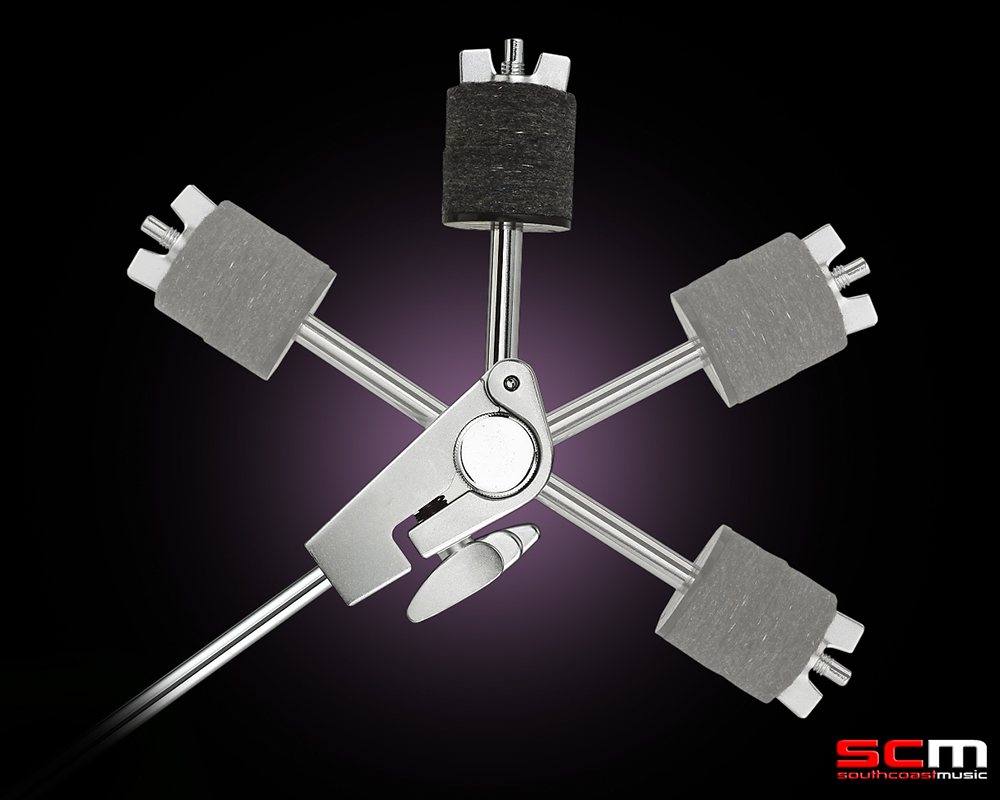 • Placing Type Boom Tlter Mechanism
• New Big Rubber Feet
• Available Height Range: 94-175cm
• Tilter: Step Free Tilter
• Boom Tilter Mechanism: Infinite Adjustment "Placing" Type Boom Tilter Mechanism
• Big Rubber Feet: Yes
• Leg Design: Three Sturdy Double Braced Legs
• Memory Locks: Yes
• Anti-Rattle Plastic Plugs in Tubes: Yes