Yamaha BB234 YNS Electric Bass Guitar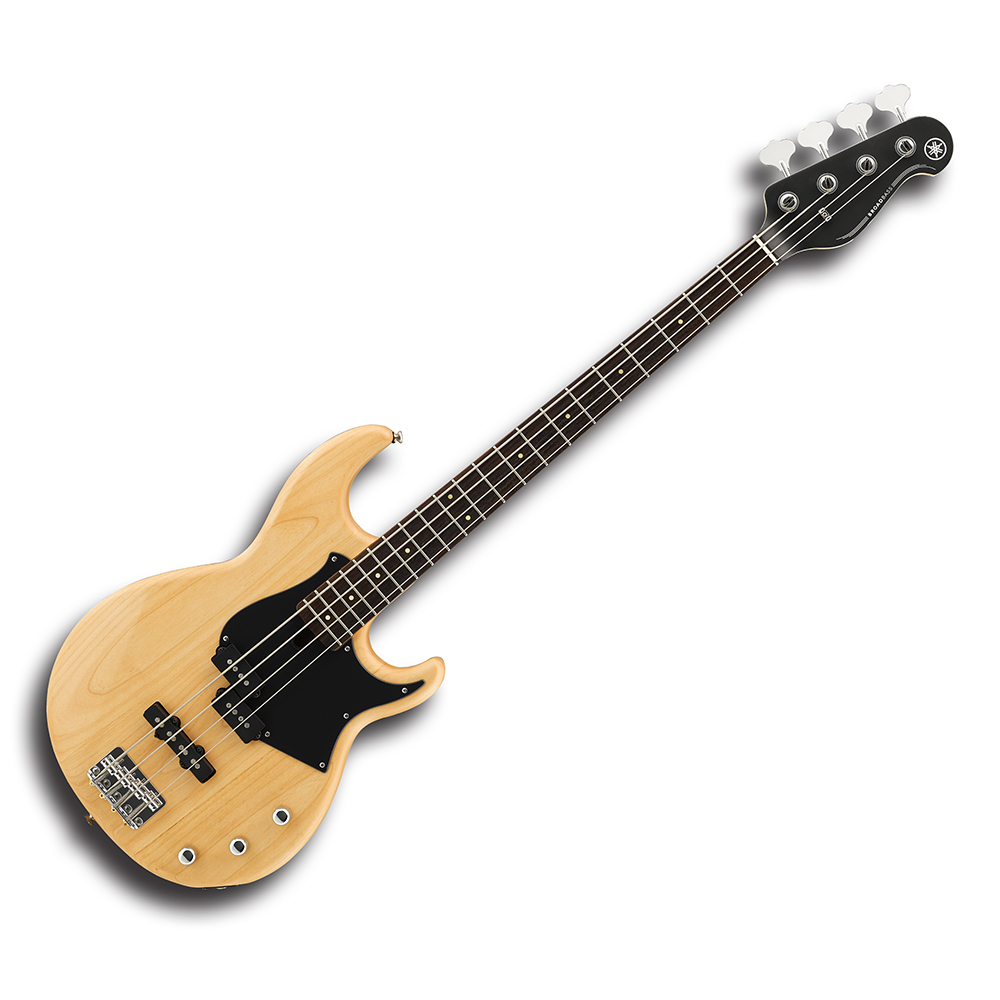 Welcome to the BB Bass Series
Ok – you've decided that the bass is the instrument for you. You're putting in the countless hours of practice, building your repertoire and jamming with friends to tighten up your set in preparation for your onstage debut.
As the Bassist, you've got some serious duties – after all, along with your drummer you are the rhythm section – the engine room of the band. Your responsibility is the foundation, the groove and the heart of your music.
You need an instrument with the strength and power to perform. An instrument that gives you the freedom to innovate, to create and push the boundaries. You need a bass where everything's just right. Sound, feel, looks – nothing comes second. This is Yamaha BB – the Broad Bass. This is the bass you've been waiting for.
The best-in-class durability, sound, and playability of the BB234 makes it the ideal instrument to help you take that crucial first step down the road to being a serious musician – in fact many serious bass players still have their first BB as a backup.
With Yamaha's unique combination of advanced design, precision engineering and time-honored craftsmanship, the Yamaha Guitar Development team have created the perfect instrument for bass players who aren't ready to compromise on quality.
The BB234 is the instrument that delivers the tone needed to anchor your performance along with unparalleled comfort, incredible playability and road-ready durability – night after night, session after session.
An instrument designed and built to be the core of your music – an instrument designed for you.
An affordable bass featuring a powerful pickup configuration. The BB234 has the versatility and looks to fit whatever your style and stage.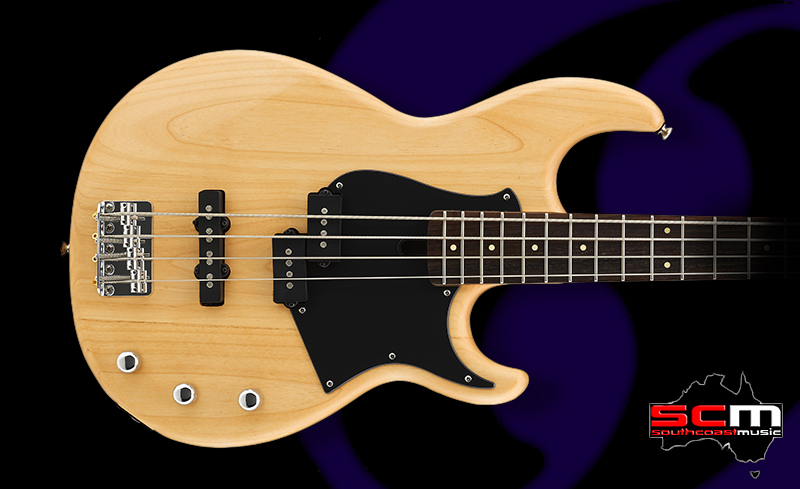 Custom V3 Pickups
A ceramic magnet pickup that delivers a clean, well-defined sound.
Control
The new BB models are equipped with one tone control and two volume control knobs, for versatile sound shaping.
New Neck Shape
The New BB models feature a slightly thinner neck than previous BB basses, improving playability and feel for both modern and traditional players.
Lightweight Tuners
Lighter weight tuners offer a better balance and complement the overall feel, providing a perfect match for the smaller, lighter body of the new BB.
BB234 The debut model of the hardest working bass in the business
• Solid Alder Body
• Yellow Natural Satin finish
• Custom V3 Pickups (Ceramic)
• Vintage Style Bridge
• Lightweight Open Gear Tuners
• Warranty: Five Years