VORSON FLSL-220 lap steel electric guitar P90 pickups with padded gig bag
The Vorson FLSL-220 is a fabulous Electric Lap Steel Guitar. Featuring semi-hollow Mahogany construction and stunning quilt maple top, the look is pure clas. A pair of FP-90 pickups and active electronics offer you enough control to be able to tailor your tone to suit and room, session or situation.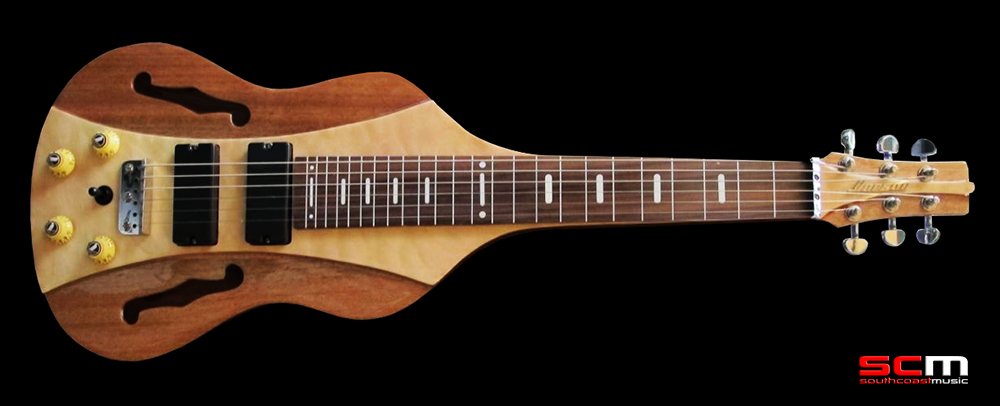 P90 PICKUPS and ACTIVE ELECTRONICS
The FLSL-220 is an arsenal of killer tone options! The duo of P90 pickups work beautifully with the fullness of the semi-hollow Mahogany body. Vorson's VSY-01 active circuitry, powered by a 9-volt battery gives you a higher output signal with a fuller frequency range than the passive alternative. The XTR circuit is a clever and welcome addition that lets you adjust the amount of midrange tone.
The mid-frequencies are the most important and will make the difference between your guitar being heard or not – regardless of the volume. Between the two pickups and this unique tone circuit, plugged into your amp with a clean or edgy overdriven setting, the FLSL-220 lap steel offers you a wide range of tones that can take you from folk to rock to country and anywhere in between.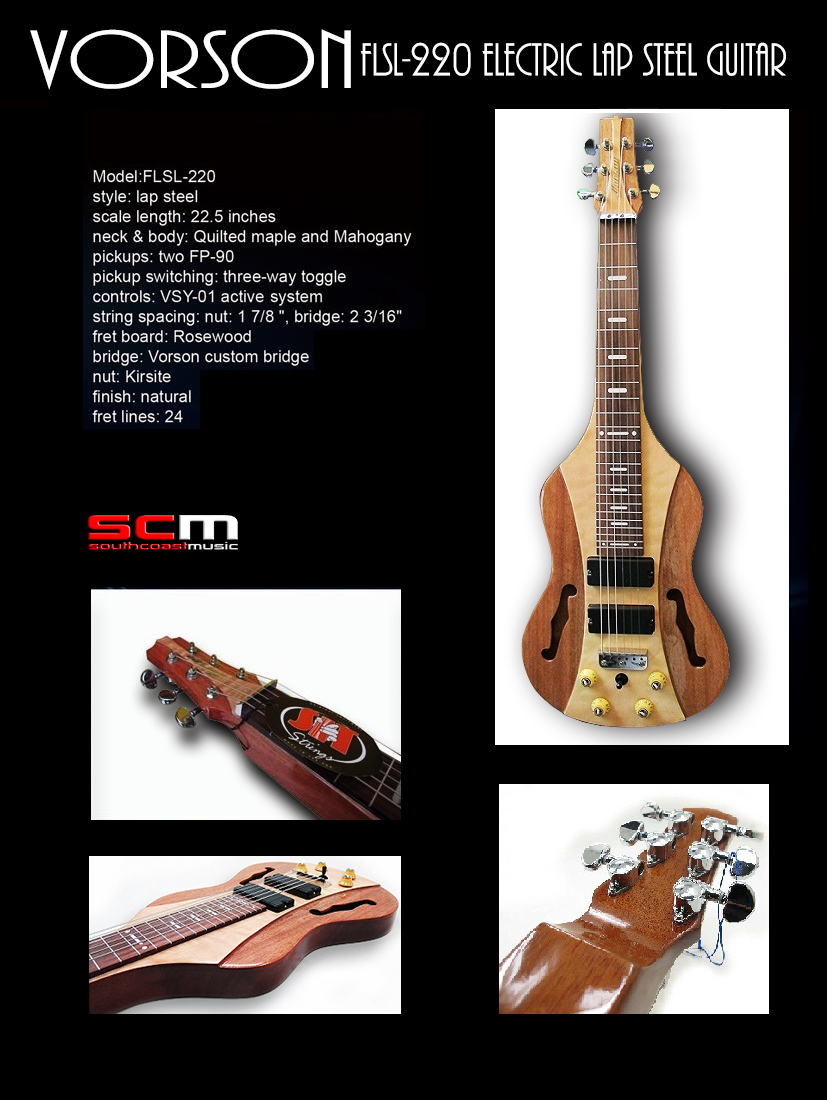 MAHOGANY and MAPLE CONSTRUCTION
The Vorson FLSL-220 body and neck are hand crafted from Maple and Mahogany. Mahogany is arguably the most popular tone wood used in Lap Steel Guitar construction with proven tonal benefits. The quilted Maple top adds a touch of class to this traditional lap steel design. While the Vorson is not a Weisenborn copy, the influences can be seen in the sculpted F-holes and semi-hollow design.
The Vorson FLSL-220 is a superb instrument that would sit comfortably on any stage or in any studio. It's looks is pure class and the tone and playability are first class. While the Vorson was designed with the professional in mind, it's affordable price puts it within reach of us mere mortals too!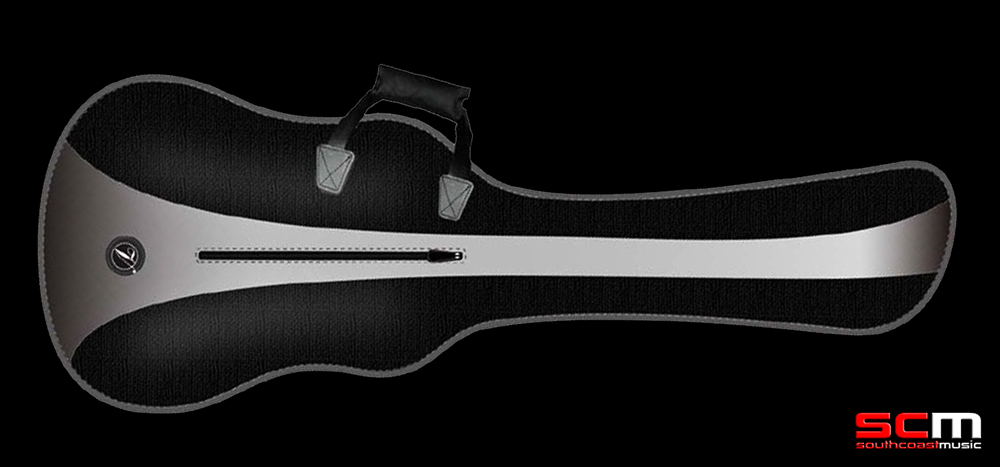 VORSON FLSL-220 PRO FEATURES
• Mahogany Body and Neck
• Quilted Maple Top
• Semi-Hollow Design
• 22.5″ Scale Length
• Nut Width: 1 7/8″
• Bridge Width: 2 3/16″
• 2 x P90 Pickups
• Three Way Pick-up Selector
• Two Volume and Two Tone Controls
• Vorson VSY-01 Active Electronics
• Vorson XTR Midrange Tone Control Tone Circuit
• Rosewood Fingerboard with Bar Inlays
• Wilkinson Deluxe Tuners
• Kirsite Nut
• Fret Lines: 24
• Power: 9v alkaline (included)
• Strings: SIT NPS
• Warranty: One Year