TC ELECTRONIC BH550 550 Watt Portable Bass Head with TonePrint Effects and Intelligent EQ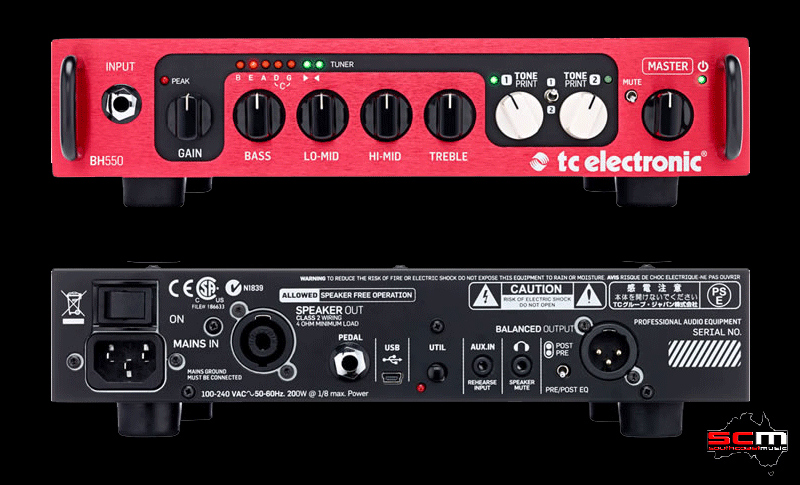 BRAND NEW – UNOPENED – ORIGINAL PACKAGING!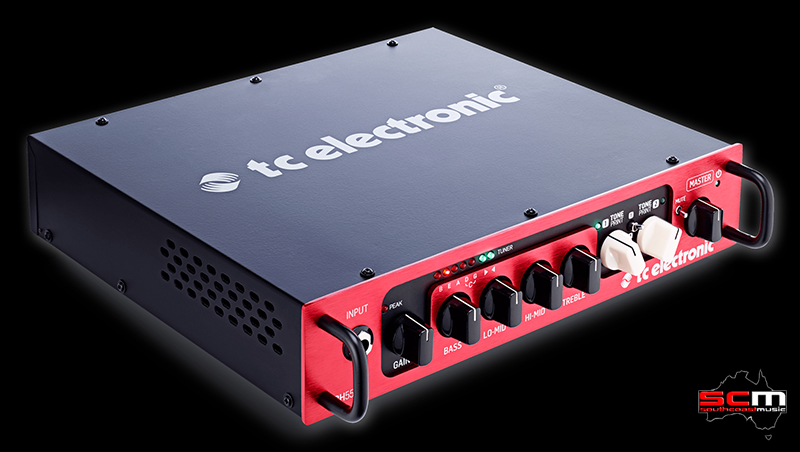 The BH550 was a massive selling amp for TC Electronics. We are delighted to be offer what we believe is the last BRAND NEW example of this amazing bass guitar amplifier head for sale in the world!
With the BH550, TC Electronics took everything that people loved about the original BH250 and simply added more of the attributes that made the amp so innovative. The BH550 gives more power, more punch and more creative features without compromising the original's ultra-lightweight design. TC also added a highly intelligent EQ section and a built in tuner…all adding up to total tonal bliss!
• TonePrint – Instant Inspiration
• Light in weight – Big in Sound
• 550Watts Output Power
Complete Creative Control with TONEPRINT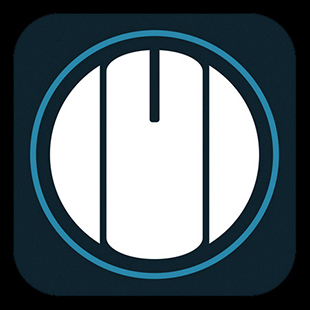 Don't let your creativity be held back by a fixed set of built-in effects. TonePrint technology effectively makes you the amp designer. Need a swirling vintage flanger and a TubeDrive for your next rock gig? How about a compressor and chorus when you play with your funk band…with TonePrint, you simply just load them into the amp. Sounds surreal? it really is THAT easy!
TonePrint gives you signature effects made by some of the planet's most incredible bass players…Victor Wooten, Duff McKagan, Nathan East and many more. These TonePrints are available for free, straight from your smartphone – and with 2 switchable TonePrint slots available, you can mix and match to your heart's desire!
Where Technology and Design Meet you will find ART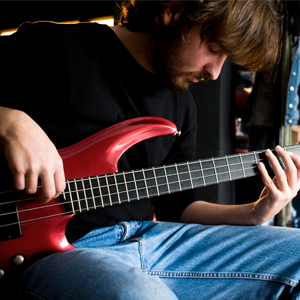 Once upon a time, Bass players were the quiet dudes at the back of the stage staring at their shoes pumping roots and fifths. Today's bassist is still a key practitioner of the groove – only with added versatility, expressiveness, presence and completely ready for their place in the spotlight. To perfectly support the needs of the lovers of all things low-end, TC Electronic designed the BH550 to fit the needs of busy bassists on-the-go. That means a lightweight, portable design, a killer EQ section and unlimited tonal versatility through TonePrint – plus an on-board tuner. So, just like you, this amp was born to rock!
Tone is Where the Heart Is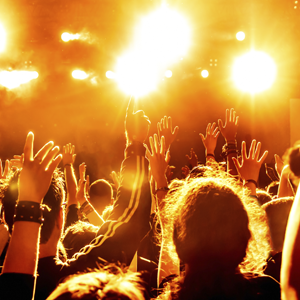 We don't know what magical schools of Bass-Wizardry the TC-E engineers attended, but by crikey, do they know tone! The BH550's intelligent EQ section has once again placed this amp far ahead of the tone-tailoring-game. Behind the deceptively simple four dial design lies a frequency range perfectly tuned for bass. So no matter if you like your sound nice and scooped, fat and groovy or filled with high-end sparkle the BH550's tone controls will be sure to cut and boost in all the right places, leaving you sounding your best . . . time after time.
Effect Types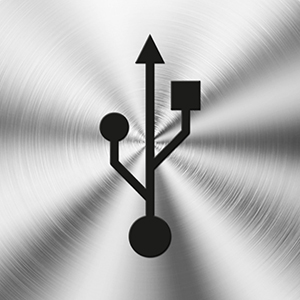 You can load and swap effect types on your BH550 bass amp via USB or the TonePrint App for smartphones. Once you load an effect of your choice to the amp, you can use the white TonePrint knob to adjust the wet/dry balance – more or less effect so to speak.
Octaver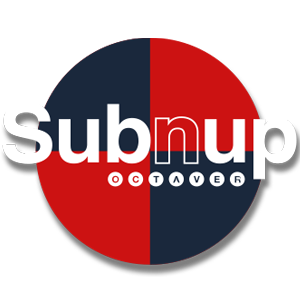 The Sub'n'Up Octaver is one of the most flexible octavers we have experienced at scmusic. Take it up an octave, down an octave, keep it clean…or add some dirt. And it tracks like no other octaver you have ever tried – all the way down to the low B-string!
SpectraComp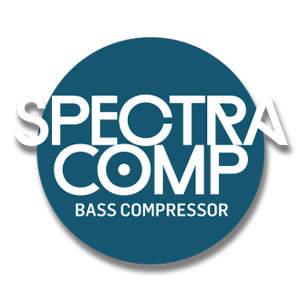 SpectraComp is the same multi-band compressor that you'll find in the TC Electronic Blacksmith. Essentially, SpectraComp gives you a 'compressor per string' that is not fooled by the impact of the lower strings only – a well known problem when using single-band compressors for bass.
Bass Drive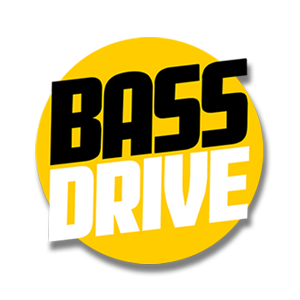 Bass Drive will give you the same convincing tube-like character that the TubeTone feature of e.g. RH750 and the Blacksmith is so famous for. If you like some grit in your groove, it can also get downright dirty and add drive, distortion or fuzz for more heavy duties.
Chorus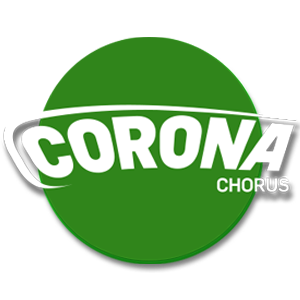 The Chorus effect is based on the legendary TC Electronic Stereo Chorus Flanger – aka SCF – that set new standards for chorus greatness decades ago and is still going strong. Now, it has been tailored with painstaking attention to detail for one specific purpose: Bass!
Flanger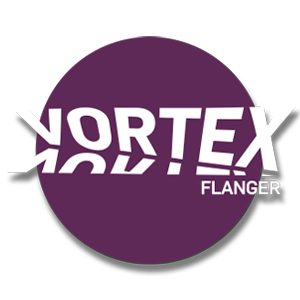 The Flanger effect builds on the Vortex Flanger pedal that has, and continues to amaze and inspire bass players all over the world since its release back in 2010.
Vibrato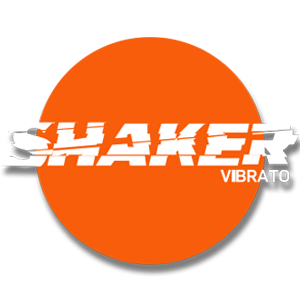 The Vibrato effect is similar to the TC-E Vibrato Shaker pedal. It may not be the most common effect for bass players, but many have found it great for experimenting with new styles and creative ideas. The key is not to be afraid . . .
TonePrint Enabled – Signature Bass Effects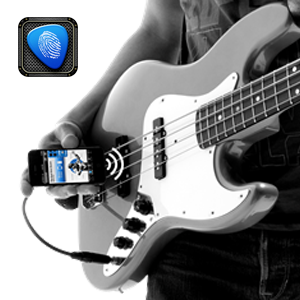 Bass TonePrints are free, custom-tuned effects, provided by your favorite bass players! TonePrints give you access to an effect as it is used by the artist – so you can tap directly into the TC tones used by the best bass players in the world.
And as this is the 21st century after all, you will find for your downloading pleasure, the TonePrint App which allows you to beam TonePrints from your phone to your TonePrint-enabled pedal or amp. Easy, fast and totally free of charge!