TAMA DBB20 20″ x 18″ Professional Bass Drum Bag
– Light Weight
– Rugged Construction
– Fully lined
– Water resistant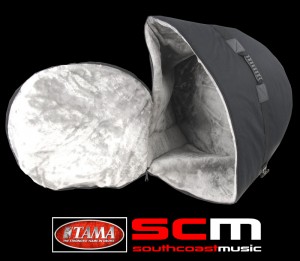 Part of Tama's DX series of Drum Bags, The DBB20 is a great product designed to protect your 20″ x 18″ bass drum.
Made from high density 1200 Denier Nylon, the DBB20 features a  water resister surface and Inner faux lambswool lining.
The Top and Bottom feature a 30mm(Soft and semi hard cushion) and there is also a  carry Handle with a Rubber grip and 50mm shoulder strap.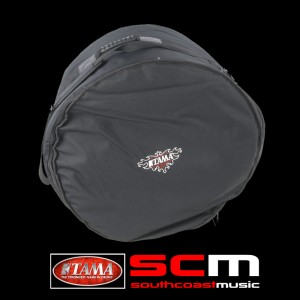 OUR PRICE INCLUDES AUSTRALIA-WIDE DELIVERY!