southcoastmusic exceptional instruments at exceptional prices… everyday !
Seagull M4 Merlin Natural Spruce SG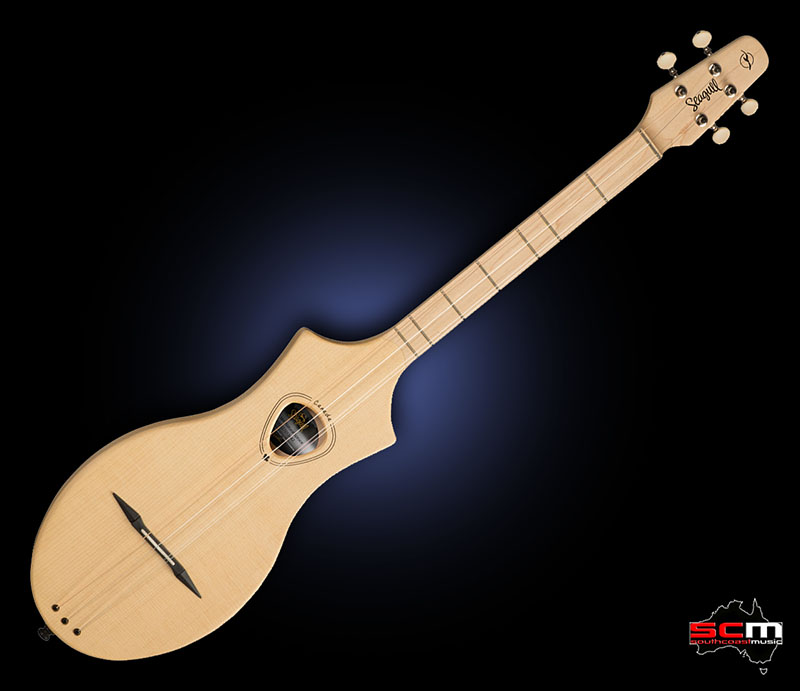 This is the Seagull M4 Merlin Natural Spruce SG.
The M4 Merlin is an instrument that didn't even exist before Seagull invented what it calls the "strummable Dulcimer".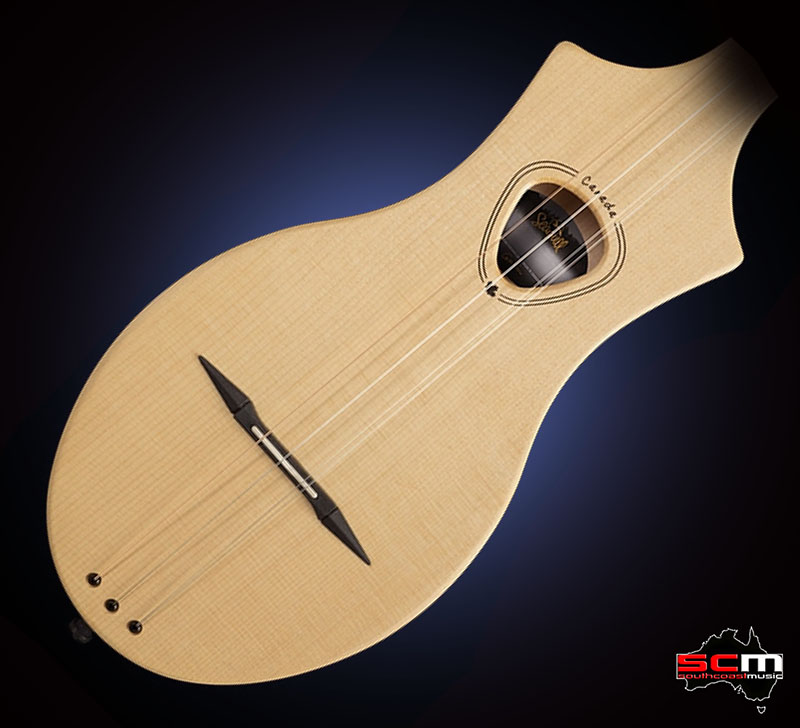 Also known as the Merlin, the M4 is a revolutionary instrument. Hand crafted in Quebec, Canada the M4 is inspired by the Appalachian Dulcimer and hand crafted to make the often difficult task of learning to play guitar, that much easier.
Young and old alike have got a kick out of picking the M4 Merlin up and with a few simple strums, found themselves making music! The wide string and fret spacing and narrow neck means are perfect for big and little hands – you'll simply love playing this amazing instrument!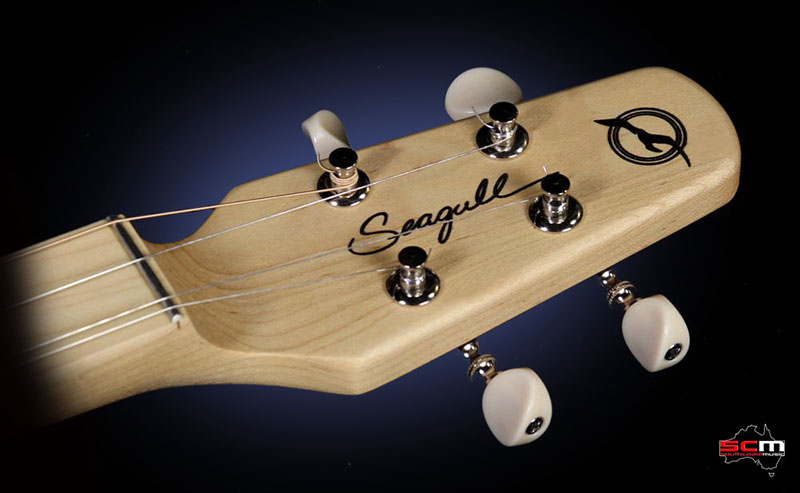 With the ability to learn basic chords and pop songs at your own pace, the M4 is a wonderful instrument in its own right. It is also a great stepping stone to learning to play guitar. The Seagull M4 Merlin is a whole lot of fun and highly addictive!
Typical tuning is DADD which is how we'll tune it when we set it up for you prior to shipping – which, by the way is also included in our price! Play almost any combination of notes on this instrument and you will be creating your own unique piece of music.
Seagull M4 Merlin Natural Spruce SG Specifications:
• Top: Solid Canadian Spruce
• Body: Canadian Hard Rock Maple, string-through body.
• Neck: Canadian Hard Rock Maple, drive-through neck design.
• Nut: Tusq® by Graphtech.
• Saddle: Compensated Tusq® Saddle by Graphtech
• Finish: Satin Finish
• Nut Width: 1.280″
• Body Depth: 28.7mm
• Body Length: 374.65mm
• Lower Bout: 177.8mm
• Nut Width: 32.51mm
• Scale: 527.05mm
• Upper Bout: 123.95mm
• Waist: 100.08mm
The Merlin comes complete with an easy to follow book to get you started straight away. Your brand new Seagull Merlin will be professionally setup and tuned in our workshop – ready to play right out of the box!