Mogami Platinum Guitar Cable 1/4″ Jacks Straight to Straight – 12ft (4m)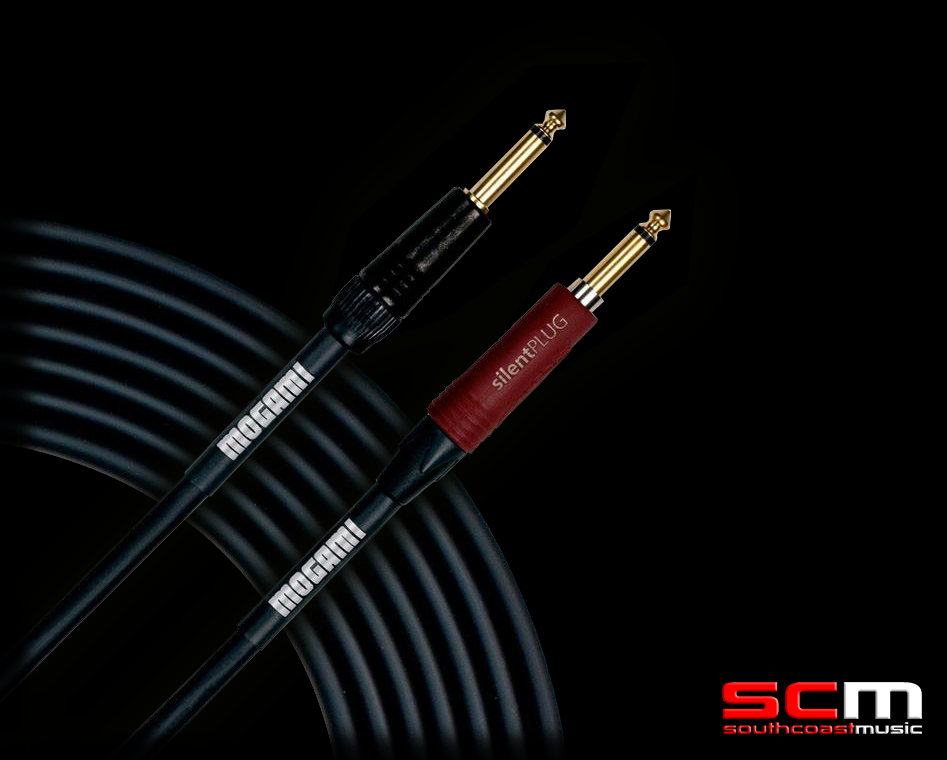 If you want high-quality cable it doesn't get any better than Mogami Platinum. This series of cable sounds great, and is built to last – a premium cable for your guitar when only the best will do! Mogami has been revered by Audio Professionals for almost 50 years.
It is undeniably the standard in Music Recording and Post Production facilities worldwide. Until now Mogami was only available to professionals and even then, only in large bulk quantities. Now at last, the world's best cable is available pre-wired, for all live performance and music recording applications.
Mogami has earned its reputation as "The Cable of the Pros." Virtually every major recording facility is wired with Mogami, which means that just about any music you listen to has passed through Mogami somewhere in the recording chain—from Fleetwood Mac to Foo Fighters, from Prince to Pearl Jam and countless others.
Why is Mogami the first choice of so many discriminating artists and studios? The answer is simple – Superior Quality! Mogami is unmatched for accuracy, audio fidelity, extremely low noise, ease of installation, flexibility and superior quality. Professionals and enthusiasts alike rave about the amazing clarity and silent background of Mogami — technicians swear by it, not at it.
This Mogami Platinum Cable is a high performance, flexible, large diameter and lightweight cable that allows you to dramatically improve your sound quality and increase your freedom of movement. Mogami Platinum Series instrument cables are equipped with Neutrik's SILENT connector at the the guitar end of the cable, eliminating pops, squeals and potentially damaging thumps when unplugging your guitar from an amplifier.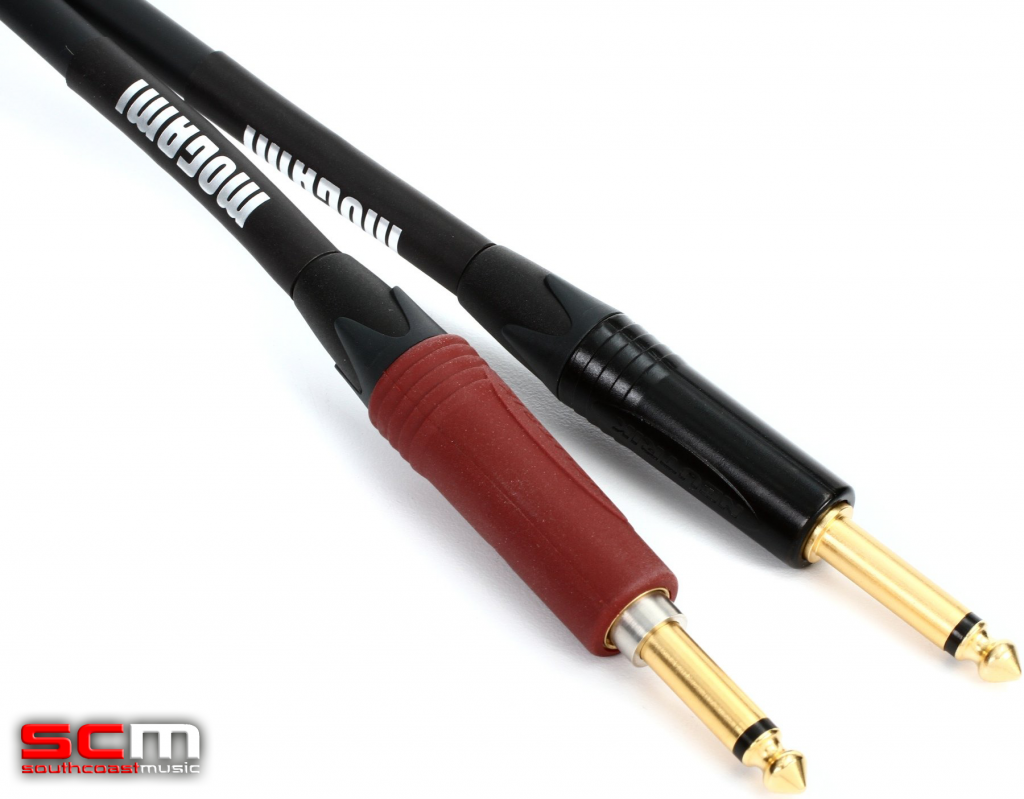 o Neutrik ® Silent Plug allows hot-swapping guitars without the earsplitting pop
o Ultra High Density 100% coverage Copper Spiral Shield for silent background.
o Low Loss Cellular Polyethylene Insulation
o Conductive PVC eliminates handling noise
o Oxygen Free Copper Core
o Lifetime warranty