MATON CON-E CONCERT SIZE UKULELE WITH PICKUP

Handcrafted in Australia
Concert Size Acoustic-Electric Ukulele
Solid Australian Blackwood Construction
Rare Rosewood Fretboard
Made in Australia
Featuring B-Band pickup with built in Tuner
Includes Premium Maton Hard Case
PRO-SCM Setup!
No-one can deny that the ukulele has taken the world of music by storm, this compact, four stringed curvaceous bundle of fun has bought people together and provided more enjoyment than anyone could have thought possible.
Now Australia's own celebrated Guitar makers, Maton, return to the fold with this Concert Size Electric Maton Ukulele.
The Maton ukulele is the result of combining the best of traditional ukulele design with 21st century production techniques. This instrument draws on Maton's extensive background in the use and fine tuning of Australian tonewoods to produce a tone which is rich, full and intriguing – and which evokes the timeless sounds of the classic Hawaiian ukuleles.
Maton built Ukuleles as far back as the 1960's and have used this legacy along with their consummate guitar building skills to produce an instrument that not only looks good but also sound superb!
This Maton Electric Ukulele is Handcrafted from gorgeous Australian Blackwood.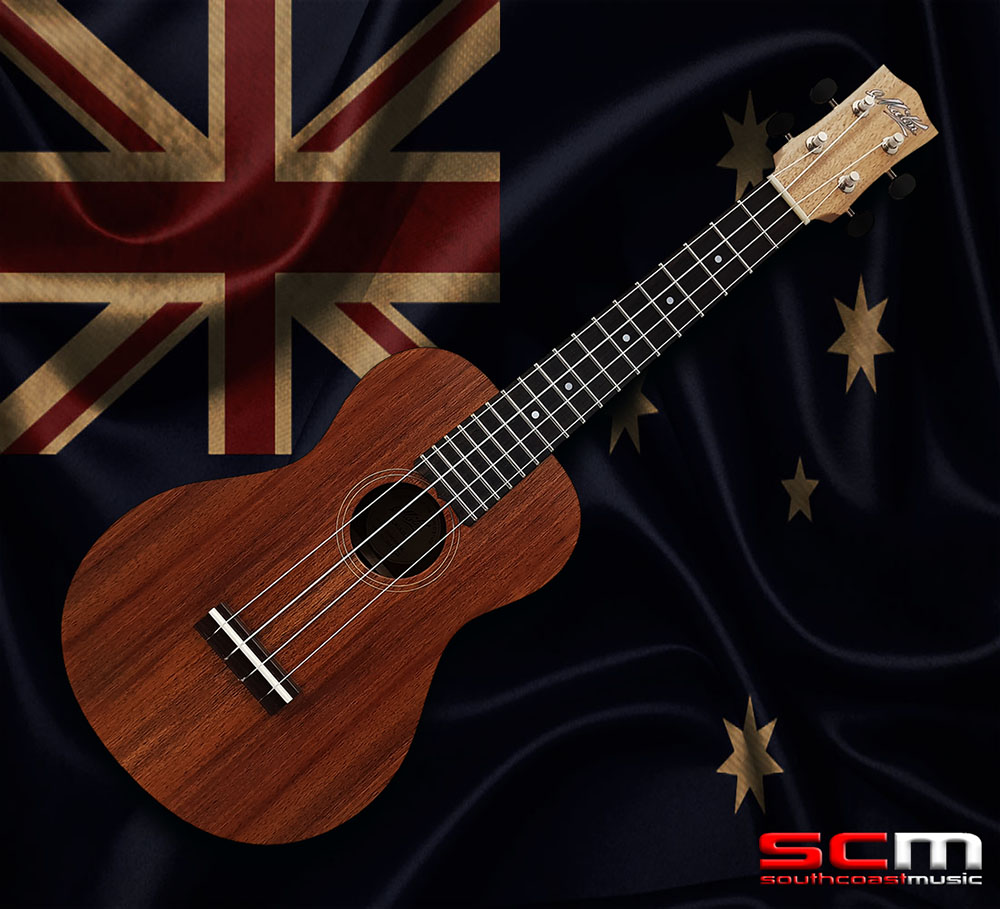 This is not the first time Maton has produced ukuleles. A series of Maton soprano ukuleles were produced in the 1960s, many of which have become irreplaceable favourites of some of Australia's best ukulele players. Maton still has some of these instruments and the original necks were the inspiration for the neck on the new concert model.
Victorian Blackwood has long been a favourite tonewood at Maton and it was decided from the beginning that Australian Blackwood would be the best timber for the ukulele bodies, not least because it is an Acacia, the same genus as Hawaiian Koa, the traditional wood for the construction of ukuleles. The back, sides and soundboard are made and braced as lightly as possible so that the instrument is super responsive to every note.
The neck and headstock are made from superb Queensland Maple and the fingerboard is extremely rare and expensive Rosewood. Maton no longer use Rosewood for their fretboards (other than their Custom Shop models).
Quality G-Gotoh machine heads enable quick and accurate tuning.
Your Maton Concert Ukulele comes supplied with a Genuine Maton Concert Size Ukulele Hard Case.
To ensure the ultimate playing experience, we have included our acclaimed PRO-SCM setup. Careful attention is paid to all aspects of the instrument including hand rolling the fret ends for a premium "played-in" feel and no sharp edges, leveling and polishing the frets as required and adjusting the string height at the nut and saddle. The end result is an instrument that you won't want to put down!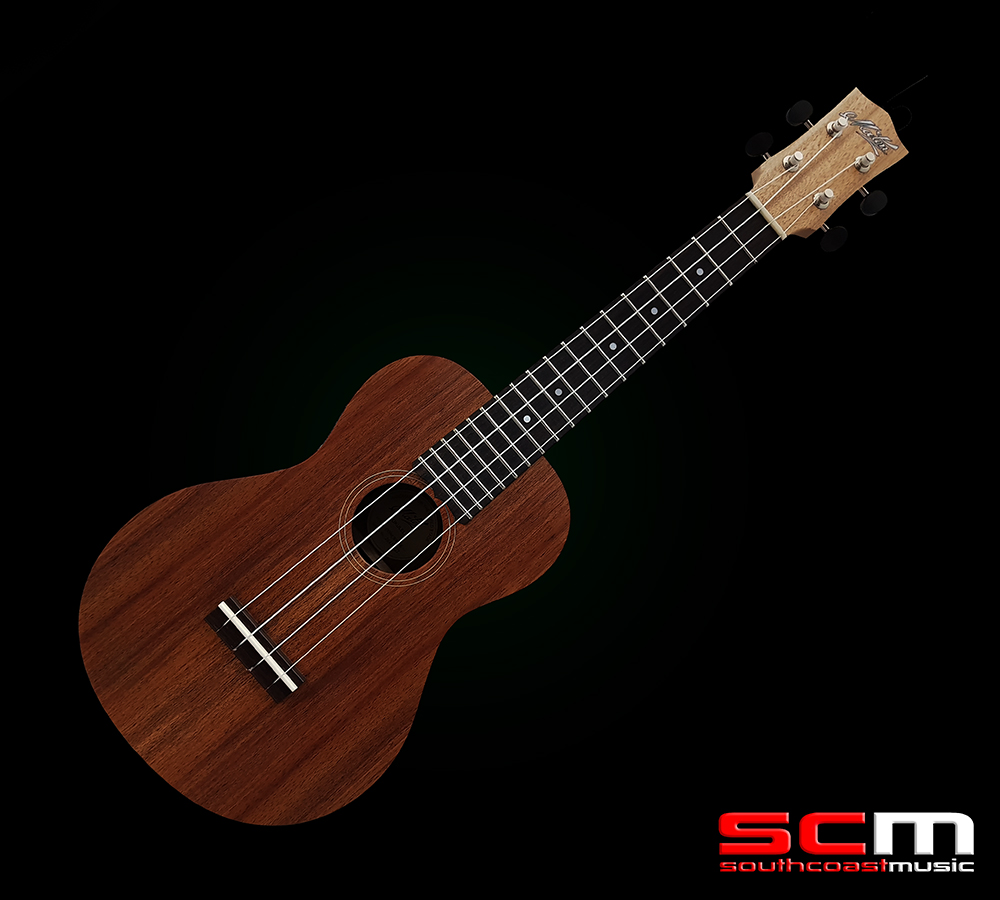 B-Band U1.3T Sidemount Ukulele Pre-Amp With Tuner & UST Pickup
The B-Band U1.3T is a punchy, yet delicate, pickup system with a side-mounted single input preamp and a fully chromatic tuner. Featuring independent controls for volume and tone, Tuner ON button and low battery LED, the active preamp is powered by two, 3-volt, 'cointype', (6-volts total) batteries.
FEATURES:
Built-In fully chromatic tuner
Tuner ON button also mutes output signal
Tuner works even when the ukulele is not plugged in
Independent bvlume and tone controls
Powered by two, 3-volt 'coin' batteries
HZZLess low-noise / high output circuit