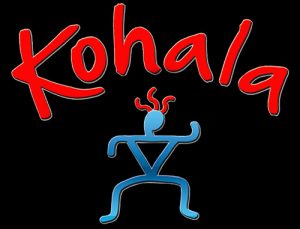 KOHALA AKAMAI TENOR UKULELE
o Tenor Sized
o All Mahogany Construction
o Rosewood Fretboard
o 18 Frets
o Easy Playablity
o Die Cast Tuners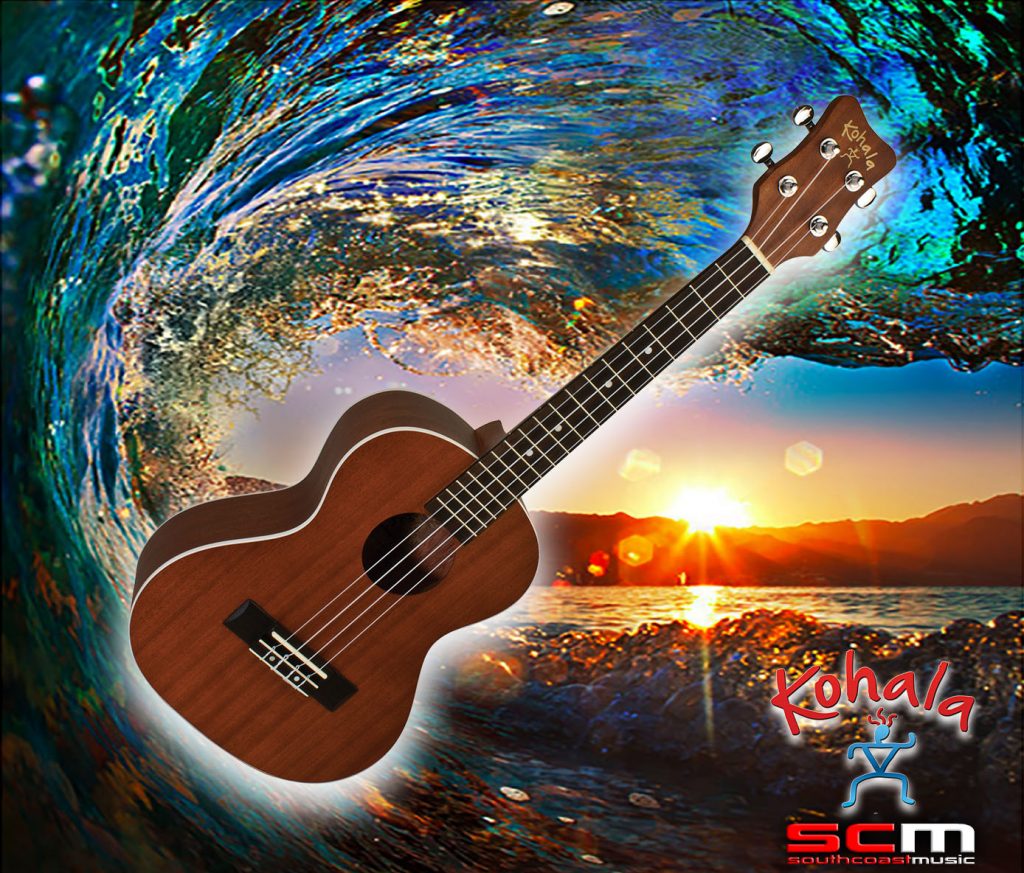 In the Hawaiian language, "Akamai" translates to "Smart" or "Clever" – and we're confident that you should feel both with this new Akamai series Tenor Ukulele from Kohala!
The Kohala Akamai LAKT Tenor Ukulele has been handcrafted with a Mahogany top, back and sides. This tenor ukulele also features quality geared tuners, a genuine Rosewood Fretboard with 18 nickel silver frets and has been strung and setup with genuine Aquila Nylgut strings.
The tone is clear, crisp and lively, no matter what your playing style!
The Kohala Akamai Tenor Ukulele is a great step-up ukulele for the advanced beginner. It is also perfect for players with larger hands that find a soprano or concert ukulele a little cramped.
Either way, our special SCM pricing should help make your decision easier!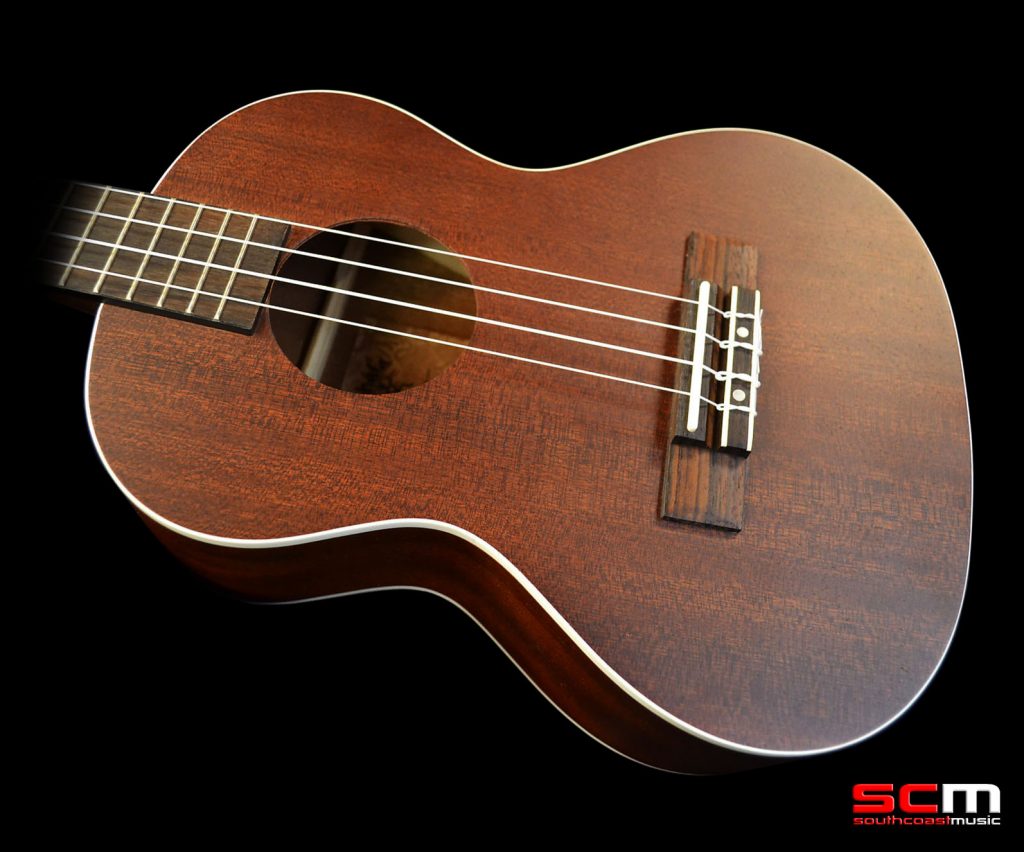 Kohala Akamai LAKT Tenor Ukulele Specifications:
o Body Size: Tenor
o Top Material: Mahogany
o Back and Sides Material: Mahogany
o Fingerboard: Rosewood
o Number of Frets: 18
o Tuners: Die Cast Geared Tuners
o Strings: Aquila
o Warranty: One Year
Buy your brand new Ukulele with confidence when you buy from southcoastmusic…we check and setup each one before its shipped to you.