Kala Metal Round Wound U•Bass Strings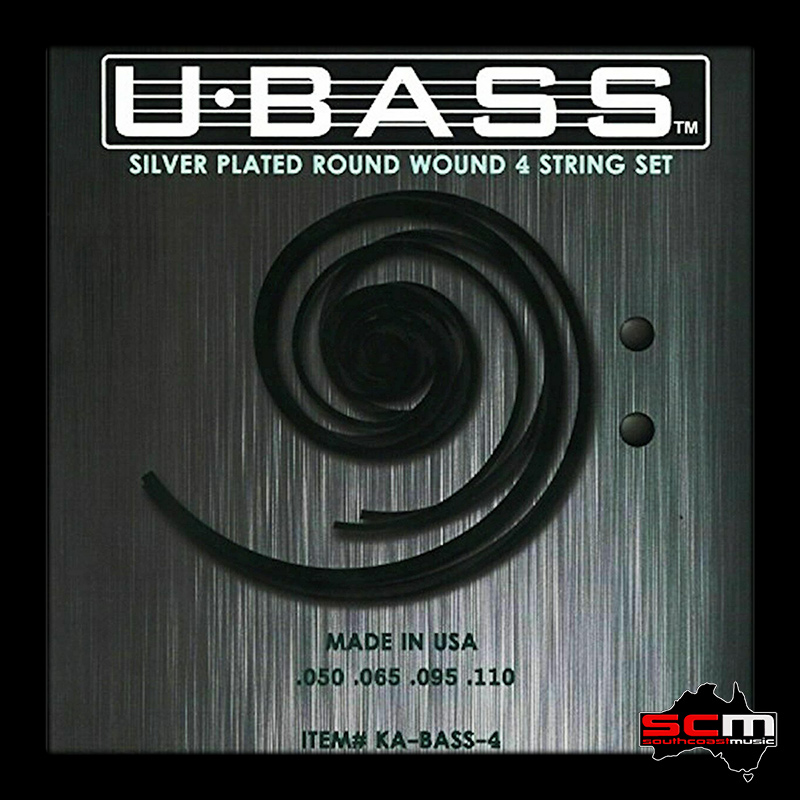 The Kala Metal Round Wound strings have become a best-selling sensation. Favoured by Bass Ukulele players that prefer the familiar feel and tone of metal wound strings, this unique set is constructed of a nylon core with silver-plated windings.
The U•BASS® series are known for their warm booming tone and their dark syncopation can be found holding down the groove for Ukulele bands and more in every corner of the world.
Made for normal EADG tuning, the Kala Metal Round Wound strings produce a tone that electric bassists will be more familiar with. The warm booming bottom end is still there along with the familar upper mid-range and snap associated with electric bass strings and are are firm favourite amongst the staff at scmusic.
While Kala have developed and engineered these strings specifically for the Kala U•BASS®, they will work with almost any Ukulele Bass with a scale length from 20″ to 21″.
Designed to provide enhanced playability and accurate intonation, Kala Metal Round Wound strings have a lower tension compared to traditional electric bass strings, giving them a great feel and making them easy on the fingers.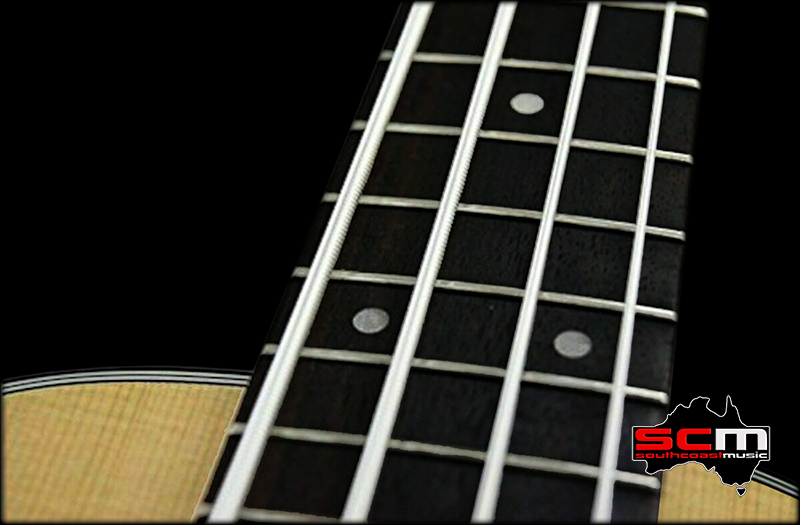 The Kala Metal Round Wound string set:
• Fits all Round Wound set-up Kala U•BASS® Instruments*
• A louder option than the original polyurethane strings
• Constructed of a nylon core with silver-plated windings
• For EADG tuning
• Regular Tension
• Suitable for 20" – 21″ Scale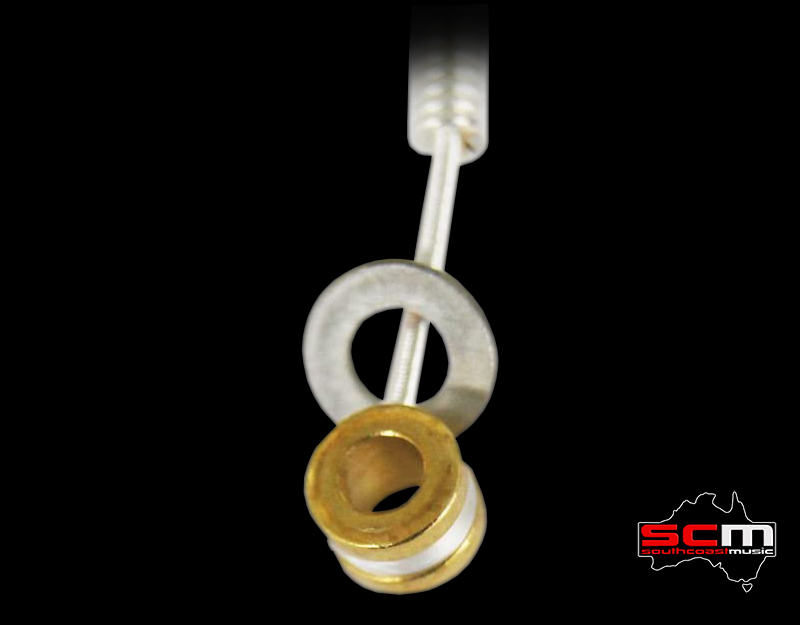 *Please note for use on polyurethane string U•BASS® setups, the instrument will need a new, compatible nut to accommodate these strings. Kala Metal Round Wound U•Bass Strings have a lower gauge that is too thin for the nut slots on a U•BASS® pre-fit for Polyurethane strings. This can cause buzzing on open string notes. It's recommended that a nut designed for the round wound strings is used. Please note that a nut swap should always be performed by an experienced instrument technician for best results. Due to the change to a higher tension as well, a truss rod adjustment is also recommended.
**Not for use on California Solid Body U•BASS®
***Please also note that Kala and southcoastmusic are not responsible for damages to instruments caused by new string instalments.