Jim Dunlop GCB95G 50th Anniversary Gold Cry Baby Wah Limited Edition
This 50th Anniversary Cry Baby celebrates half a century of sonic expression for guitarists around the world with a gold-plated version of the iconic wah.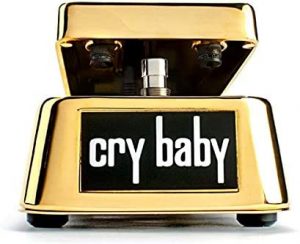 Features
– Genuine gold-plated housing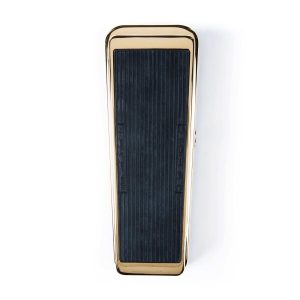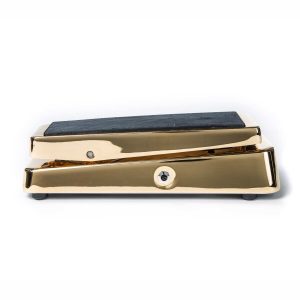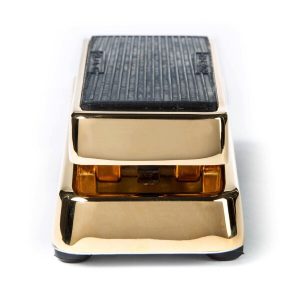 The Cry Baby® Wah is the most iconic guitar effect in music history. When it hit the scene in 1966, it added a whole new layer of expression to the electric guitar-players such as Jimi Hendrix and Eric Clapton used the Cry Baby Wah to create some of the most timeless sounds in rock.
This Cry Baby Wah is a modern interpretation of that sound, featuring the lush, expressive character of the legendary red Fasel® inductor with a more focused high end and a more aggressive and accentuated wah sound. With a heavy-duty die-cast housing and a sturdy pot, the Cry Baby Wah will withstand years of playing.
Made in U.S.A.