EVANS HAZY 300 SNARE SIDE 14 INCH CLEAR DRUM HEAD SKIN LEVEL 360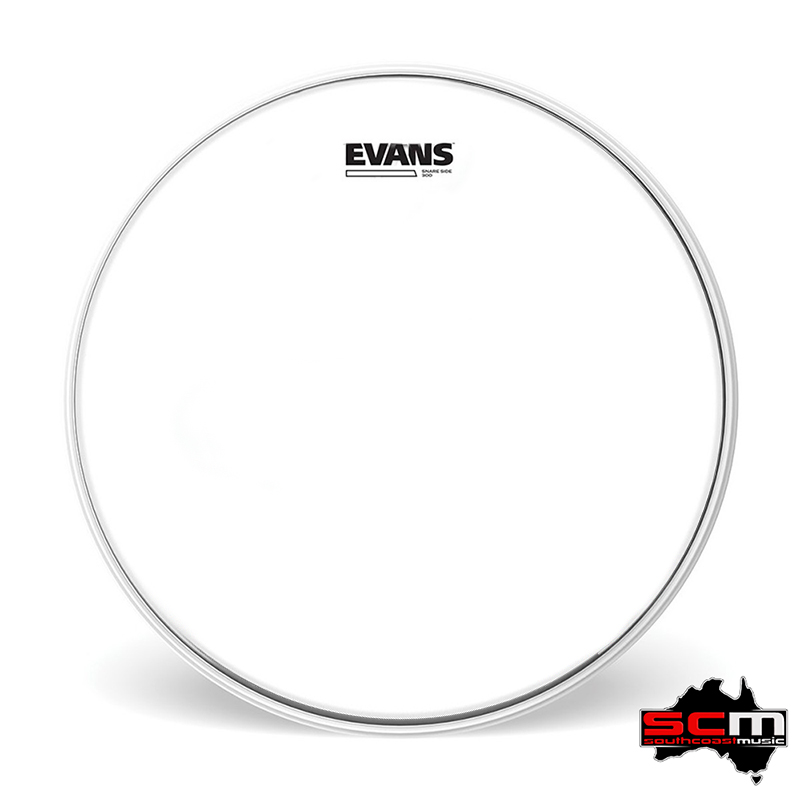 Evans snare side clear 300 heads are the best selling series of Evans snare side heads.
Featuring a single ply of 3mil film, this Evans head has been designed to provide a wide dynamic range and controlled snare response, incorporated with Evans Level 360 Technology for ease of tuning, extended pitch range and optimum quality of sound.
For more than 60 years, Evans has been at the forefront of innovation in drumhead manufacturing and design.
You may or may not be surprised to learn that Evans were the creator of the first synthetic drumheads and other revolutionary products such as EMAD, Hydraulics and the UV1 series.
Evans drum heads are more than just products – every one has been designed with the intent purpose of solving problems for drummers. Highly regarded for their superb quality and consistency, all Evans drumheads are made in the USA and feature Level 360 Technology.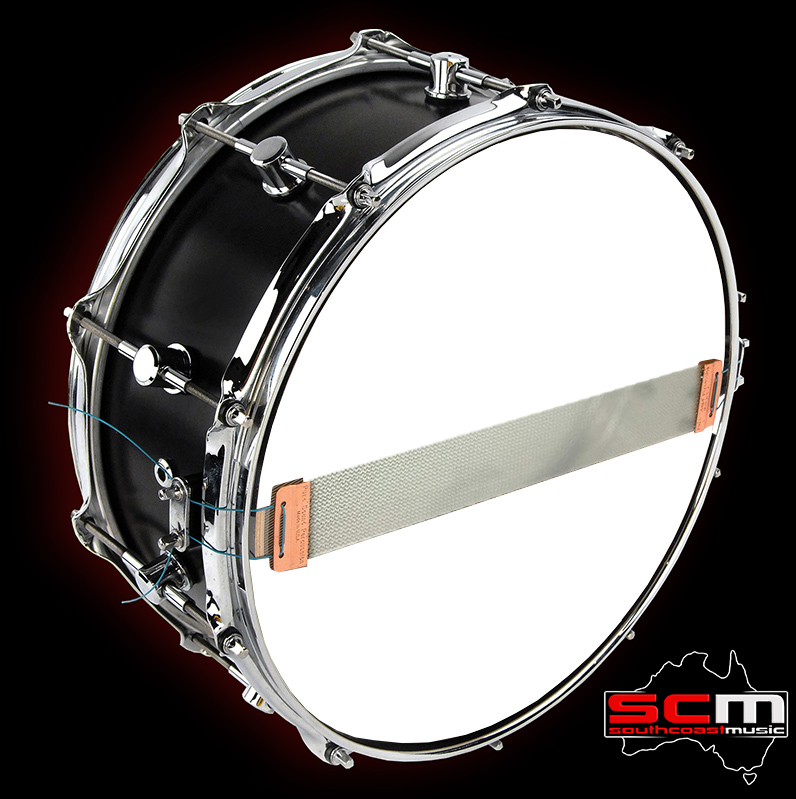 • Country of manufacture: USA
• SKU: S14H30
• Brand: Evans
• Shipping Weight: 0.2000kg