ERNIE BALL EARTHWOOD
LOOP END MANDOLIN STRING SET
80/20 BRONZE
LIGHT GAUGE .009″ to .034″ (4 x Pairs of strings)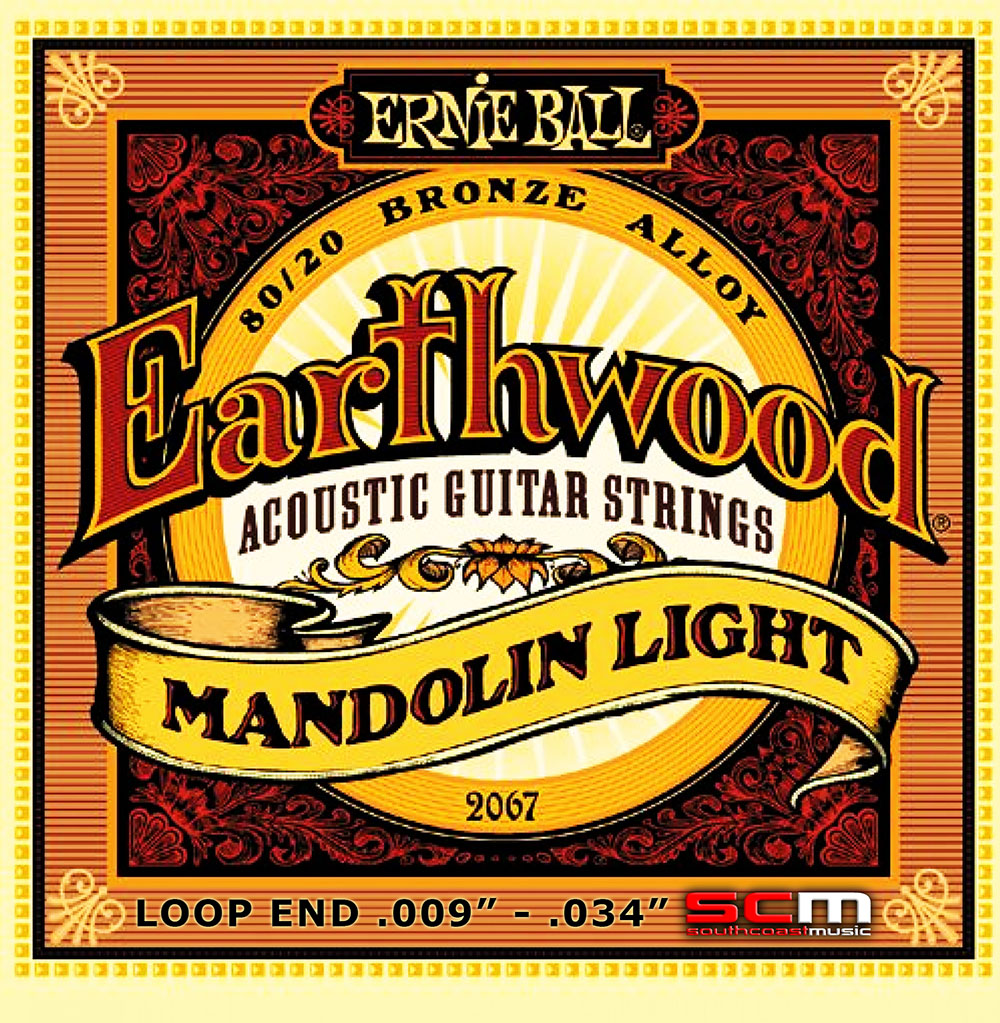 For more than 30 years, Ernie Ball Strings have been manufactured with precision and quality to ensure longer life and consistent superior performance.
Ernie Ball Earthwood Mandolin strings are crafted from 80% copper / 20% zinc wire wrapped around a hexagonal shaped tin plated steel core wire. These are popular strings and produce a crisp, ringing sound with pleasing overtones.
All Ernie Ball strings are precision manufactured to the highest standards and most exacting specs to assure consistency, optimum performance, and long life.
NOTE! We have been informed by the official Australian Ernie Ball Importer that counterfeit strings being sold in Australia – only buy from an authorised reseller.
ERNIE BALL EARTHWOOD
LOOP END MANDOLIN STRING SET
80/20 Bronze
STRING GAUGES:
2 x .009″
2 x .013″
2 x .022″W
2 x .034″W