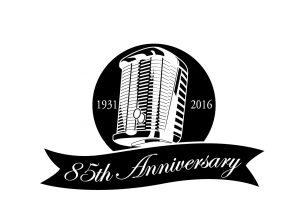 CAD AUDIO
CAD GLX2200BP
BLACK PEARL CHROME FINISH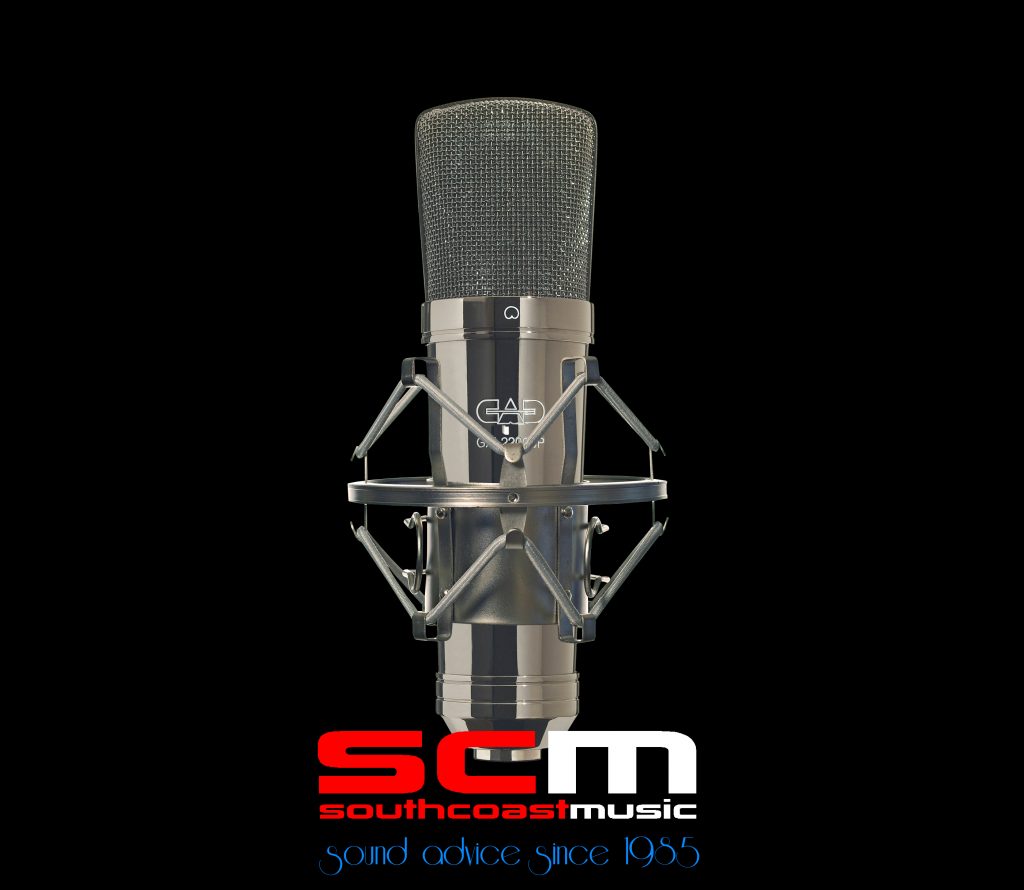 CAD AUDIO GXL2200BP CARDIOID CONDENSER RECORDING MICROPHONE
High sensitivity and low distortion make this microphone an ideal candidate for recording, broadcast, sound reinforcement including vocal and instrument applications. The capsule in the GXL2200 features a 1″ gold vapor deposited diaphragm.
The CAD GXL2200BP Cardioid Condenser Microphone from CAD is a superb recording mic that features a cardioid polar pattern, effectively minimising noise and feedback at the off-axis sections of the capsule and an internal hi-pass filter to eliminate low frequency rumble.
Designed and engineered with high sensitivity, linear frequency response and low noise floor, the CAD GXL2200 is a professional recording tool at a hobbyist price!
The Black Pearl Chrome finish looks superb and matches the stellar audio performance of this microphone from American Microphone Giants, CAD.
The CAD GXL2200BP also comes supplied with an elastic shock mount to isolate it from extraneous noise and vibration.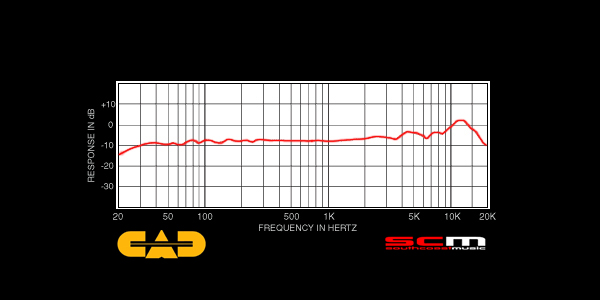 CAD GXL2200BP Cardioid Polar Pattern
The cardioid polar pattern minimises noise and ambiance at the off-axis sections of the microphone capsule.
CAD GXL2200BP High Sensitivity and SPL Handling
The high sensitivity, linear frequency response, and high SPL handling allows the microphone to be used in a wide variety of recording or sound reinforcement applications. We have also supplied Radio Stations with the CAD GXL2200 for voice over work with great success.
CAD GXL2200BP Included Items
The microphones package includes an isolastic shock mount and a protective pouch.
Thanks to the buying power of southcoastmusic, this is a unique opportunity to buy a beautifully made, high quality recording microphone at a bargain price!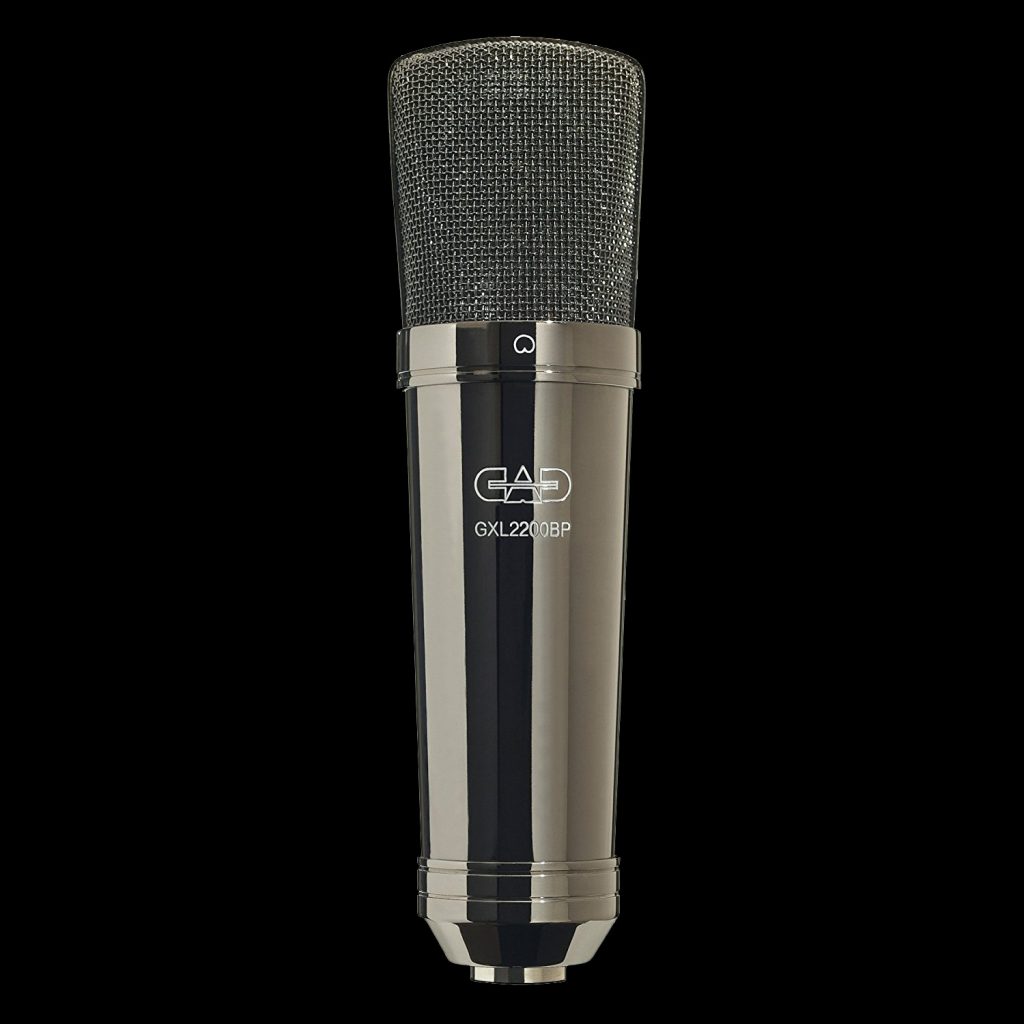 CAD Audio GXL2200BP Large Diaphragm Cardioid Condenser Microphone
o Finish: Black Pearl Chrome
o Transducer: Condenser
o Polar Pattern: Cardioid
o Frequency Range: 30 Hz to 20 kHz
o Equivalent Noise Level: 20 dB A-Weighted
o Maximum SPL: 130 dB SPL 1%
o Impedance: 75 ohms
o Sensitivity: 16 mV/PA, re: 1 V/Pa
o Power Requirements: Phantom Power – 48 V
o Operating Current Consumption: 3.0 µA
o Shipping Weight: 1.0kg
o Box Dimensions: (LxWxH) 35.05 x 10.9 x 9.144cm