YAMAHA PSR-EW410 I 76 Key Portable Arranger Keyboard Workstation
The PSR-EW410 is the new flagship of the Yamaha's best selling PSR-E series keyboards and offers the most advanced feature set on a keyboard at this price.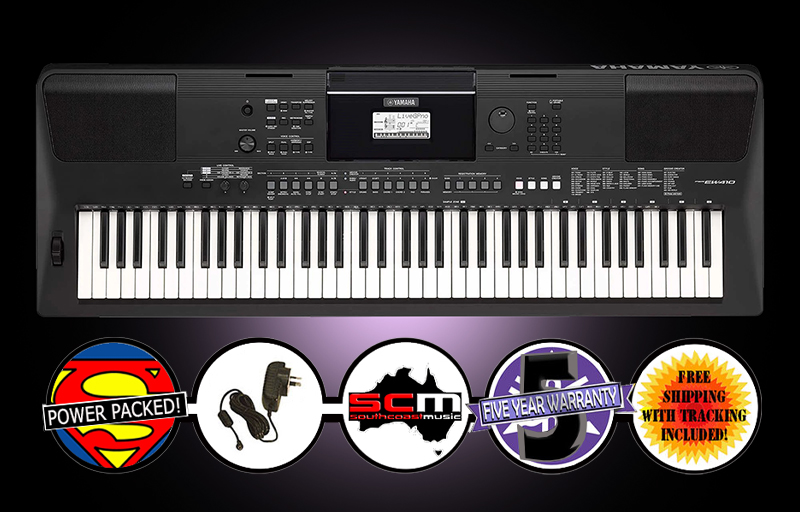 The PSR-EW410 is a feature packed and professional quality 76-note keyboard for performing and creating all styles of music, from the latest hits to classic favourites. Features include a high-res Piano sample, powerful on-board speakers and easy-to-use professional features such as assignable Live Control knobs, Quick Sampling, Groove Creator and an USB Audio Recorder. There is even provision for an optional subwoofer.
• 758 high quality voices including Live!, Sweet! and Cool! voices, with 48-note polyphony
• Extended 76-key keyboard with adjustable touch-response
• Resonant Live! Grand Piano voice
• L/R Audio Outputs with separately switchable internal speaker on/off
• Quick Sampling function – 5 sample (1 Key Follow type + 4 One shot/Loop type) Max 9.6 sec/sample
• Groove Creator function – 35 grooves, 5 sections(4 main +1 Musical Climax)
• 235 auto accompaniment Styles
• USB Audio Recorder – 80 minutes. (.wav)
• 12W + 12W amplifiers with 2 x 12cm Bass Reflex speakers
• Assignable real-time Control Knobs, DSP Effects, and Pitch Bend
• Connectivity with audio and MIDI capabilities
• USB TO DEVICE terminal
• AUX IN for connecting and playing along with your favorite music
• Arpeggio function
• Sounds from around the world support multiple kinds of music
The PSR-EW410 is the perfect lightweight travel instrument and compositional tool for professionals, a fun first keyboard for students, a solid educational tool for classrooms and an ideal performance keyboard for houses of worship.
Each of the EW410's 76 full-sized, keys offer a tactile feel and provide good resistance with a quick response that's suited for playing dynamic string pads to quick brass lines and synth leads.
The Yamaha PSR-EW410 comes loaded with 758 rich stereo voices, which means you will never be short on inspiration. For purists, the one-touch Portable Grand function bypasses all on-board features to provide a lush, distraction-free grand piano sound with full 48-note polyphony.
Other must have features for today's musicians include intelligent backing tracks, a USB port for thumb drives and MIDI connectivity.
Yamaha Music Australia back it all up with a Five Year Warranty too!
Groove like a pro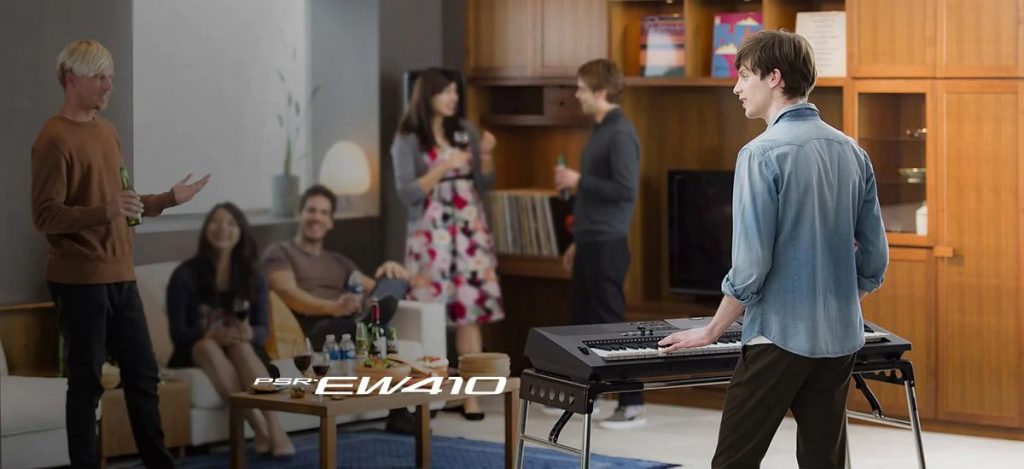 If you thought you needed professional-level skills or abilities to enjoy making music like a pro, think again!
With the new PSR-EW410, all you need to turn your ideas into music is inspiration.
Quick Sampling – The possibilities are endless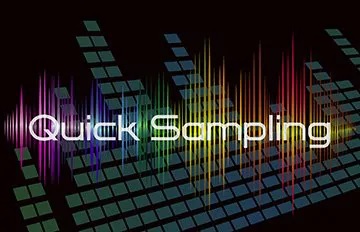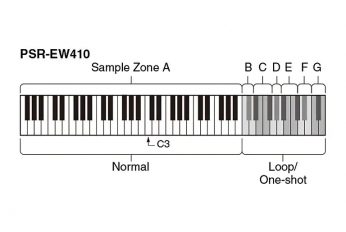 The easy to operate Quick Sampling feature means you can capture and play back your favourite sounds direct from the keyboard by using the AUX input.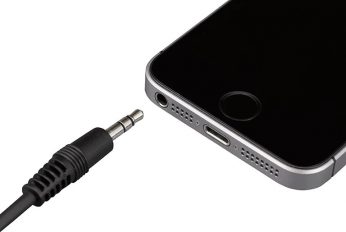 You can quickly capture audio from an external audio source and assign the sampled sound to the keyboard.
3 types of samples can be played back as your part of your performance:
• Normal: The pitch of the sound varies depending on the key you play.
• Loop: The sample is played in a loop without changing the pitch.
• One-shot: The sample is played only once without changing the pitch.
Groove Creator – Make music like a DJ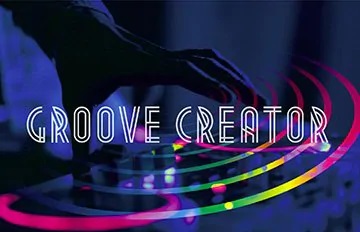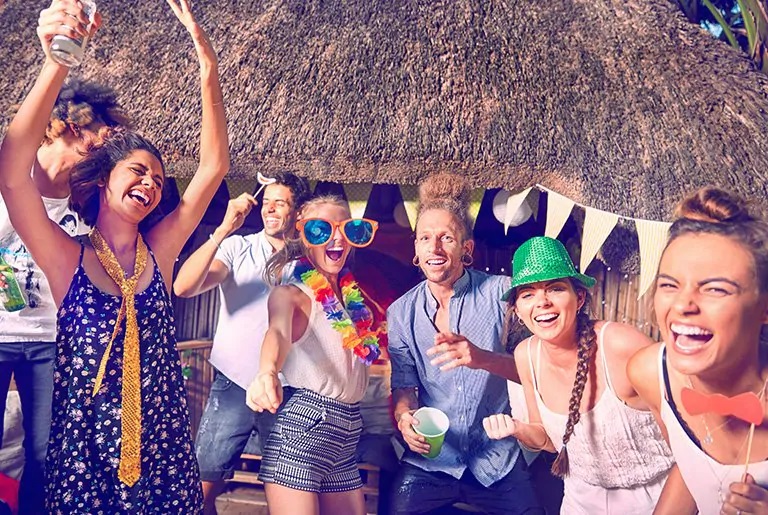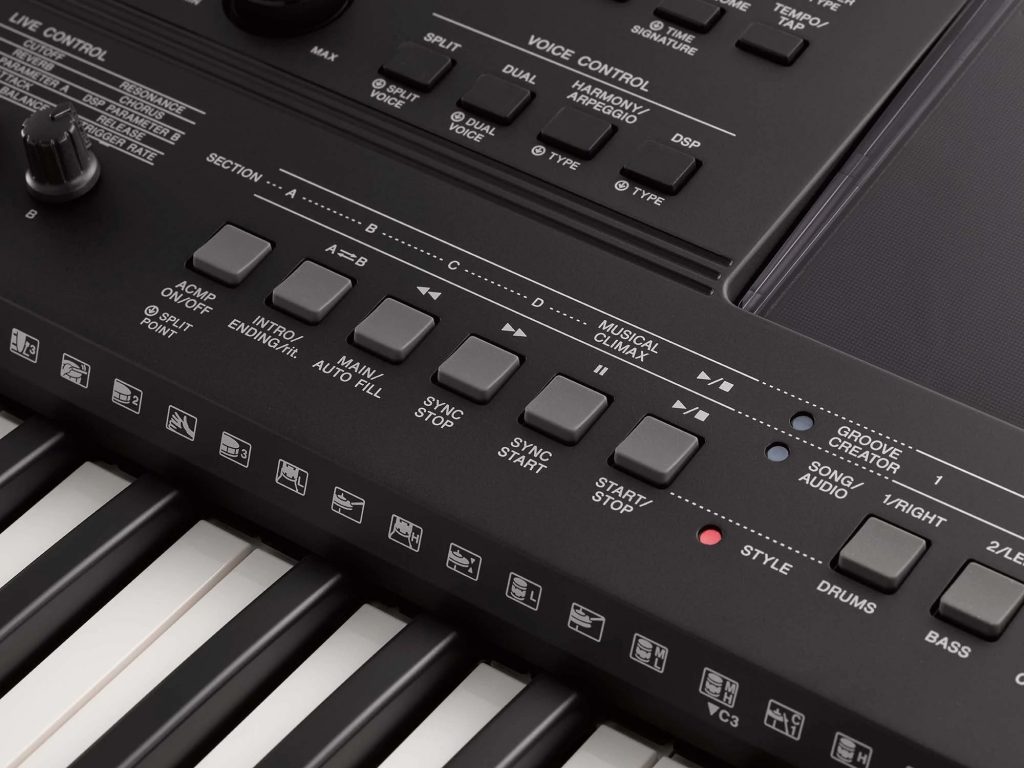 You can perform the latest musical styles from the keyboard like a DJ – lay down a beat, tweak the groove, adjust the mix and get the party started!
You can easily create your own "groove" by turning each track on/off, altering sections, or adding various effects using the live control knobs.
In addition to western EDM sounds, Groove Creator supports contemporary dance music from around the world!
Once you have made a cool track, simply save it to a USB device as an audio file.
Sound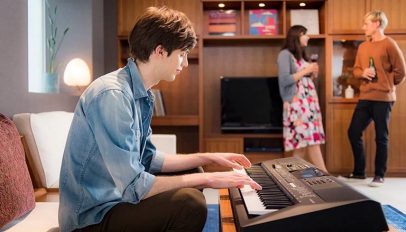 The better an instrument sounds, the more it inspires you
Yamaha has a proud history of manufacturing just about every kind of musical instrument. When it comes to reproducing the sound of these instruments in a keyboard, the results are detailed and high-quality.
PSR-EW410 features a comprehensive library of 758 instrument Voices that will allow you to enjoy playing any musical genre.
CLICK ON THE INSTRUMENT TITLES BELOW FOR A PREVIEW OF HOW THEY SOUND
• 001 Live! Grand Piano
• 020 Cool! Rotor Organ
• 042 Classic Guitar
• 109 Sweet! Trumpet
• 143 Gemini
• 185 Fantasia
Real-time backing tracks
235 auto Accompaniment Styles provide real-time backing tracks based on the chords you play.
CLICK ON THE STYLE TITLES BELOW FOR A PREVIEW OF HOW THEY SOUND
• 007 SweetPop
• 035 EpicDivaBallad
• 047 SkyPop
• 129 BrazilianBossa
• 138 CumbiaColombiana
• 176 HighLife2
High power performance
12W + 12W amplifiers drive the high-definition 12cm bass reflex speakers, offering stunning clarity and detail.
Intuitive "Live Control Knob" interface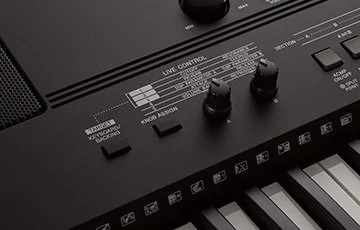 • Change sounds on-the-fly by switching the effect destination!
• Two assignable, real-time control knobs let you filter and adjust your sound just like an analog synthesizer.
• 10 DSP effects can be assigned and controlled by the knobs for dynamic and expressive live performance.
• The Pitch Bend wheel adjusts the pitch of the sound bringing Voices like the Guitar, Sax and Trumpet to life.
USB-to-Device terminal
You can record your performances to a USB flash drive. The USB-to-Device terminal on the instrument lets you load and save your settings and songs to a USB flash drive, as well as transfer data from your PC.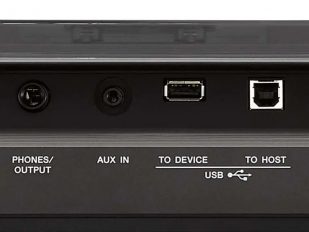 Connect to portable devices or computers for even more fun
PSR-EW410 features digital audio transfer through the USB TO HOST terminal*. You can record your performances to your computer or smart device.
Connecting to your iOS device adds a new dimension of MIDI control with apps.
Connect an external audio player to the AUX-In jack and you can play along with your favorite tunes. The built-in advanced Melody Suppressor lowers the volume of vocals and melody lines of the original recordings, leaving that part open for you to play or sing**.
*For iOS device connection, refer to the "iPhone / iPad Connection Manual"
**Depending on the song, the volume of the melody part may not be affected.
Boost the bass from your keyboard
Connect the separately sold subwoofer KS-SW100 to enjoy powerful sound without using a PA system.
YAMAHA PSREW410 SPECIFICATIONS
Control Interface
• Number of Keys: 76
• Touch Response: Yes
• Touch Response Settings: Soft, Medium, Hard, Fixed
• Pitch Bend Wheel: Yes
• Analog Style Control knobs: Yes x 2
• Display: LCD (Liquid Crystal Display)
• Display Language: English
• Panel Language: English
Voices
• Tone Generation Technology: AWM (Advanced Wave Memory) stereo sampling
• Polyphony: 48 maximum
• Total Number of Voices: 758
• Panel Voices: 237
• Drum/SFX Kits: 24
• Arpeggio: 40
• XGlite voices: 457
• Featured Voices: 1 Live! voice, 8 Sweet voices, 3 Cool voices, 3 Dynamic voices
• MIDI Compatibility: GM, XGlite
Effects
• DSP: Yes – 10 types (assignable on control knobs)
• Reverb: Yes – 12 types
• Chorus: Yes – 5 types
• Master EQ: Yes – 6 types
• Harmony: Yes – 26 types
Functions
• Dual/Layer Function: Yes
• Split Function: Yes
• Arpeggio: Yes – 150 types
• Melody Suppressor: Yes
• Crossfade (for internal/AUX IN): Yes
Accompaniment Styles
• Number of Preset Styles: 235
• Fingering: Multi Finger
• Style Control: ACMP on/off, Sync Start, Sync Stop, Start/Stop, Intro/Ending/rit., Main/Auto Fill, Track On/Off
• File Format: Style file format (SFF)
• One Touch Setting (OTS): Yes
• Expansion style: 10
Groove Creator
• Number of Grooves: 35
• Number of Sections: 5 (4 Sections + 1 Musical Climax/Ending)
Songs
• Number of Preset Songs: 30
Recording
• Recording Function: Yes
• Data Playback: SMF (formats 0 & 1)
• Recording: Original file format (SMF 0 conversion function)
• Number of Songs: 10
• Number of Tracks: 6 (5 Melody + 1 Style/Groove Creator)
• Data Capacity: Approximately 19,000 notes (when only Melody tracks are recorded)
USB Audio Recorder
• Recording Time: 80 minutes (approx. 0.9 GB) per song
• Playback: WAV (16-bit, 44.1 kHz stereo)
• Recording: WAV (16-bit, 44.1 kHz stereo)
Quick Sampling
• Type: Normal, Oneshot, Loop
• Samples (Preset/User): 7
• Sampling Time: Approximately 9.6 seconds
• Sampling Sources: AUX IN
• Sampling Format: Original file format (16-bit, stereo)
• Sampling Rate: 44.1 kHz
Functions
• Registration: Number of Buttons: 4 (switchable between 8 banks)
• Audio Interface: USB, 16-bit, 44.1 kHz, stereo
• Metronome: Yes
• Metronome Tempo Range: 11 to 280 bpm
• Transpose Function: yes
• Transpose range: -12 to 0, 0 to +12
• Tuning: 427.0 to 440.0 to 453.0 Hz (approx. 0.2 Hz increments)
• Scale Setting: Yes
• Piano Button: Yes (Portable Grand Button)
Storage and Connectivity
• Internal Memory: Approximately 1.73 MB
• External Drives: USB flash drive
Connectivity
• DC In: 16V Jack for Mains Power Supply (power supply included)
• AUX In: Yes 3.5mm (1/8″) stereo-mini input
• Headphones Output: 1 x 6.35mm (1/4″) stereo output
• Audio Output: 2 x 6.35mm (1/4″) outputs
• Sustain Pedal Input: Yes – pedal not included
• USB to Device Connector: Yes
• USB to Host Connector: Yes (MIDI/audio, 16-bit, 44.1 kHz stereo)
Audio System
• Amplifiers: 12 watts + 12 watts RMS
• Speakers: 2 x 12cm High Performance Co-Axial Speakers (4.7″)
Power Supply
• Mains Power Supply: 16VDC-240VAC Adapter included
• Battery Power: 6 x "D" size alkaline, manganese or Ni-MH rechargeable Batteries (not included)
• Power Consumption: 11 W (when using PA-300C AC adapter)
• Auto Power Off Function: Yes
Weights and Dimensions
• Dimensions: W117.9 X H13.8 X D41.3cmm (w46-3/8″ x H5-7/16″ x D16-1/4″)
• Weight: 8.4 kg (18.5 lb)
• Included Accessories: Music Rest, Song Book (download from website)
• Warranty: FIVE Years