Laney Ironheart IRT212 Speaker Cabinet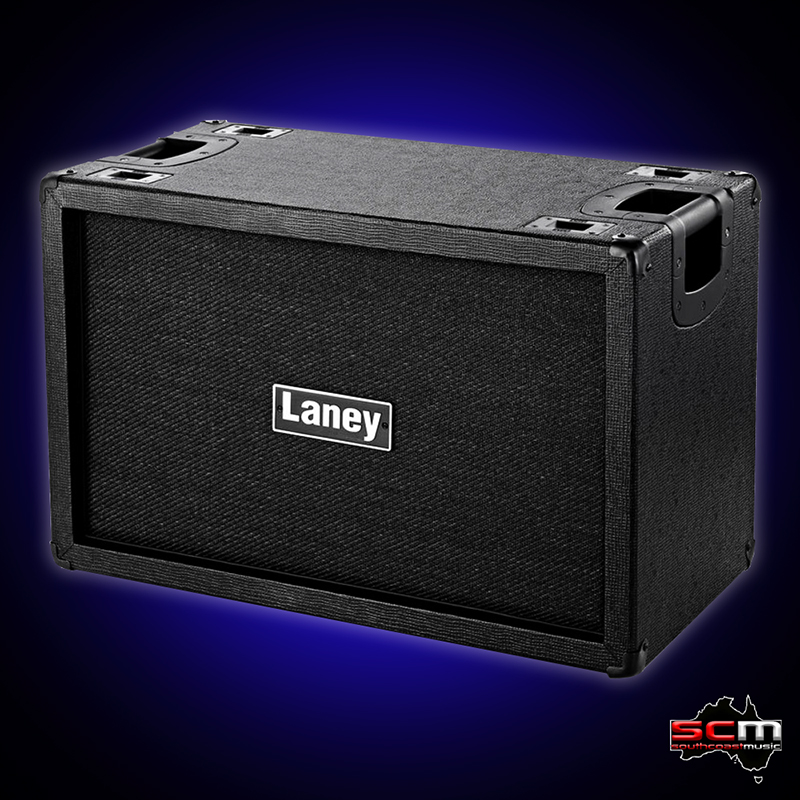 BRITISH by DESIGN
Designed and engineered in Great Britain, the IRT212 speaker cab has been designed to compliment Laney's range of Ironheart Guitar Amplifiers.
A compact cabinet loaded with a pair of custom HH drivers, the Ironheart IRT212 has been designed to deliver the articulate and powerful tones of modern electric guitar amplifiers. The IRT2121 will deliver punch, clarity and presence when used with any 8ohm amplifier.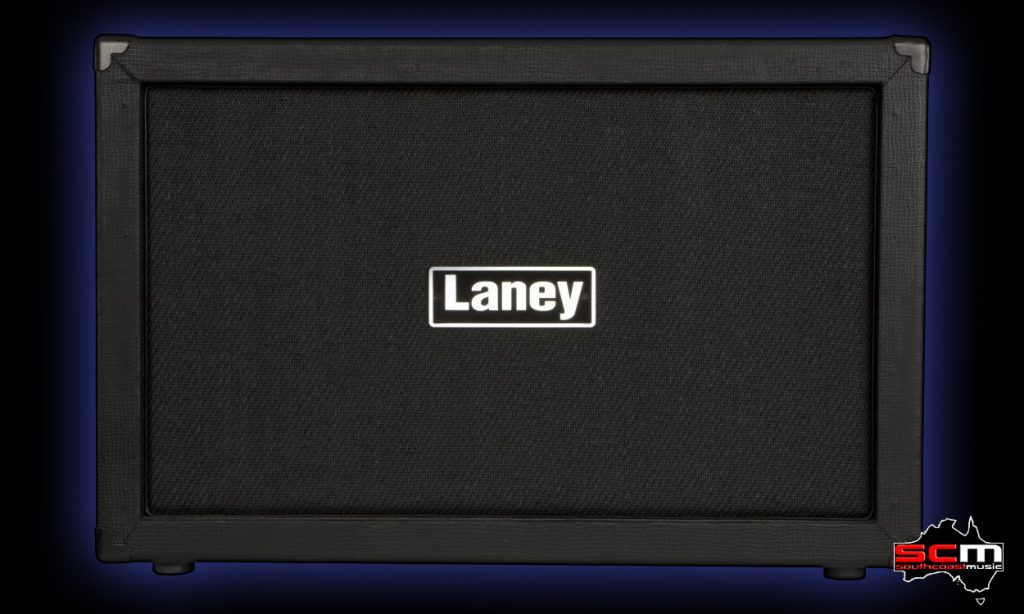 ROAD READY
The IRT212 custom-designed guitar cabinet has been constructed from rugged Birch Plywood and features an angled baffle to direct the sound up off the floor. A pair of custom 12″ HH speakers can handle the biggest loads right up to a massive 160 watts. The Ironheart IRT2121 cab continues the Laney legacy as a perfect match to the Ironheart amplifier range and as an incredible translator of tone for any 8 ohm guitar amplifier.
LET'S ROCK
Rugged plywood construction, black textured grille cloth and black basket weave Tolex with black metal corners look strong and purposeful. The rubber feet and comfortable top/side mounted bar handles ensure that the IRT112 cabinet is destined to survive a life on the road for years to come.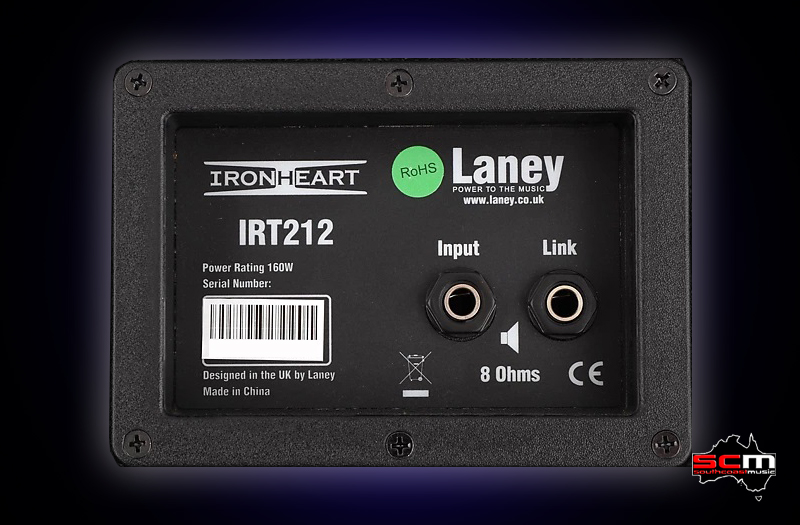 Laney Ironheart IRT212 Features and Specifications:
• Cabinet Style: Straight Front Cab with Angled Baffle
• Cabinet material: Birch Ply Construction
• Speaker Grille: Black Textured Grille Cloth
• Corners: Black Metal Corner
• Power handling: 160 watts
• Speakers: 2 x 12″ HH Custom Drivers
• Impedance: 8 ohms
• Connectors: 2 x 6.35mm (1/4″) jacks
• Castor Cups
• Carry handles: Comfortable Top Edge Bar Handles
• Feet: Rubber Feet
• Actual Cabinet Dimensions: H455 x W715 x D358mm
• Packed Dimensions: H550 x W800 x D400mm
• Weight: 21kg (46.3 lbs.)
• Warranty: Three Years