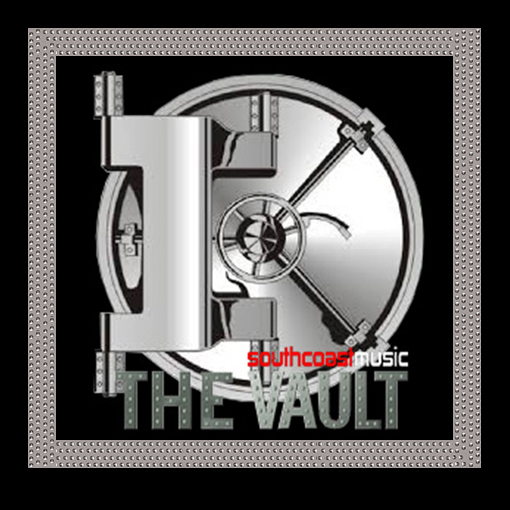 GIBSON CUSTOM SHOP
LES PAUL ULTIMA – RRP AUD$16,999
2006 model – serial  number CS20964
Heritage Cherry Sunburst
Premium Book Matched Quilt Maple Top
Ebony Fretboard
Flame Inlay
Every major guitar manufacturer has their "ultimate" guitar – the one that embodies the attributes that have made those brands what they are today. There is elegance and there is class . . . then there is the Les Paul Ultima from the Gibson Custom Shop.
Gibson describe the Ultima as "an instrument finished in such magnificence and splendor as to rightly celebrate the absolute finest lineage of solid body electric guitars in the world. If it's superior craftsmanship and incomparable tone you seek, look no further."
And we agree.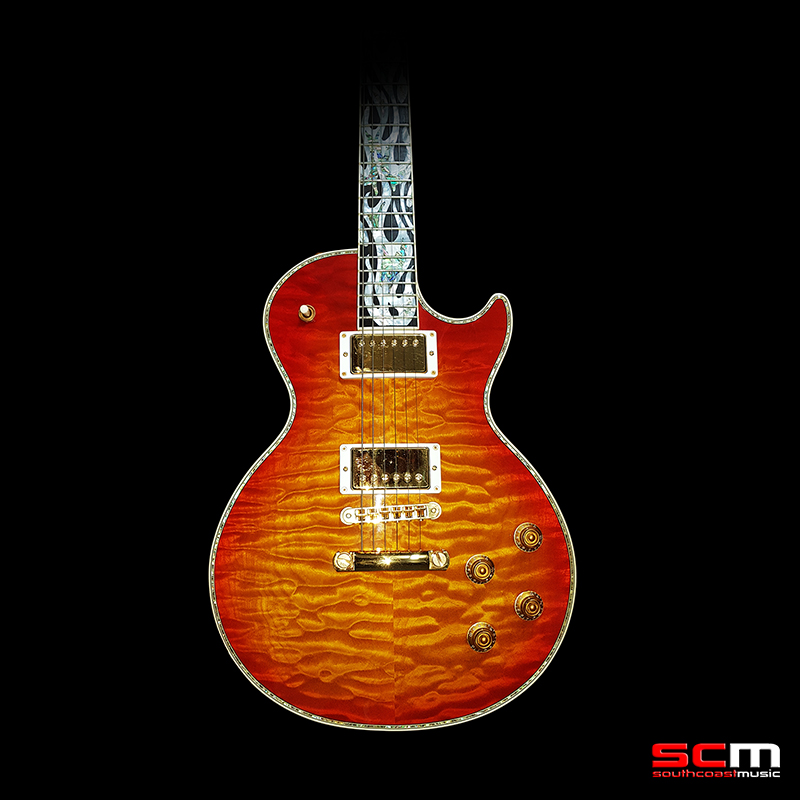 The Les Paul Ultima truly represents Gibson Custom's union of design style and heritage. Offering you the best of both, in many ways, this is the "ultimate" Les Paul,
Featuring the highest grade book matched Quilt Maple top on a chambered Mahogany body, this guitar is a joy to behold – and hold!
The premium Ebony fingerboard has been hand inlaid with the most incredible Mother-of-Pearl and Abalone shell Flame motif. This along with its carefully inlaid special Ultima headstock insignia is quite simply astounding – the workmanship and quality of which is almost enethereal. There really is no finer Les Paul.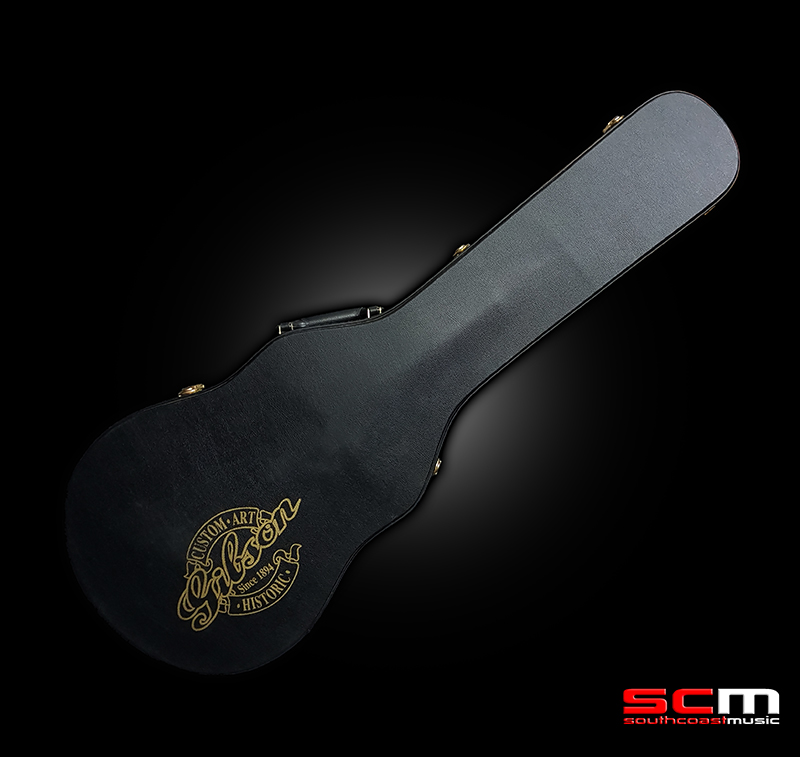 The Les Paul Ultima is celebrated as the absolute pinnacle of a lineage of solid body electric guitars considered by many as the best in the world. Original Les Paul Ultimas have created such pent-up demand amongst die-hard Gibson fans and Collectors of fine instruments, that Gibson actually reissued the model in 2017.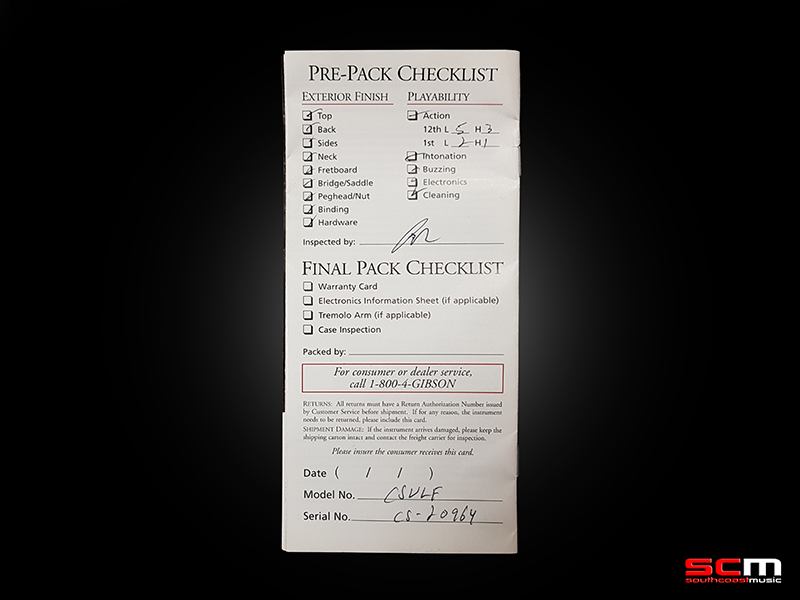 We originally sold this Gibson Les Paul Ultima to a collector back in late 2007. Now by a quirk of fate, we are delighted to be able to – once again – offer this magnificent Custom Shop Guitar for sale. The condition of the lacquer is superb and there are no marks, scratches or buckle rash on the back.
This guitar was rarely out of its case and other than slight tarnishing on the gold plated hardware, this guitar looks incredible – if we were to replace the bridge and tailpiece post it would look brand new!
Complete with original certification. All images are of the actual Guitar and Case.